Today was extremely overwhelming, but in a good way! Aha

Soooo yes. Pictures. Of the things I got! OH and my new hair, cuz I dyed it. Purple. lmao yeah.


Let's see...I got stuff from Richelle and Briana mainly. And Adelina and Alex....and Bridgett and Rebecca. :D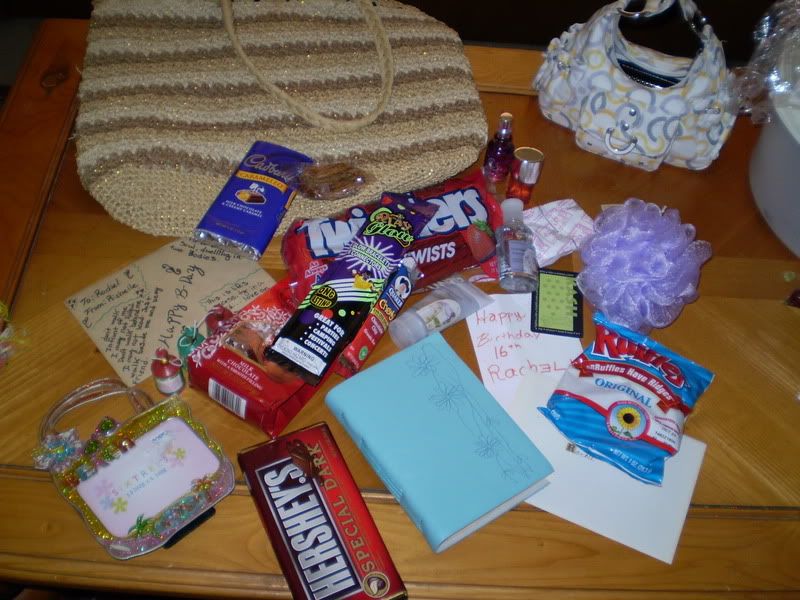 That bag up there is from Richelle, and so is the loufa (YES!), perfume (she's trying to tell you you stink, Rachel), the card with all the writing on it, the picture frame, and the cute blue journal! ♥

The food is all from Briana lmfao...besides the red bag of chocolates and this huge Hershey bar (not pictured as it melted in the heat and Joei like drank it all, so sick!), that's from Alex, oh and he got me a Jamba Juice giftcard, whoo! Then I got a card from Adelina.....



THAT BALLOON WAS SO BIG YOU DON'T EVEN KNOW
IT KNOCKED MY ENGLISH TEACHER'S AMERICAN FLAG TO THE FLOOR FIRST PERIOD
So the Spider-man one is from Bridgett, and the 16 one is from Rebecca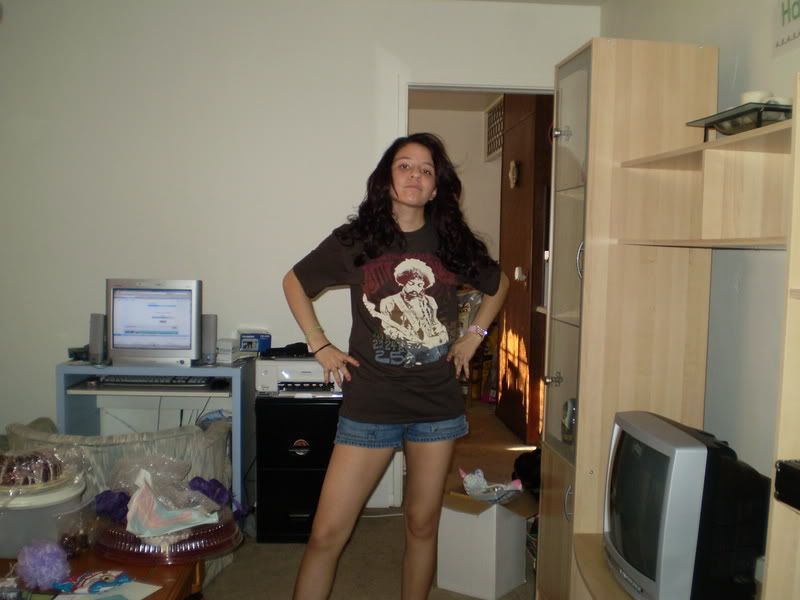 I dyed my hair lol
and thats the awesome Jimi Hendrix shirt my dad sent me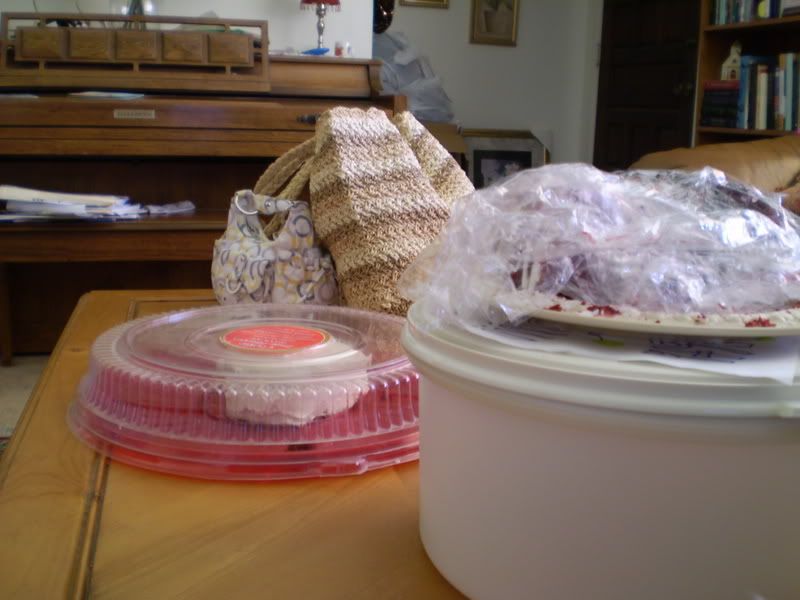 Some sweets...there were more but we inhaled everything at lunch
LMFAO AND I DID A PARTY POPPER AND IT WAS SO LOUD LMFAO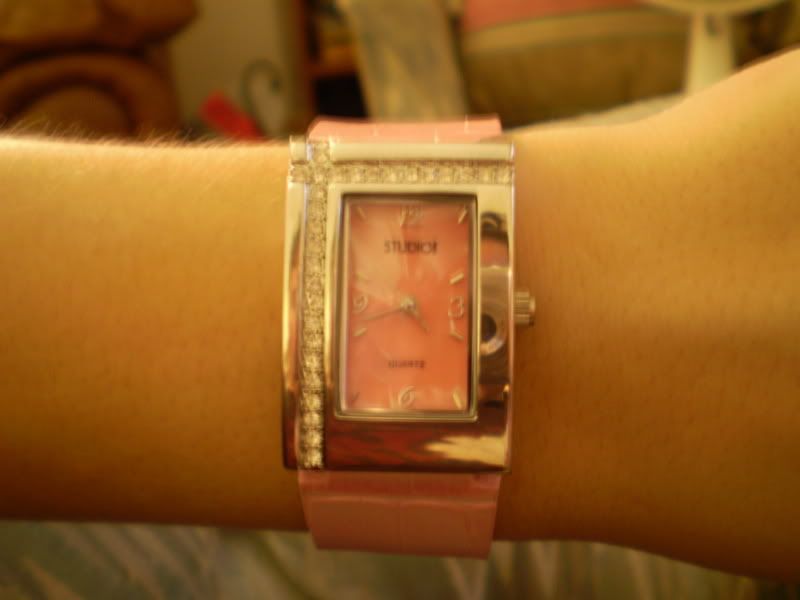 MY NEW WATCH I LOVE IIIIT....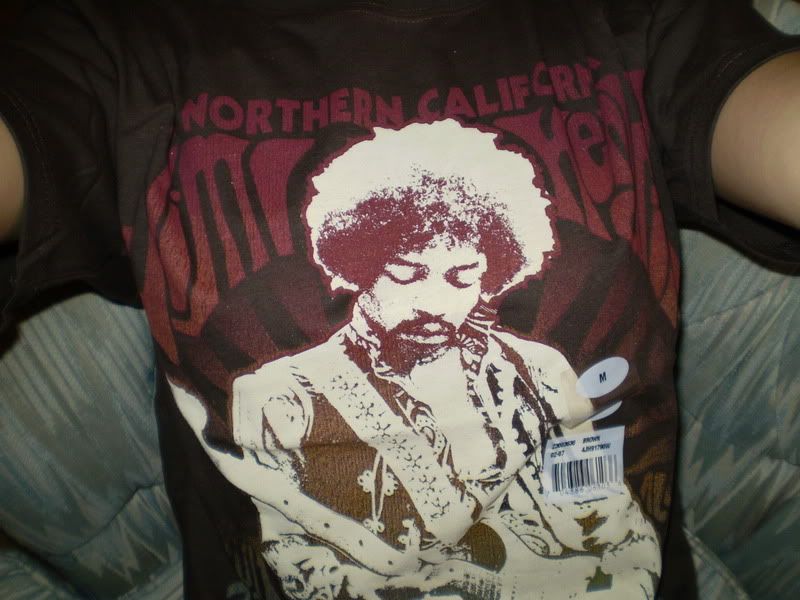 Mmm Jimi

LAST NIGHT (she said, oh baby don't feel so down..)


Mm attractive. MY OLD HAIR!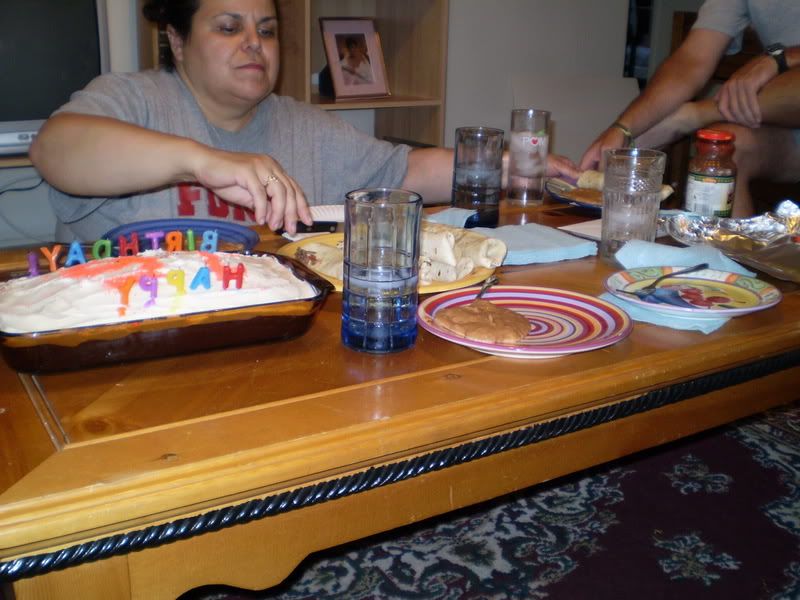 My mom, Bilbo's foot, dinner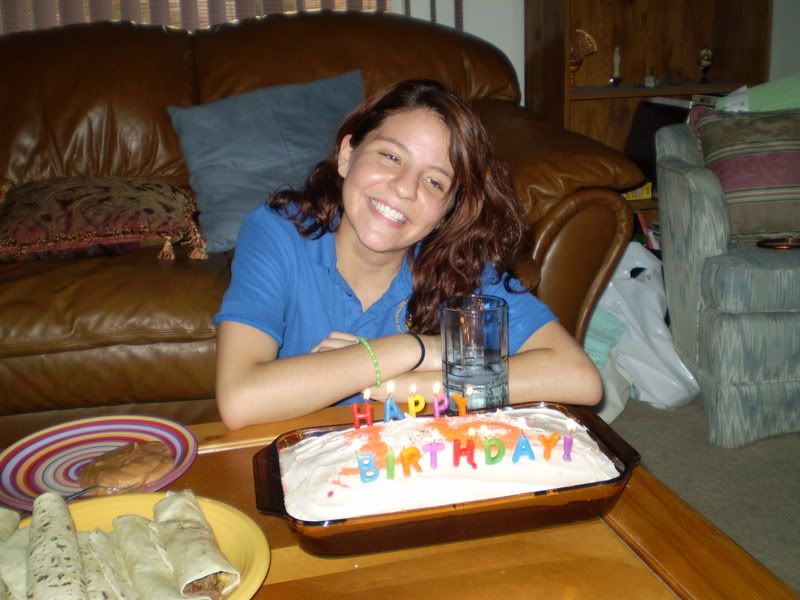 Mmm Bilbo cake aaahaha



Whoo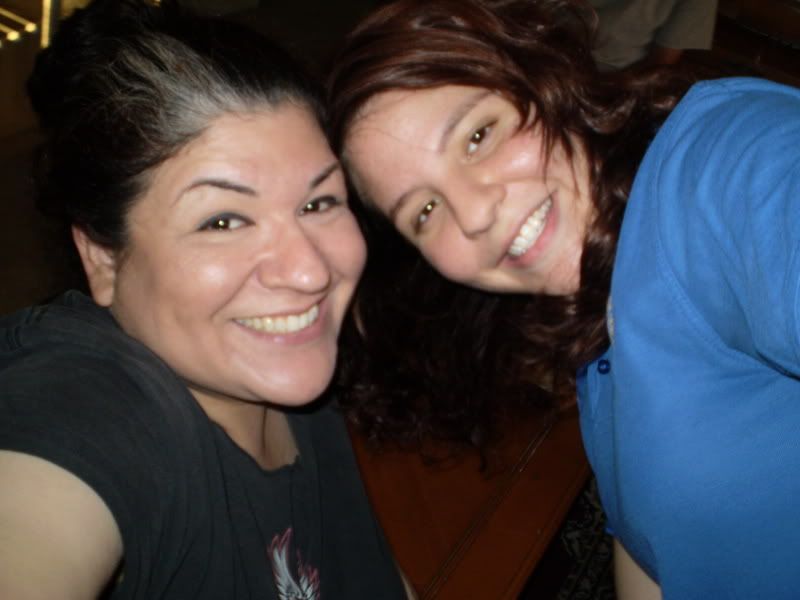 Awwwww.



All my new shoes mmmhm
I wore the yellow/blue/pink ones today :D
Everyone: Those are really bright..

My aunt just came by and got me the prettiest necklace ever!! IT HAS MY FUCKING NAME ON IT!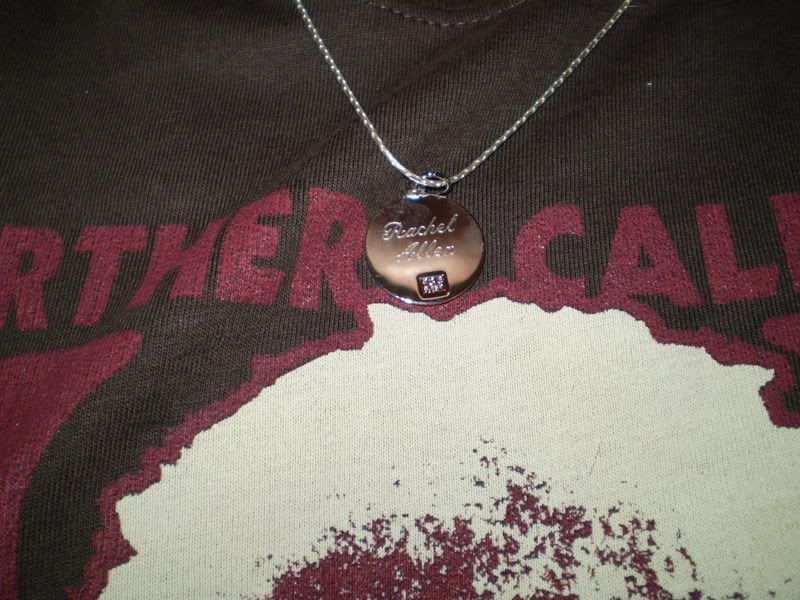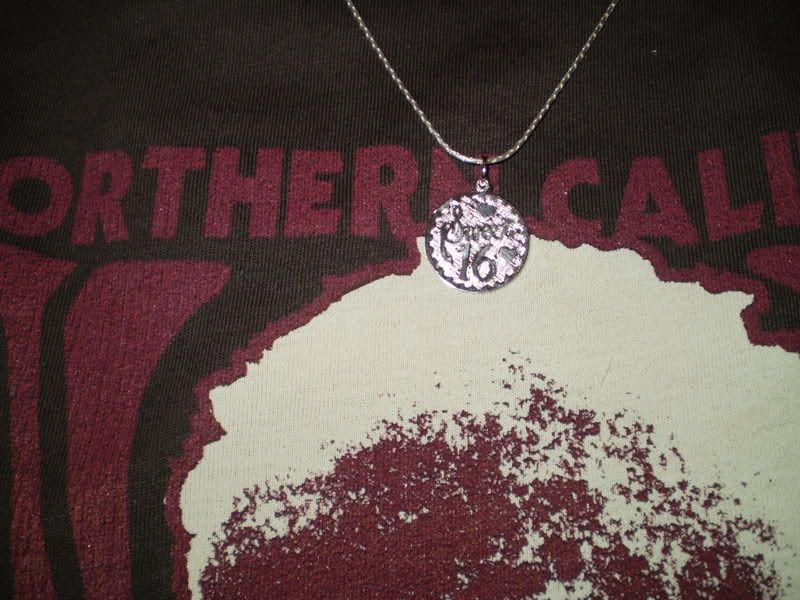 AND OMG I HAD TO SIGN FOR MY ASL TEACHER TODAY BECAUSE WE HAD MASS AND WE ARE HER ASL II CLASS AND YEAH IT WAS REALLY HARD. Like I had to interpret the whole freakin' thing. Oh, my gosh. So stressful. I felt really dumb. But I learned the signs for "beheading" and "baptist," so it's all good.

Omg Colin is like "your hair is pretty!" lmao lmao ♥