Show your love!!! Icon Meme!!





Whoa, over 350 people friended to this thing! I'm in awe, seriously. I never imagined this icon journal would be that... popular? I dunno, but it's sweet and I'm flattered! Thank you all for sticking with me and Hi to all those who have only just added me!!

I know I've been slow to update these last few weeks. I'm going to apologise because I'm not sure when my next real update will be. My computer is going too slow for me to really use my Photoshop, but I will try and bring you guys SOMETHING!!

In the meantime... I joined an interesting community;
pickmybest. Great little icontest community. You basically compete against yourself! You post your own icons and people comment and tell you just which of your icons they like the best! I entered with 25 of what I thought were my best icons (the ones I was most proud of). The results just came in!!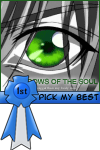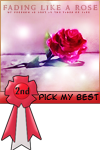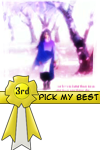 AND... I've been meaning to post these for a bloody long time but never got around to it. I was asked months ago to make some Loveless Friends Only Banners and I made a few... Wish I knew exactly why I've not posted them before now. Either way, here they are!!

» Comment.
» Credit
wonderland__ or
foxxie_kittsune
» Do Not Claim As Your Own, Do Not Hotlink.
» Enjoy!
» For More Regular Updates, Add Me At deviantART.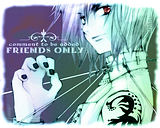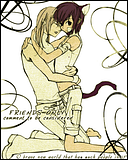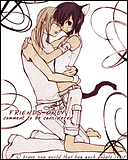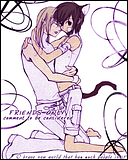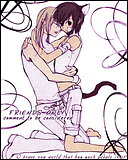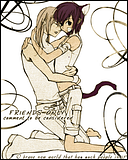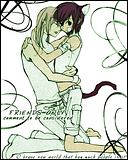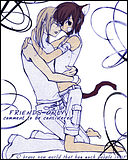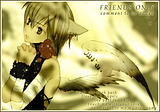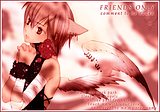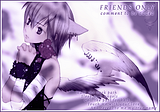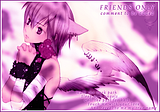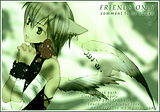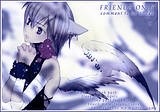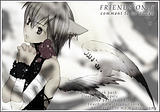 » Any Questions Please Check My FAQ First.
» Comment Here To Be Affiliates
» Why Not Add Me For More Updates.
» Check My Memories For Past Textures, Bases and Brushes.


~Foxxie.