I have made a new journal, located at:
http://miss-lozz.livejournal.com/
A new chapter in my life is beginning. The new journal is to go along with it :]
feel free to add me. I've added a few of you already.
GOODBYE!
The time has come for this journal to come to a close. This is my old life.
Current Location:

my room

Current Mood:

chipper

Current Music:

Biffy Clyro - Scary Mary
Current Mood:

good

Current Music:

pink - runaway
lozza's new journal.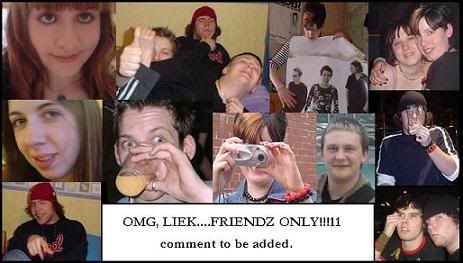 Current Mood:

thirsty