-sat's tomorrow
+newpaltz tomorrow
+cinco de mayo. celebration of my deep hispanic heritage (not)
+my birthdays in about a month and i've decided i'm going for the second tattoo. this time i want it real big. i've got a few ideas but nothing for sure yet.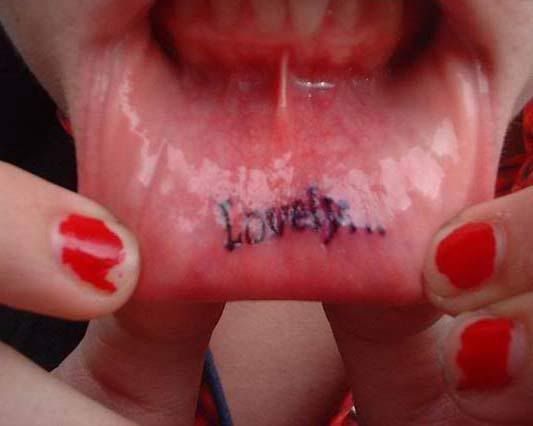 this is just an idea. again, nothing for sure. but it sure would be fun. im thinking about something across my shoulders. we'll see. and actually who ever is in this picture looks like she bit her lip while it was healing and it scarred over. ouch.

that's all for now.