FRIENDS ONLY

comment to be added (screened)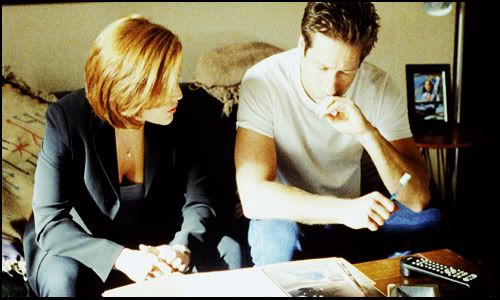 This is a friends only journal that was created way back in 2004.
Most of the things I post about are fandom related. Check my profile to see if you're into the same things that I am! If you're not, then this journal's gonna be super boring to ya. But I always love making new friends so don't be afraid to leave me a line. ♥
Comment if you want to be added. All comments are screened.
(banner by me)
feelin' like:

hopeful