Entries by tag:
Cloud Atlas
cause that movie has a shitton of actors in it!
(
Depp, Kinnear, Berry, Hanks, Grant, Weaving, Lawrence, Ruffalo, Wishaw, Cooper, Smith, Watson, Dobrev and more
Collapse
)
It was a long & tiring weekend. Got about 4 hours of sleep each night. Played host to 2 crazy Darren fangirls and met many more. Thank goodness for
Current Mood:

tired
So strange to see all the tributes smiling and hanging out together!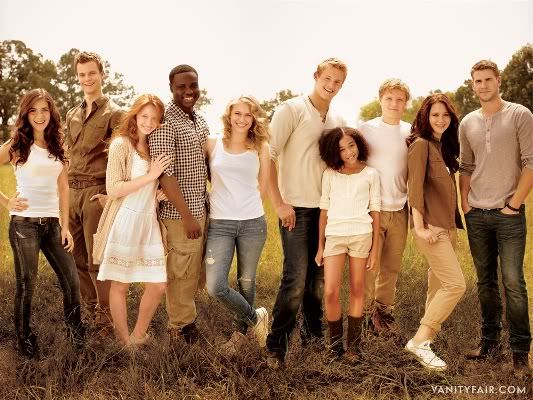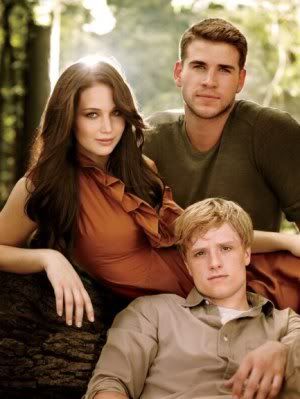 I have actually seen that above pic with Liam photoshopped out LOL Poor Liam, so little screentime.

One of my fave interviews -- J Law & the Hutch on MTV's Yes/No Show


I believe these are kinda old but whatevs. I'm always behind the ball anyhow.
Current Mood:

tired
Her recent appearance on Letterman.

A picture of her outfit cause her shoes! Her shoes are so pretty!!
After seeing a few interviews of Jennifer Lawrence, I love this girl!! She comes across so genuine and funny and dorky. And let's face it, girl is gorgeous. Both as a brunette and a blonde.
Current Mood:

hot