Entries by tag:
How awesome is this video?! Needs moar Darren though :) Can't believe I totally missed Hanson the first time I watched this.
LOL THE HAIR THE JEANS THE POSE OMG OMG 80S FLASHBAAAAAAACK!!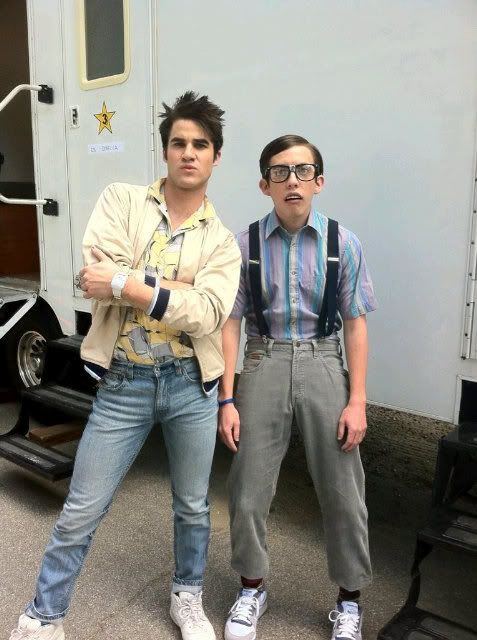 Current Mood:

bouncy
Current Mood:

giggly
Snagged from
frantic_allonsy
: 5 Things Meme
Ask me my Fannish Top Five [Whatevers]. Any top fives. Doesn't matter what, really! And I will answer them all in a new post. Possibly with pictures.
Saw this link over at TWOP. I totally would attend Pacey-Con!
Current Mood:

bored