Entries by tag:
The Tempest
, will be filmed and is set for a March 2014 release.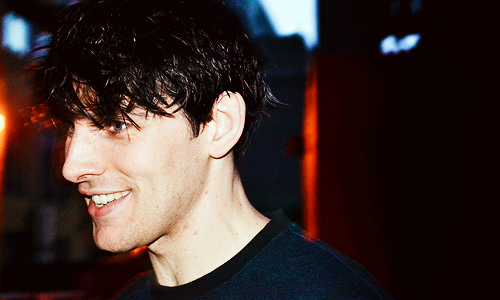 source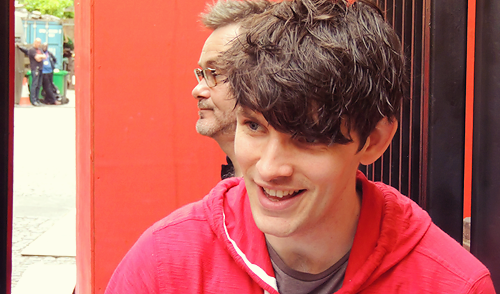 source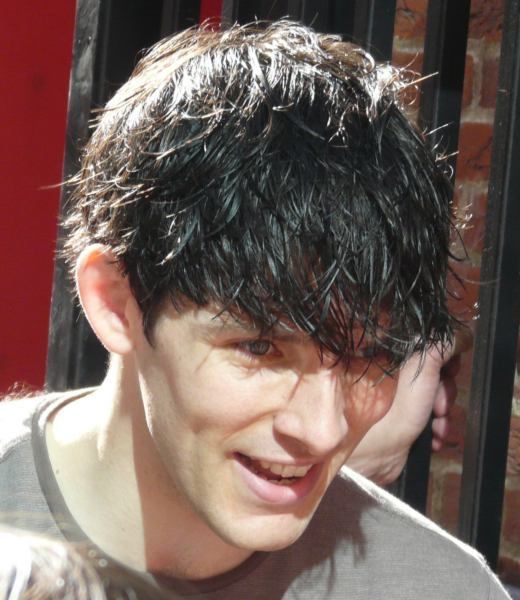 source
Meanwhile, Bradley, Rupert, Eoin and Tom (aka King Arthur and his Knights) were in Australia for Supanova. Standard con fare yada yada yada and then this happened...
I've never understood the whole Harlem Shake craze but I did enjoy watching Bradley and the boys shake LOL
Pictures of Colin Morgan, freshly showered with his hair still wet, signing autographs at the stage door keep showing up on my tumblr dash and it HURTS MY SOUL and makes me want to fly to London RIGHT NOW. I could've squeezed in a day trip to London on the tail end of my Italy trip but alas, the shows for that time were sold out :( At least we know the play,
Current Mood:

jealous
Colin's shaggy hair! Bradley's bedhead hair! Bow ties cause bow ties are cool.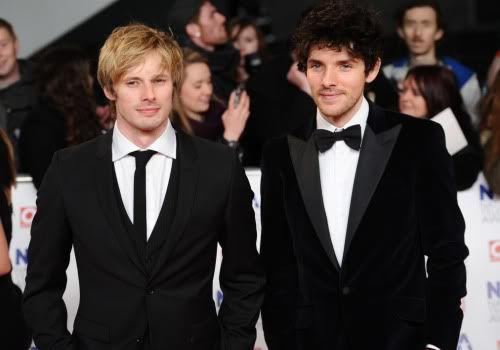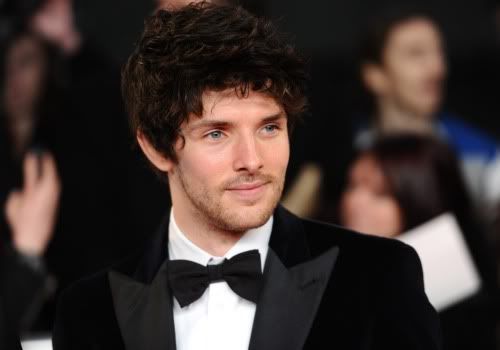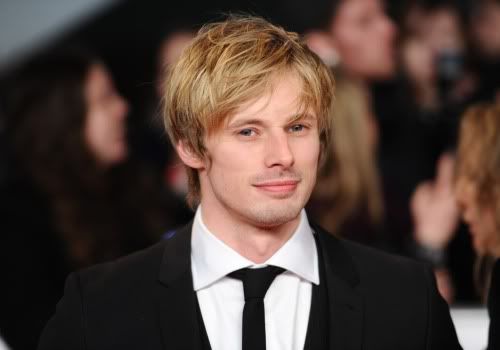 Matt Smith and Karen Gillian, looking lovely with their awards.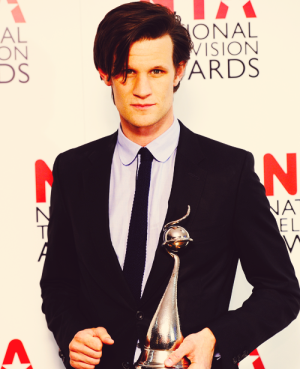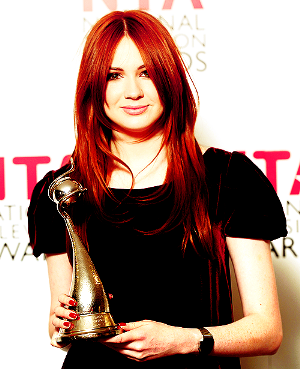 ~~ Today was the Toronto premiere of
The Woman in Black
starring Daniel Radcliffe.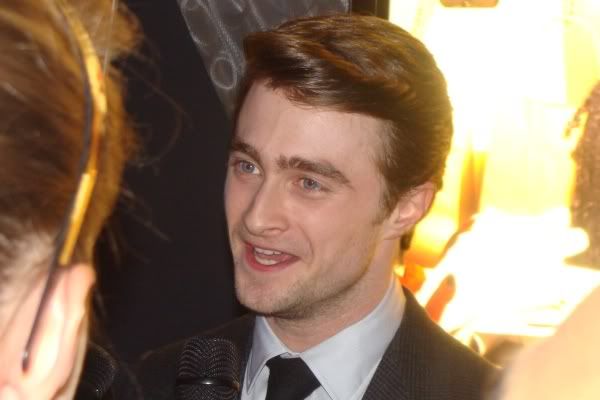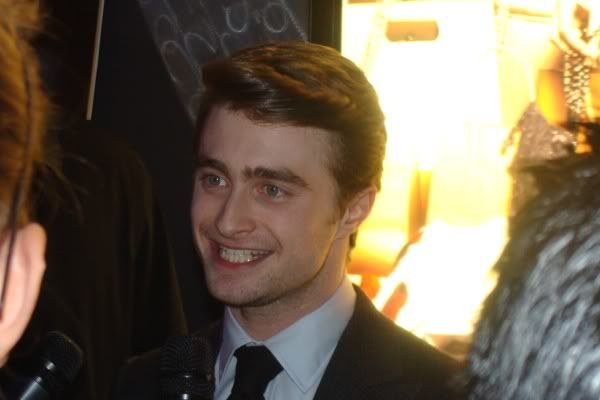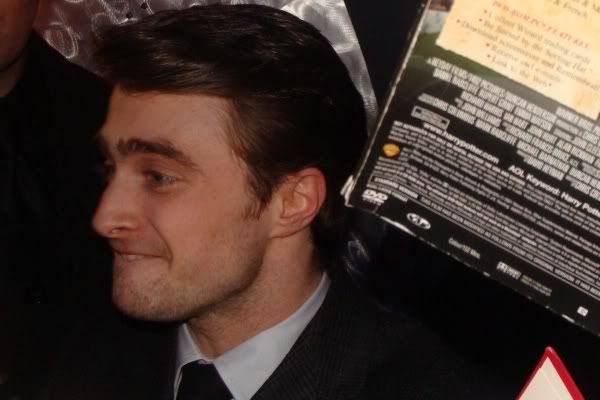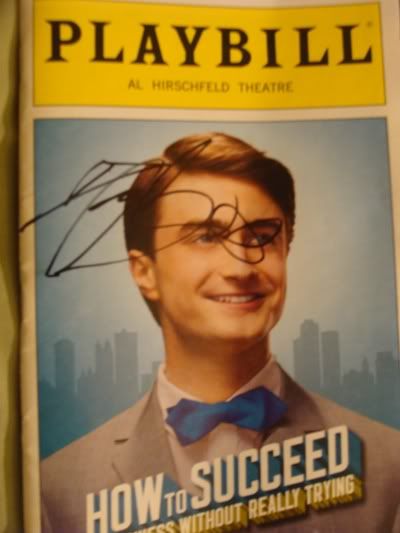 Trying to get an autograph was hard as so many people were pushing & shoving but I had my secret weapon -- my
How to Succeed
playbill. I'm pretty sure I was the only one there who had one, everyone else had Harry Potter stuff. Anyway, as I was holding my playbill out, without too much hope cause I was a few 'rows' back, I noticed I was holding it upside down. So as I'm pulling my hand back to adjust, I heard Daniel say, "hey, I'll sign my playbill!" I handed it to him, he took it out of my hands, signed it, and gave it back *squeeeeeeeeeeee*
~~ OK so no one in this clip is English (although Chris does have a slight obsession with the royal family), c'mon, I had to post it!
I've seen some other clips and this episode look EPIC. I love Sebastian and boy, does he bring the douchiness out in this ep!
~~ The National Television Awards (UK) were last night and it brought so much pretty
Current Mood:

sick
Current Mood:

satisfied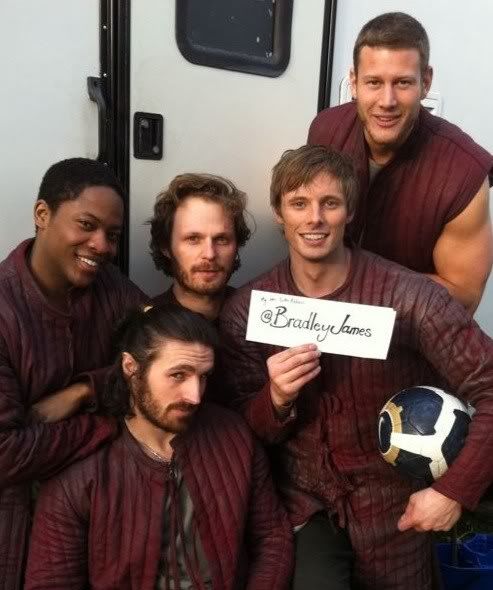 I step away from the computer to do RL stuff, come back a couple hours later only to find my f-list spammed with this picture. You know what this means? I SHOULD NEVER LEAVE THE INTERNETS.
Sir Gawaine's hair! Sir Perceval's arms!
Bradley on Twitter may be one of the best things ever
and may Twitter never verify his account so he will continue to tweet awesome pictures
.
In my head, it's Colin (or Lancelot) taking this picture. I like my headcanon *nods*
Why hello there, Knights of the Round Table
Current Mood:

giddy


BRADLEY BRADLEY WHY SO ADORABLE? Beware: he talks about S3 so spoiler alert!



The talking with his hands! His laugh! That ring! Surprise!Colin! The hint of chest hair! WHY CAN'T I STOP STARING AT HIS MOUTH?!?

And the boys on BBC One Show being all giggly and wonderful *flails*



ETA Colin's video cause we can't have Bradley without Colin!


OH MY GAWD MERLIN TOMORROW SQUEEEEEEEEEEEEEEE!!!!
Current Mood:

bouncy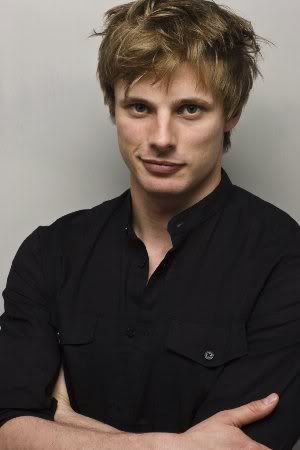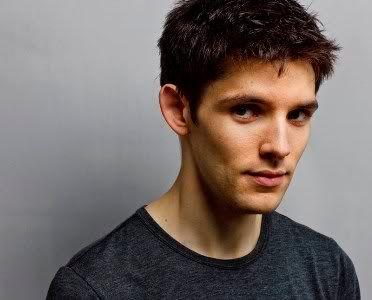 OH. MY. GAWD. There are no words. NO WORDS. Bradley's tousled hair. His little smirk. But Colin. COLIN COLIN COLIN. The cheekbones. The lips. The neck. Did I mention the cheekbones?
Hurry up, S3!!
Current Mood:

enthralled
(
under this cut are pictures of S2 filming -- consider it spoilery to be on the safe side
Collapse
)
In other news, I am thisclose to removing
torch_wood
from my f-list. Enough already.
Oh! And thanks to
worlddescending
, I discovered that Thomas Dekker is coming to Fan Expo this year!! I am so there. Anyone else thinking of going this year?
Current Mood:

cheerful