Pictures of Colin Morgan, freshly showered with his hair still wet, signing autographs at the stage door keep showing up on my tumblr dash and it HURTS MY SOUL and makes me want to fly to London RIGHT NOW. I could've squeezed in a day trip to London on the tail end of my Italy trip but alas, the shows for that time were sold out :( At least we know the play,
The Tempest
, will be filmed and is set for a March 2014 release.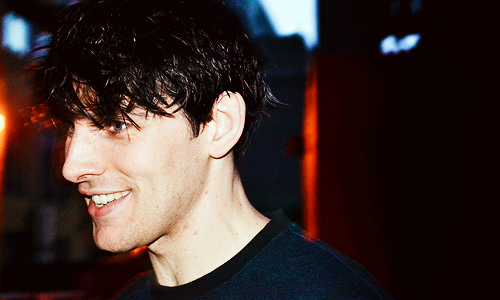 source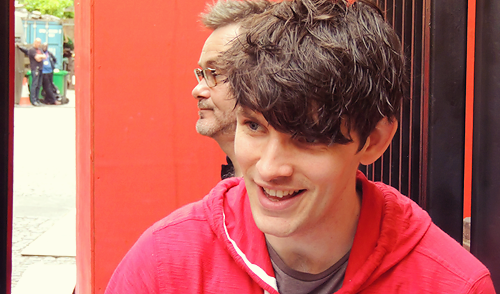 source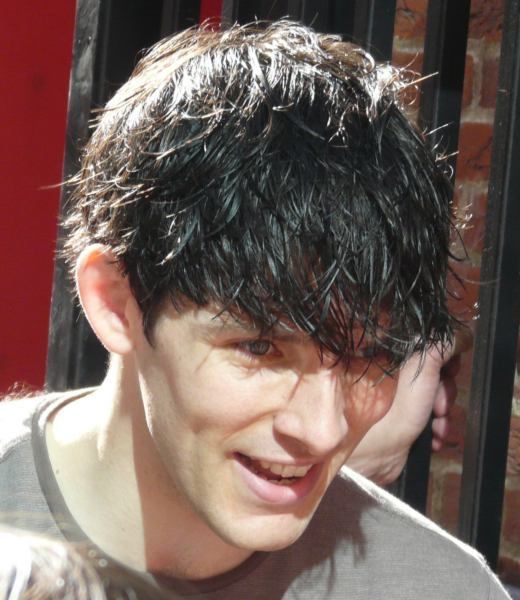 source
Meanwhile, Bradley, Rupert, Eoin and Tom (aka King Arthur and his Knights) were in Australia for Supanova. Standard con fare yada yada yada and then this happened...
I've never understood the whole Harlem Shake craze but I did enjoy watching Bradley and the boys shake LOL