Entries by tag:
Parked
with lots of Colin \o/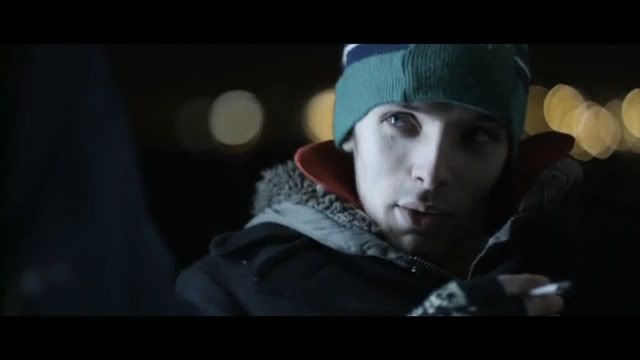 It is ridiculous how pretty Colin is in a togue & layers of clothing. And the accent! *swoons*
screencap & video uploaded by the wonderful
gealach_ros
.
Hey look! A non-TIFF post! This is the trailer for
Current Mood:

thirsty


BRADLEY BRADLEY WHY SO ADORABLE? Beware: he talks about S3 so spoiler alert!



The talking with his hands! His laugh! That ring! Surprise!Colin! The hint of chest hair! WHY CAN'T I STOP STARING AT HIS MOUTH?!?

And the boys on BBC One Show being all giggly and wonderful *flails*



ETA Colin's video cause we can't have Bradley without Colin!


OH MY GAWD MERLIN TOMORROW SQUEEEEEEEEEEEEEEE!!!!
Current Mood:

bouncy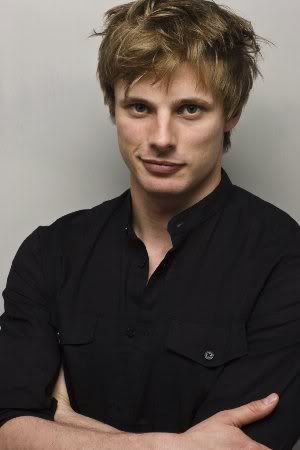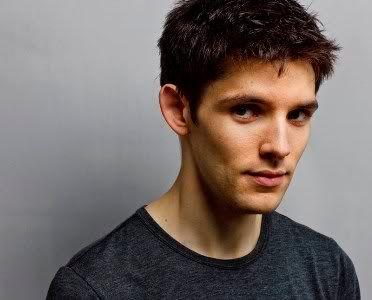 OH. MY. GAWD. There are no words. NO WORDS. Bradley's tousled hair. His little smirk. But Colin. COLIN COLIN COLIN. The cheekbones. The lips. The neck. Did I mention the cheekbones?
Hurry up, S3!!
Current Mood:

enthralled