Canadian Idol
!!!!!! I watched it over at R's and we mocked and squee'd and celebrated. And then we bought tickets to the Top3 show in Hamilton complete with a Meet & Greet!! *squee*
Plowing through
Veronica Mars
and halfway through S3. I'm amused by all the familiar faces that pop up as guest stars -- Lucas Grabeel (Ryan, HSM), Micheal Cera, Alia Shawkat, Logan of
Gilmore Girls
, even an ex-MuchMusic VJ! But what was up with the S2 season finale?!?!! I've also come to the conclusion that Jason Dohring was playing essentially the same character on VM &
Moonlight
. Wallace and Mac pretty much rule.
OK back to pictures of celebrities!
The OneXOne Gala where the stalking of Matt Damon was finally successful! \o/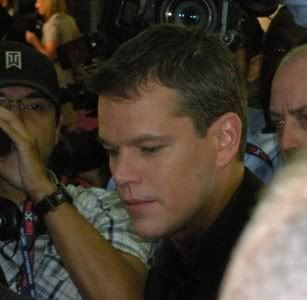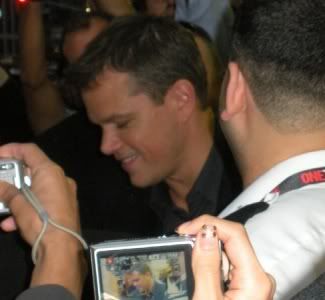 Russell Peters. If you don't know who he is, he's a comedian and check him out on YouTube, he's so funny!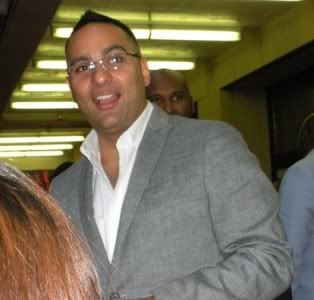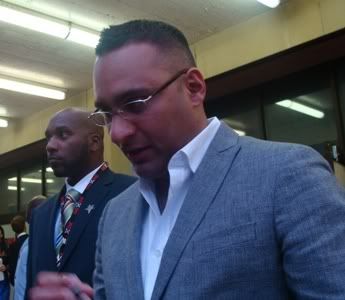 Supposedly there were a bunch of stars at the gala but most of them didn't do the red carpet. Oh well, we were there to see Matty anyway.
Kate Beckinsale looking awfully thin.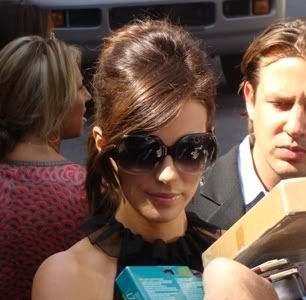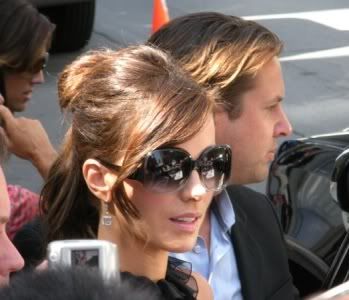 Red carpet for
The Brother's Bloom
and crappy pictures of Rachel Weisz, Adrien Brody & an OK one of TIFF favourite, Mark Ruffalo.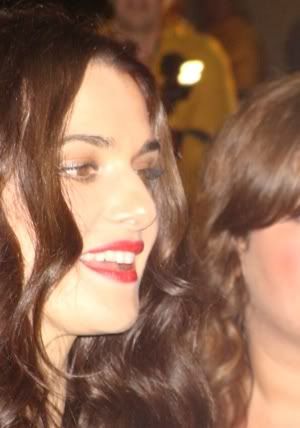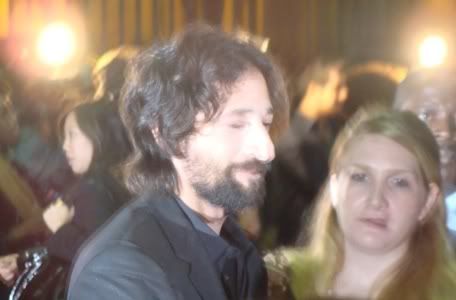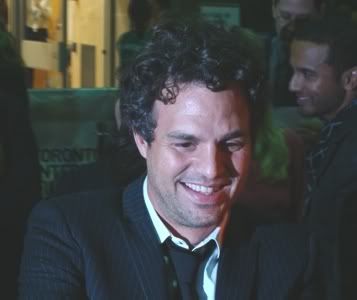 Red carpet for
Lymelife
where Alec Baldwin & Cynthia Nixon were no-shows even though Baldwin was in town. But we did get Timothy Hutton & Jill Hennessy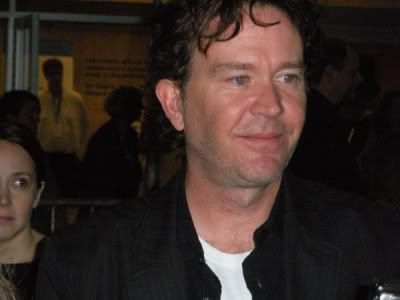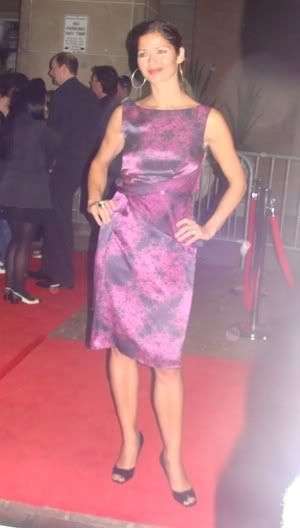 Red carpet for
The Lucky Ones
.
Tim Robbins (again).
Emmanuelle Chriqui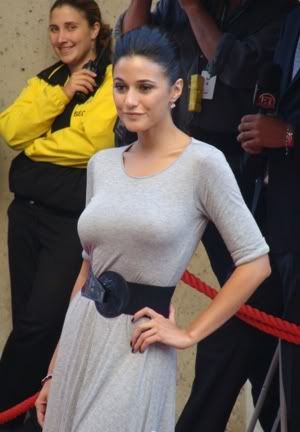 Rachel McAdams (but no Ryan :( )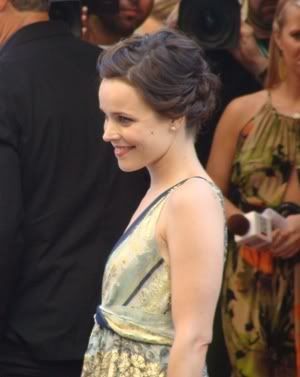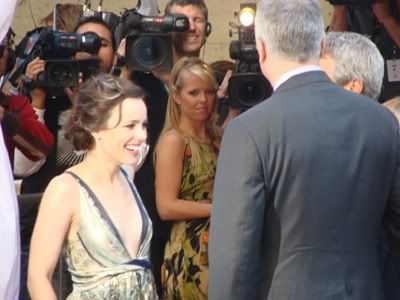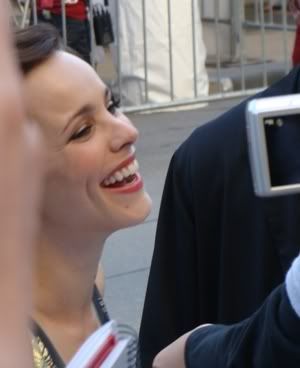 And to close -- Edward Norton for
Pride & Glory
.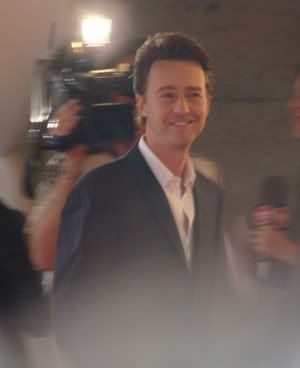 First, the other stuff. Yay for Theo winning
Current Mood:

busy