Well, R was able to get a couple of pictures from this morning.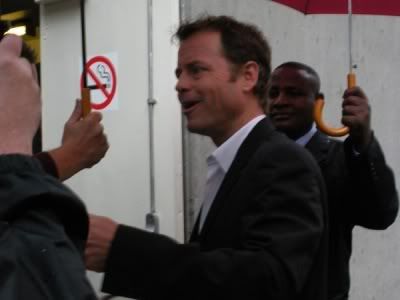 This is Lauren Graham hiding from the rain.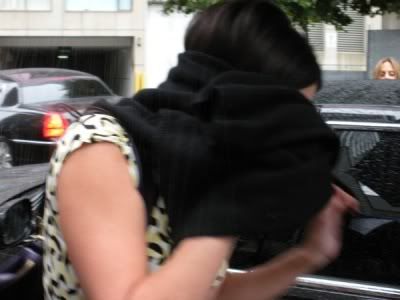 The panel that Matt Damon snuck in for, we did see Tim Robbins and Danny Glover, who arrived by taxi!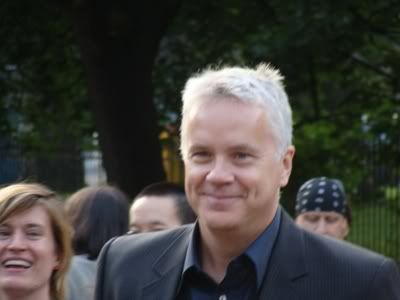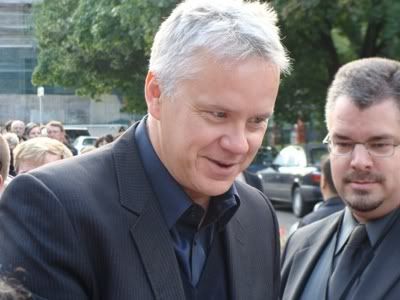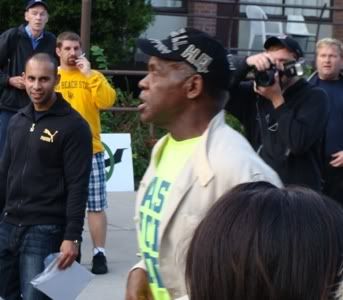 Off to the red carpet for
Zack & Miri Make a Porno
. Sadly, Seth Rogan was a no-show but we did get Jay & Silent Bob!
First, Elizabeth Banks.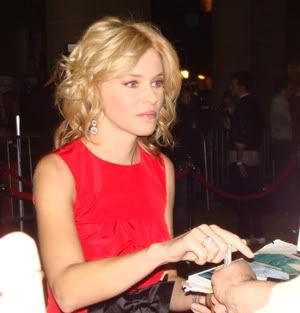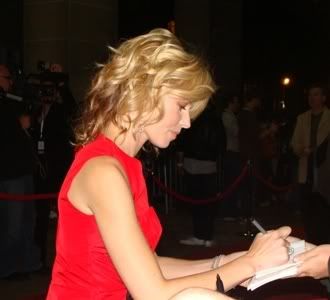 Kevin Smith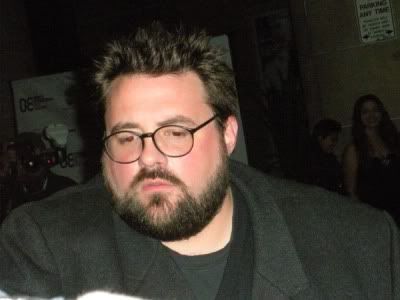 Jason Mewes. I would've never recognized him with the short hair and um, he's HOT.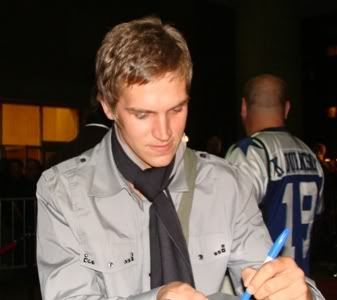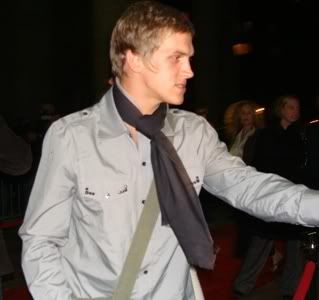 Mewes was doing all these hilarious poses for the press. By the time I thought of going to video, it was too late but R did manage to get a couple of pics.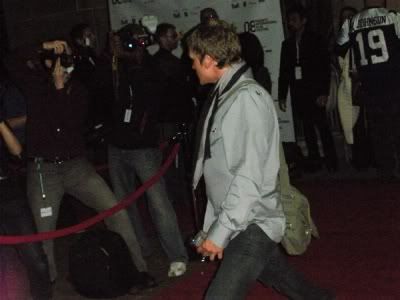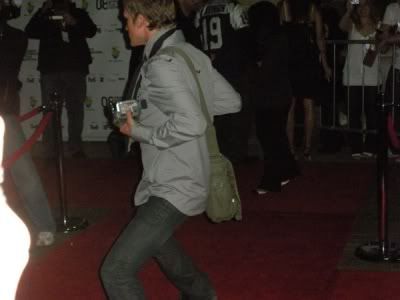 Hopefully tomorrow will be better.
We are so far 0 for 3 for Matt Damon. He snuck in through the back. Bastard.
Current Mood:

confused