The summer of stalking of John Barrowman has ended for me. Thanks to the generous
dr_is_in, I was able to get to one more show. Instead of a long rant about how the CBC is made of epic fail for their audience co-ordination skills, let's just say that after spending hours in line, we were among the last group to get into the studio. We also had a guest of honour -- Lord Andrew Lloyd Weber -- who proceeded to cause John to have a laughing fit by mentioning a gerbil (don't ask). Ended up sitting behind the judges so very few pictures. After the show, we waited around and was able to catch John while he was leaving. So glad the gals were able to meet him after driving all those hours. I was able to get my magazine signed (yay) and while he did take some pictures, I didn't get the chance and I could tell he wanted to go.



There are no words to describe how perfect this man is in the flesh.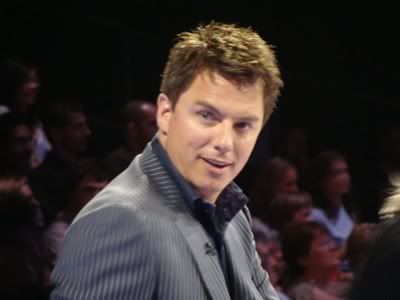 As he was leaving. Check out those arms... *sigh*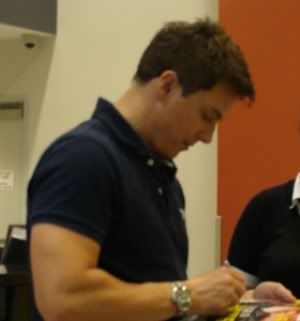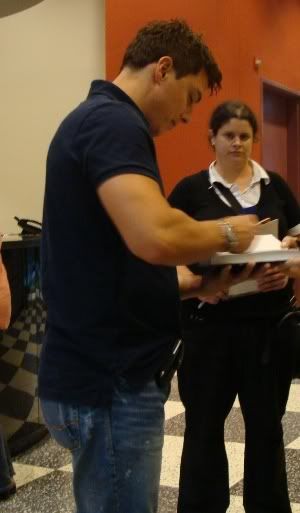 Signing
un_sedentary
's book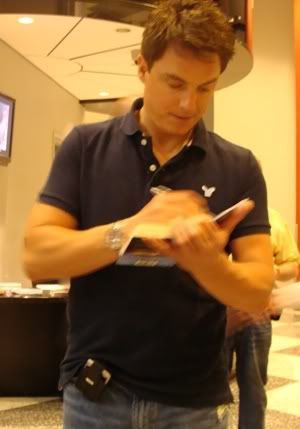 Mission accomplished! \o/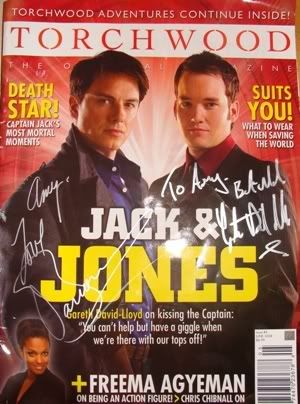 ***

I watched the last episodes of Avatar: The Last Airbender. While the ending was no surprise, I must say that some of the animation, especially the 2 major fight scenes in the finale, was quite beautiful. This was a great series and I'm so glad I followed the advice and gave it a chance.

***

No more Dr Horrible =( I keep reading mentions/possibility of a sequel so let's keep our fingers for that. Act III was kinda a shocker but it's Whedon. I shouldn't have been surprised. I love how this series has turned so many people into NPH fans. NPH is awesome. I can't get "Can't Believe My Eyes" (song at the beginning of Act II) out of my head, I love it so. When's the DVD coming out?