The event was the public launch of CBC's How Do You Solve a Problem Like a Maria? -- the search for the one who will portray Maria in the upcoming stage production of The Sound of Music. The top10 finalists were there, they performed 2 songs and each did quick interview with the host.

Blah blah blah, let's get to the pictures shall we?



John on stage with the host of the show, Gavin Crawford (best known here for

This Hour is 22 Minutes

) talking about the show.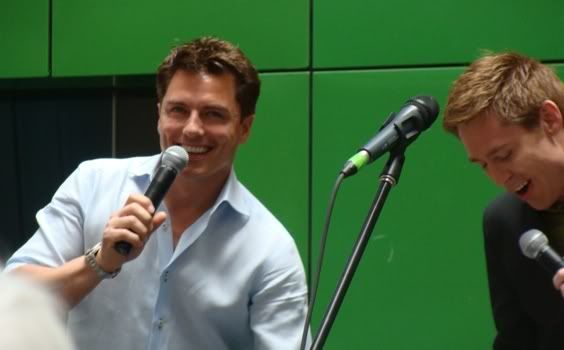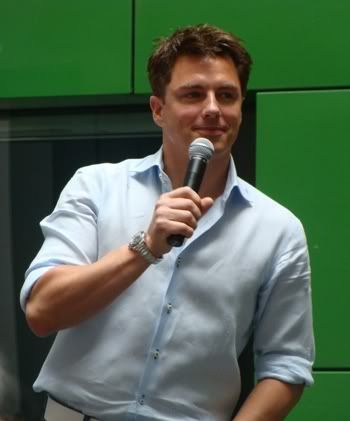 Nipples! LOL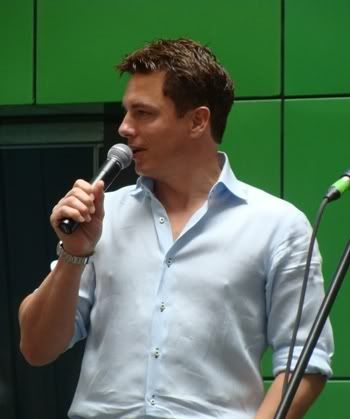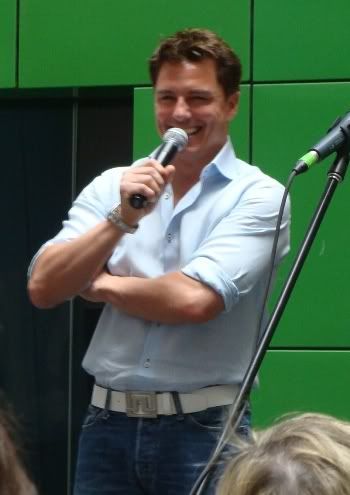 After it was over, a crowd formed around John for autographs and pictures. Stupid me forgot to bring something for him to sign. Hopefully I can get him to sign my DVDs at one of the shows. Anyway, I found a spot right by his side behind 2 ladies who I think were his publicists/assistants/whoever. Since I didn't have anything for him to sign, I just stood there for a while to watch him. John is a pro at this. When he realized how big the crowd was, he took control of the situation telling everyone that he will do only autographs first, then photographs.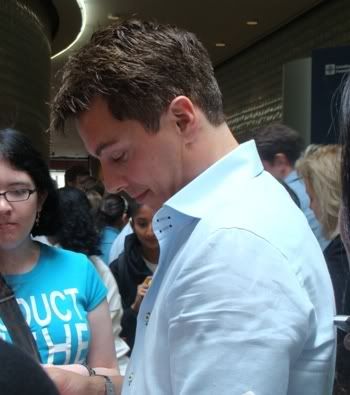 Probably the best picture I have of him smiling. And the guy taking the picture with him was cute so win/win!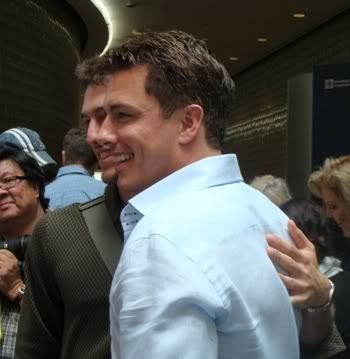 Did I mention that I had a really good view of John's ass? :D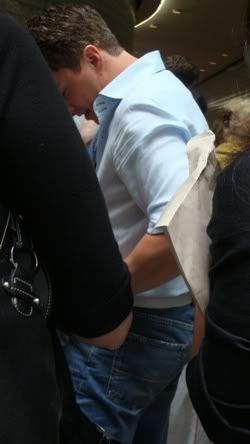 From a different point of view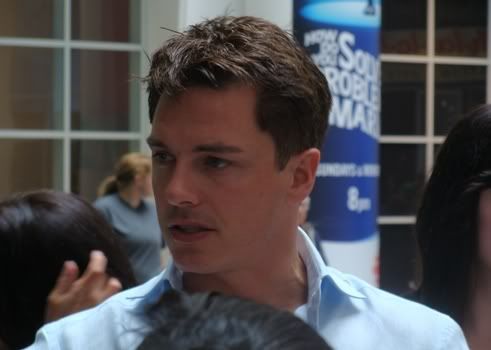 I tried to get pictures of him when he was looking up but I usually ended up with these funny expressions!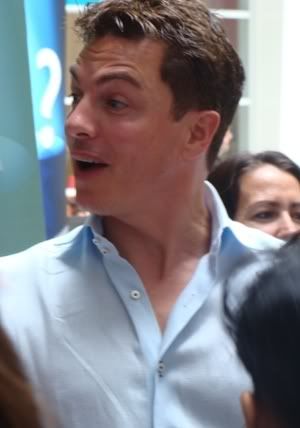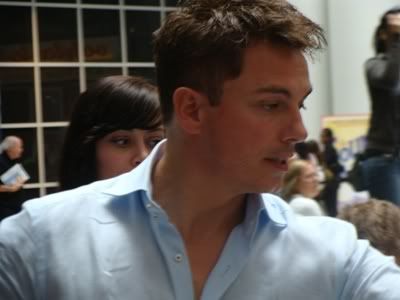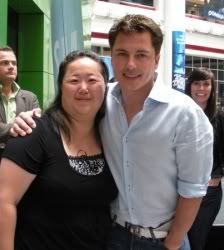 Oh yea, I also saw George Stroumboulopolous (I think that's right, lol) in the crowd. I like him and his show, The Hour.