dendritejungle was intrigued by my icon so I decided to post the photoshoot. Jason Behr is probably best known as Max Evans on the series Roswell (when he also dated a certain Katherine Heigl).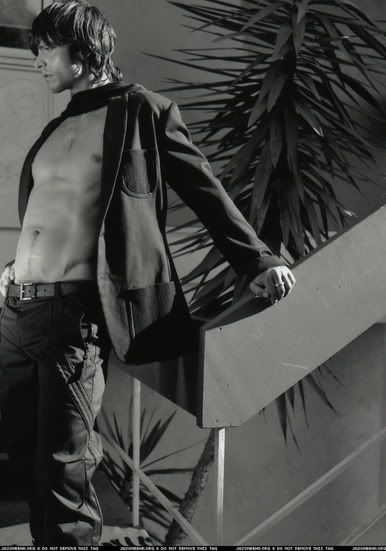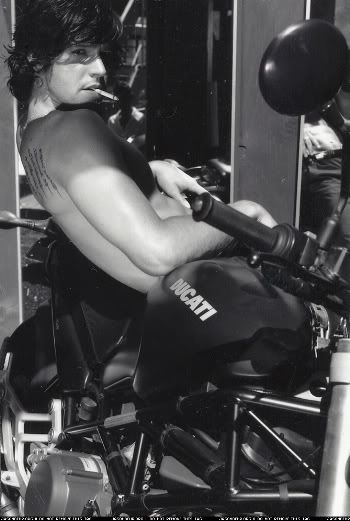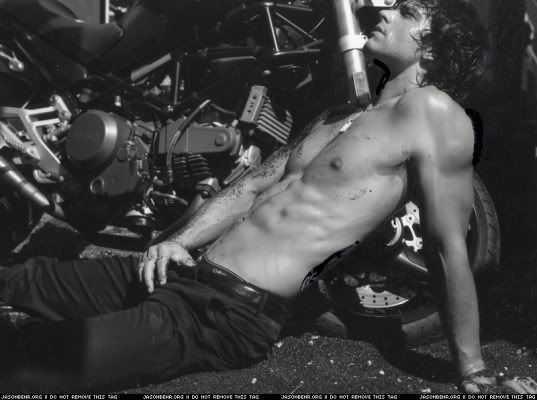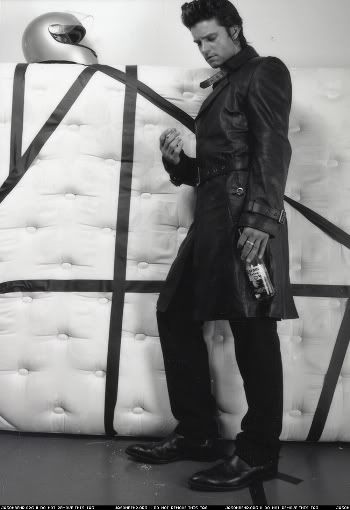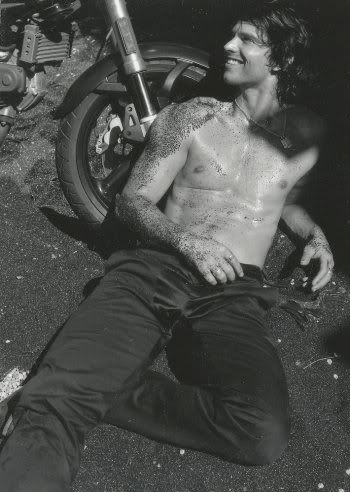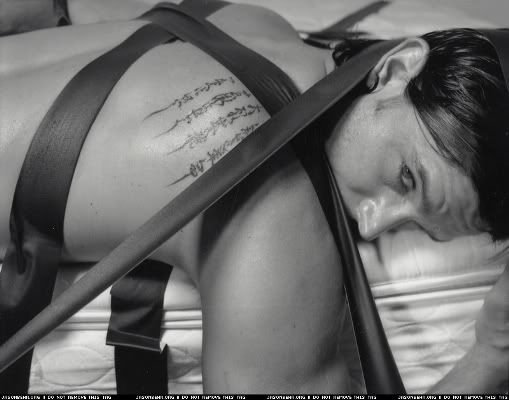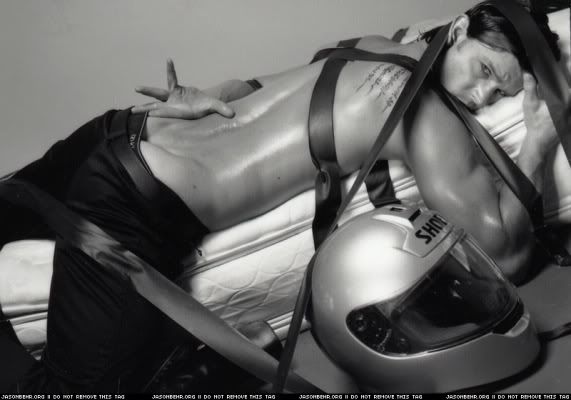 ****



Doctor Who's "Planet of the Ood" was alright. Weakest one of the 3 so far but still loving Donna. OMG so excited for next week though!



****

The Phantom Tollbooth, Norton Juster 19 / 50 6,104 / 50,000

One of the many books I've heard about but never read when I was a child.

****

That Jared clip where those screencaps came from?
agt_spooky uploaded it!!