I'm going to the midnight showing of Order of the Phoenix tonight with
bauersgirl!!!!!! YAY!!!! *runs around in circles* Don't know how I'll make it to work the next morning but who cares! If I stumble in a hour later, it's not a big deal here.

Have y'all seen the Details photoshoot with DanRad?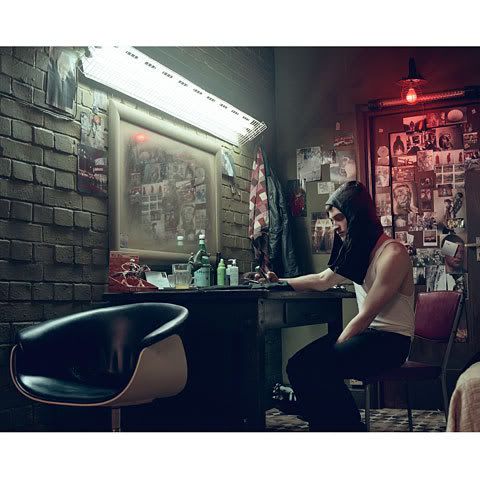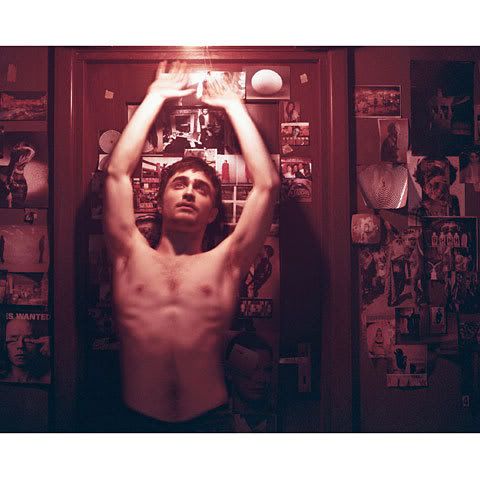 Emma's reaction to seeing the vest picture. Too cute.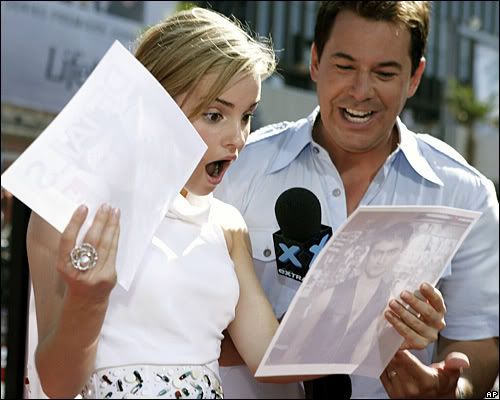 I wonder what she said to him in private. LOL


I STILL haven't seen Transformers. Hopefully this weekend.