They keep changing the celebrity autograph area layout and this year, well, it was impossible to get any pics of the celebs unless I went to their panel. I went to 3 panels: Matt Smith, Doctor Who (Matt & Arthur) and Stephen Amell. My photo ops were with them as well.
Matt Smith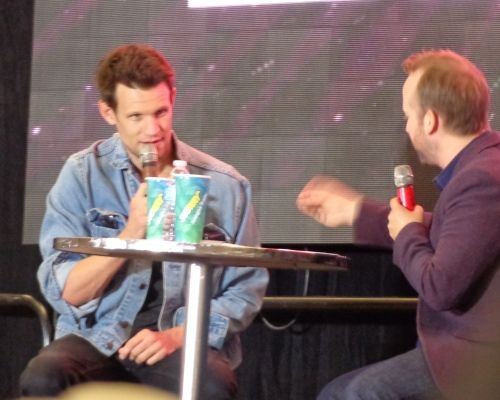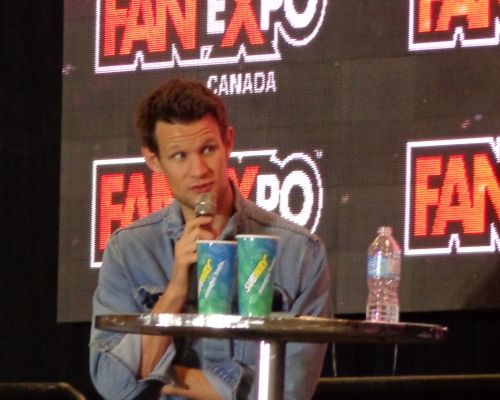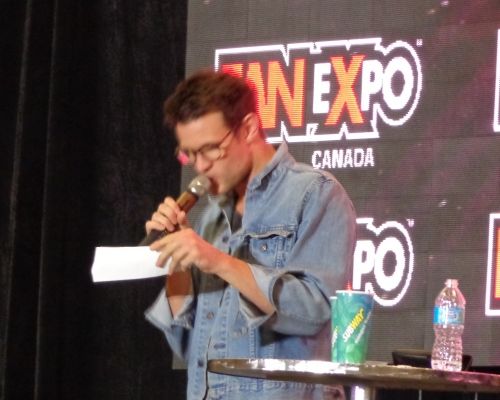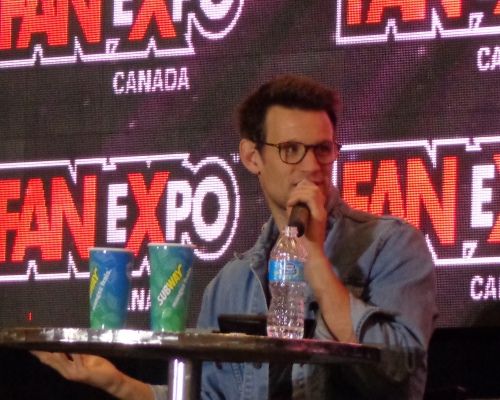 Matt Smith & Arthur Darvill (I find Arthur ridiculously good looking that it annoys me)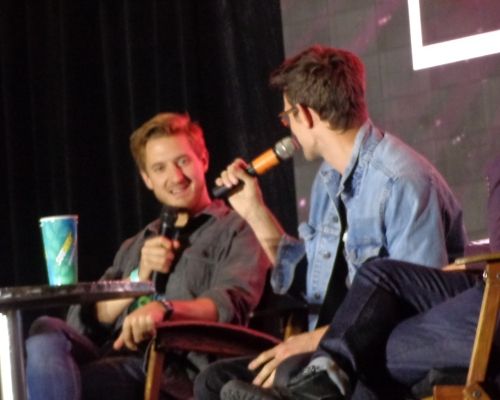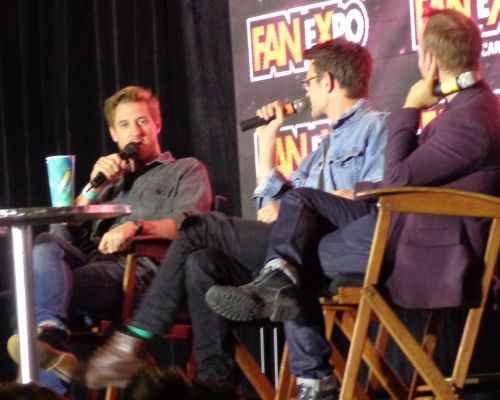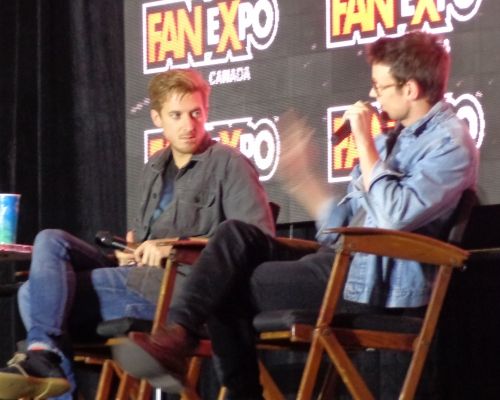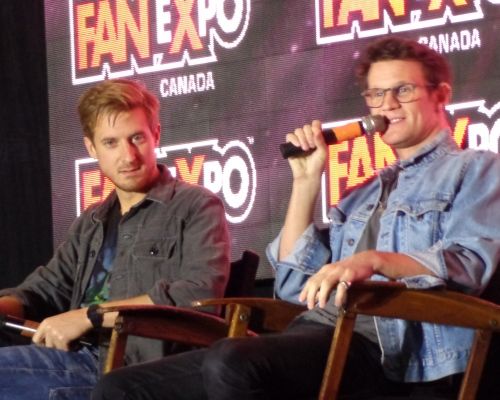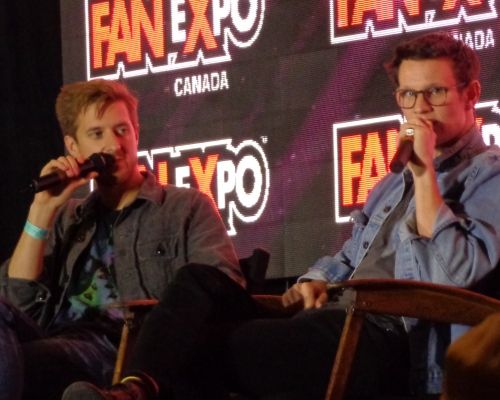 Stephen Amell (total sweetheart)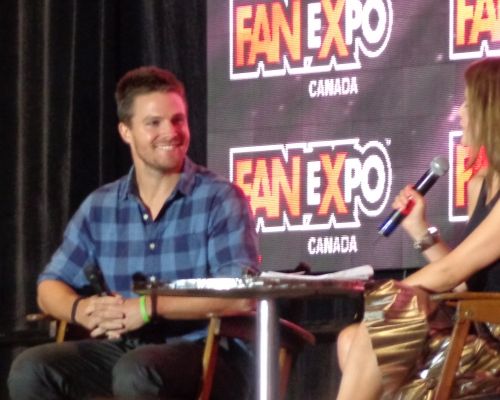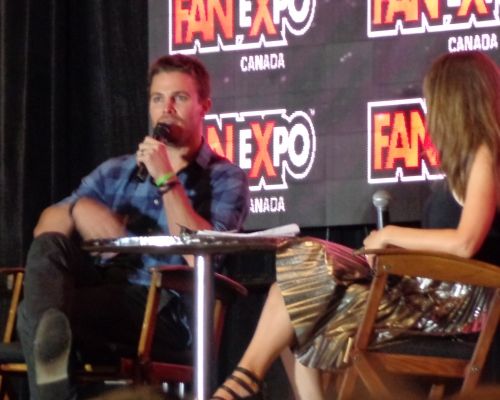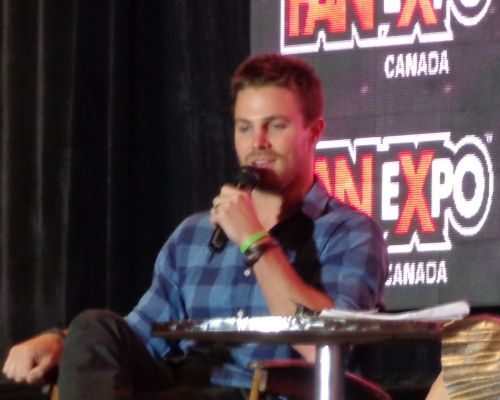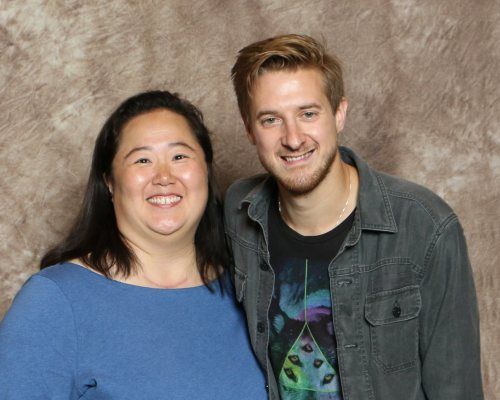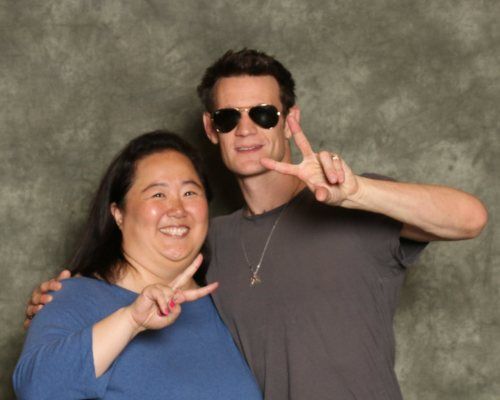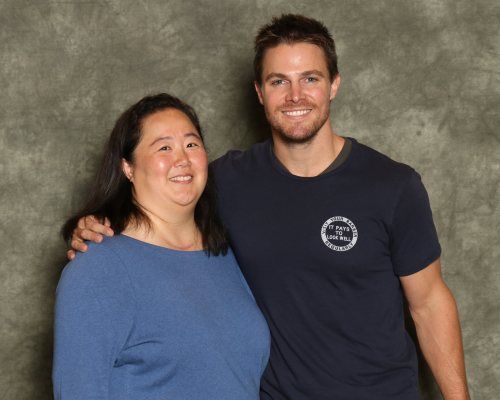 Once again, I planned on skipping FanExpo. And once again, they announced guests that I had to see. This year, it was Matt Smith and Arthur Darvill (Karen Gillan too but she cancelled last minute). Spent a lot of time on my feet helping out at my cousin's booth. I was dead tired by Sunday afternoon. Thank heavens Monday was a holiday. I already know I'm going next year - a friend of mine really wants to meet Stephen and chances are very good he will be there.
Current Mood:

tired