Wow, I am one lazy mofo. I came back from this trip 2 weeks ago. I uploaded the pictures days ago. Procrastination queen.

So, I took a bus tour out to the east coast aka Maritime provinces (not including Newfoundland). My family did a roadtrip out east probably like 30 years ago so I don't remember too much and I've always wanted to go back.

Warning: This is one long ass post.


DAY ONE: Toronto -- Kingston -- Ottawa -- Montreal Lots of driving the first 2 days. Quick bathroom/lunch/stretch break in Kingston. Made obligatory stop in our capital, Ottawa. Finally got a decent picture of the Parliment building as it was raining the last time and snowing the time before that.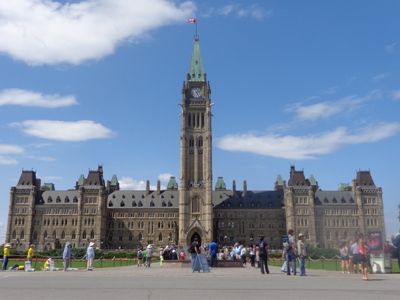 Arrived in Montreal for dinner, a visit to the Notre Dame Basilica and hotel.

DAY TWO: Montreal -- Fredericton More driving (Quebec is a freaking big province yo) and we enter New Brunswick. First stop is the Hartland Bridge, the world's longest covered bridge. It's also a single lane bridge and I think it basically works on a "first come first serve" basis as to who crosses first. It somehow works.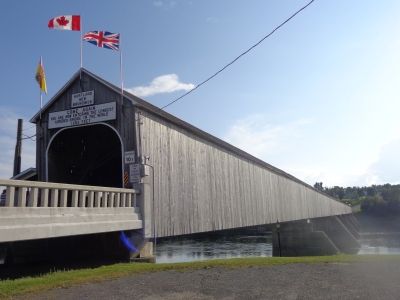 On to Fredericton, capital of New Brunswick. Dinner and a chance to walk around downtown. It's the smallest of the 3 major cities in this province. I use the term 'city' but they're more like large towns. I mean, the population of all 3 cities together is just barely over half of the population of Markham, the suburb I grew up in.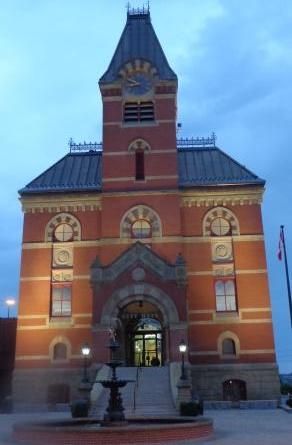 Fredericton City Hall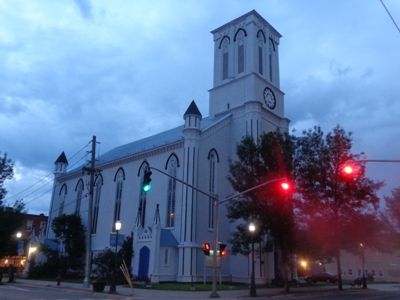 Fredericton Methodist Church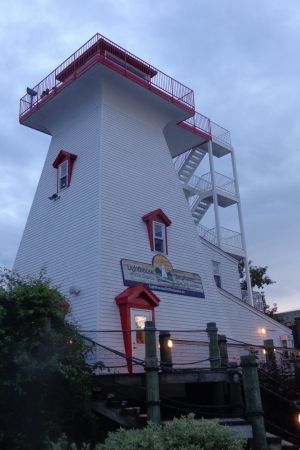 Lighthouse on the Green



DAY THREE: Fredicton -- Nova Scotia -- Peggy's Cove -- Halifax On my first trip to the east coast years ago, we never visited Halifax cause my dad was not keen on driving the approx 5 hour roundtrip to Halifax. I remember being so disappointed but I finally made it!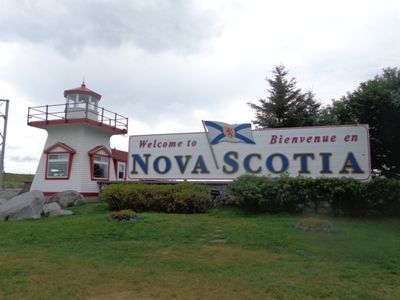 For the entire drive towards Peggy's Cove, it was raining on and off all the way. Lucky for us, the sun came out when we arrived. Such a pretty area.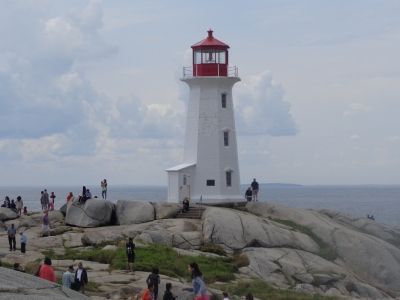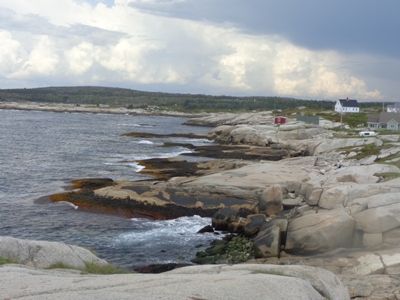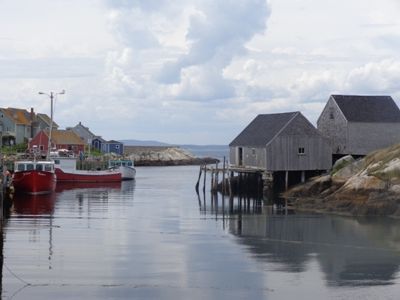 While the weather co-operated with us for Peggy's Cove, it did not in Halifax. We took a city land/sea tour in a vehicle that was only half covered. And guess who was one of the lucky few that got stuck in the open seats when the rain came? Me! And it wasn't like a light rain either, oh no, it was a full on downpour for about 20 minutes. So I have very little pictures of the city -- the ones I did get were taken after I sped through dinner so I could run around downtown a bit before we had to head for the hotel. At least the rain stopped when we entered the water for the harbour portion.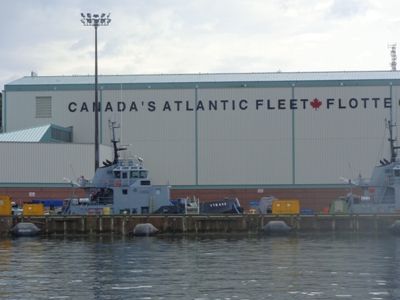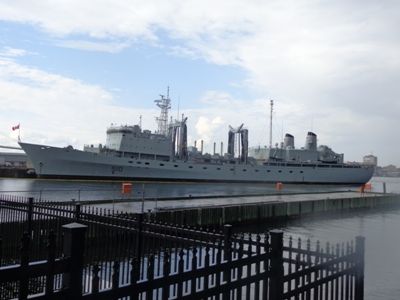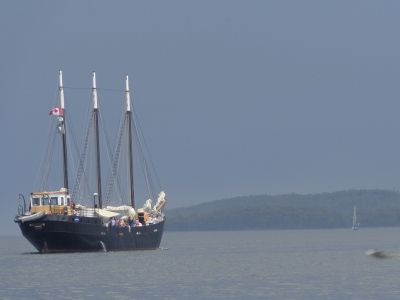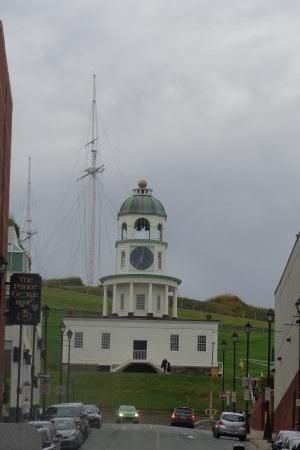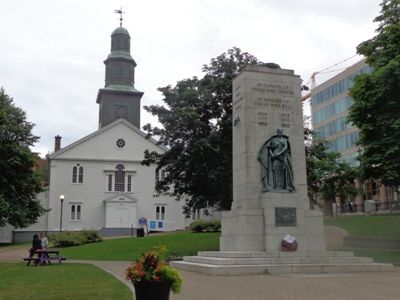 DAY FOUR: Halifax -- Prince Edward Island -- Green Gables -- Cavendish Beach -- Charlottetown Seriously, one of the prettiest places I've been to. I can't imagine the winters on PEI though.



Green Gables Heritage Place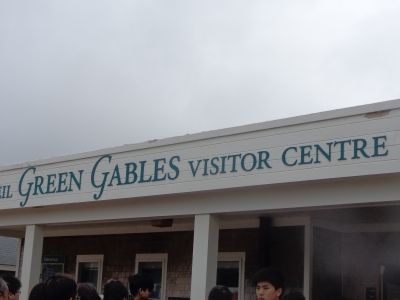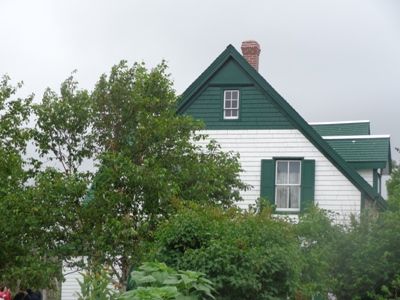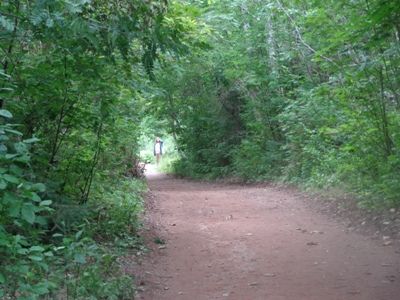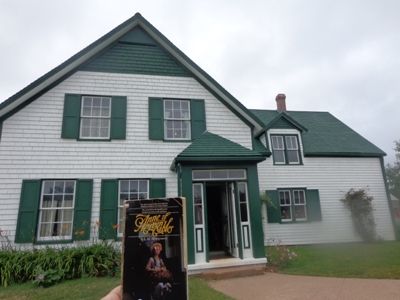 Yep, that's my copy of Anne of Green Gables - from 1986
Cavendish Beach/Shoreline and where the red soil is really prominent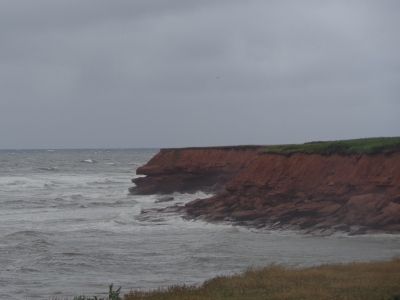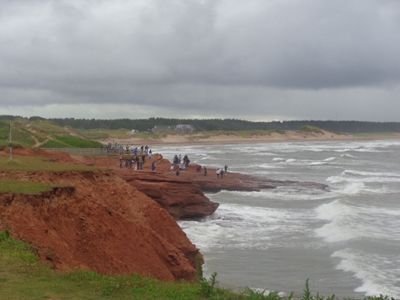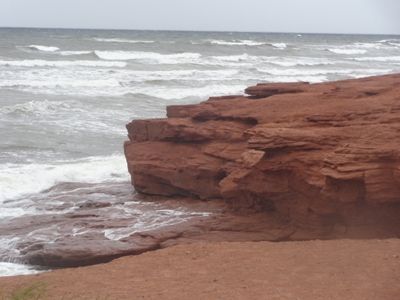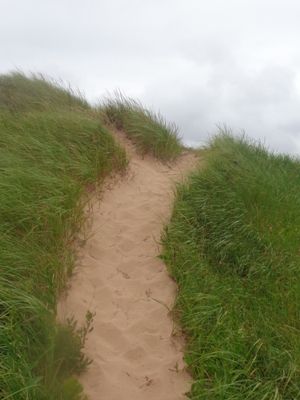 Charlottetown - capital of PEI and it was during the Charlottetown Conference where the discussions and debates resulted in our Confederation.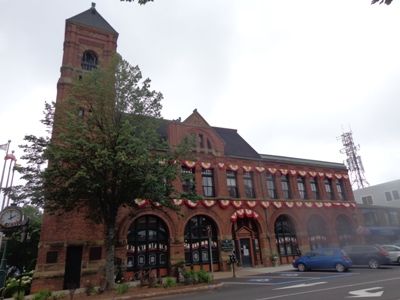 Town Hall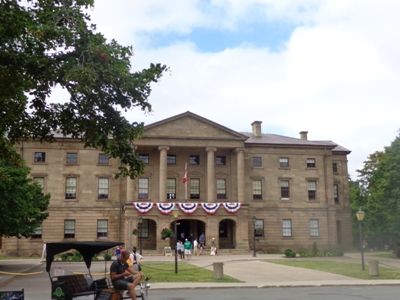 Province House
The colourful houses & buildings in Charlottetown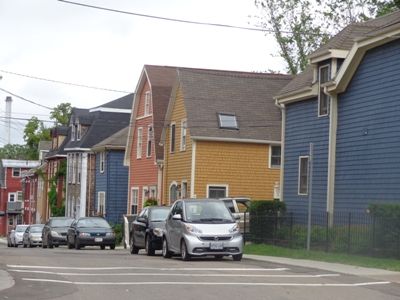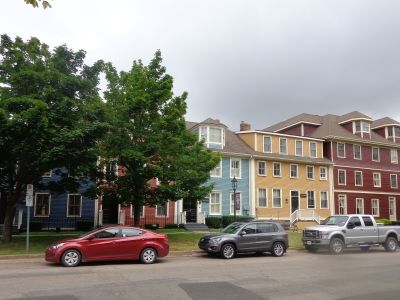 DAY FIVE: Prince Edward Island -- New Brunswick -- Shediac -- Hopewell Rocks -- Saint John We arrived in PEI via ferry from Nova Scotia and now we leave PEI via Confederation Bridge into New Brunswick. This bridge was not built when I first visited. A hour long ferry ride reduced to a 10-minute drive. The bridge toll was pretty high though but our guide told us the price has actually dropped over the years.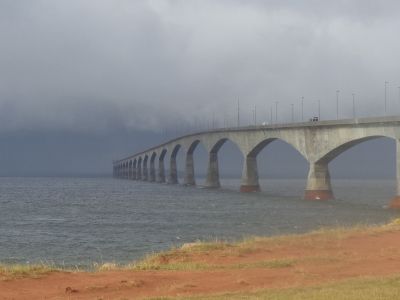 Shediac - home to the world's largest lobster. Gotta be known for something, right?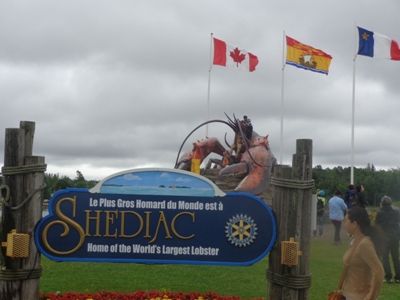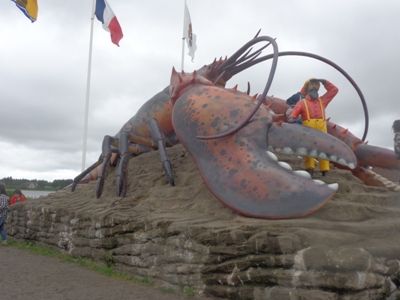 The Hopewell Rocks or the Flowerpot Rocks. Due to the large difference between high and low tide, you can walk along the floor during low tide. While we were there, the low tide started and you can see the difference in the waterline just over the span of 15-20 minutes.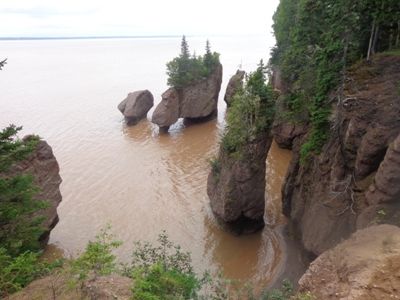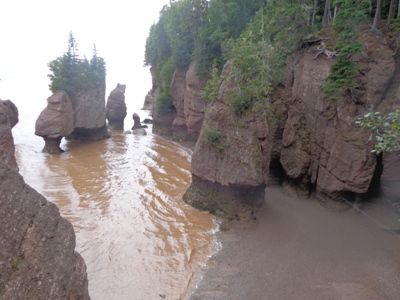 A few minutes after the above picture was taken, they opened the gate so everyone could go down and walk around. When we left about 30 minutes later, the water already receded to the 3 rock formation and I think it goes a few feet past at the height of low tide.

Saint John, largest city in New Brunswick.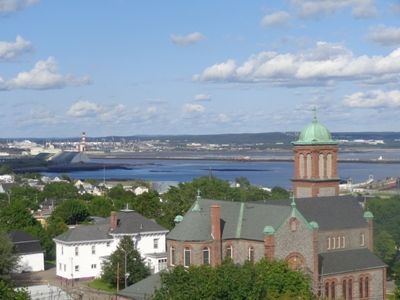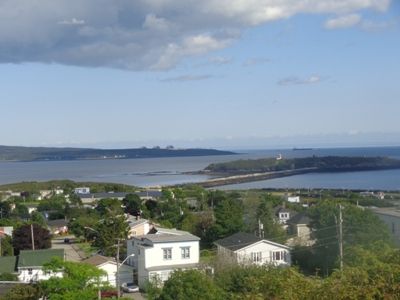 DAY SIX: Saint John -- Riviere-du-Loup -- Quebec City And we're back to long ass drives as we return to Quebec. Did a whale watching tour in Riviere-du-Loup. Saw a couple of humpbacks, a lot of minke whales but they stayed away and a lot of seals. No belugas or blue whales for us though :(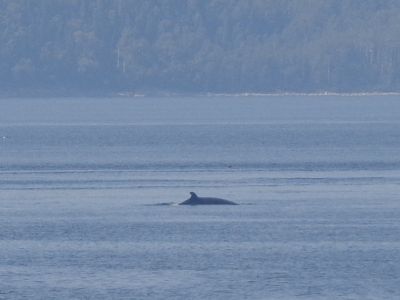 one of the many minke whales we saw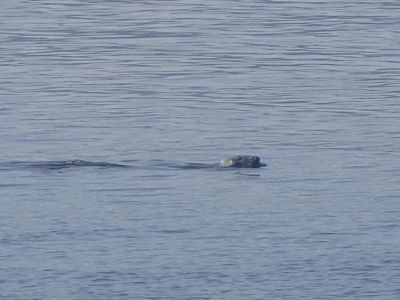 the only shot I was able to get of a seal, they are fast! just as the boat was turning to return, a seal popped up right under where I was standing but it dove before I could even bring up my camera

humpback whale



Arrived in historical Quebec City for dinner. The last 2 times I've visited, it was already dark. One of these days, I'm going get there during the day and actually enjoy walking the streets and along the river.

DAY SEVEN: Quebec City -- Thousand Islands -- Toronto Almost 8 hour drive back to Toronto with a stop for a boat tour of the Thousand Islands region which is split by the Canada/US border.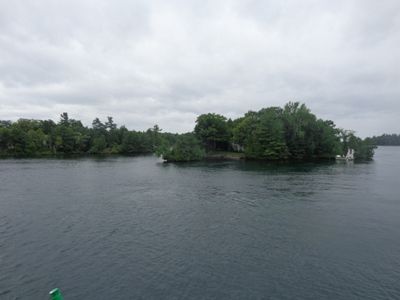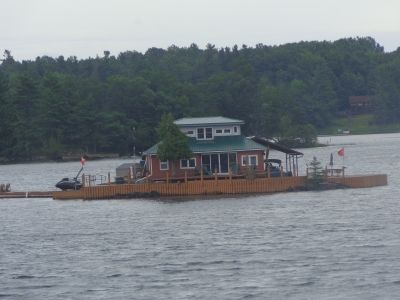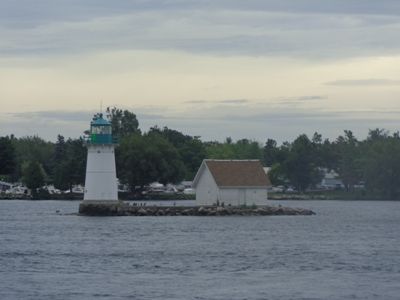 Boldt Castle, NY It would be cool to visit the castle one day. Unfortunately, the main house was largely blocked by trees from the river view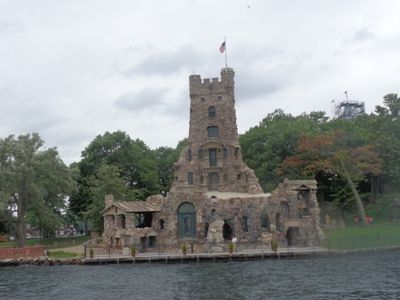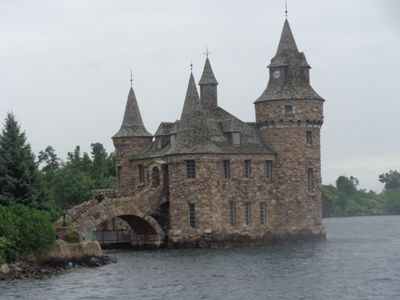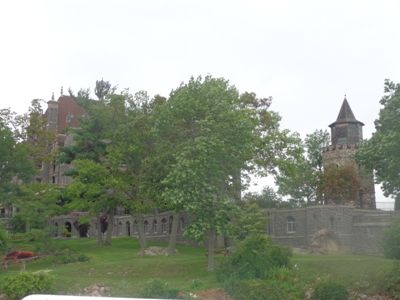 It's a popular local story that this bridge is the shortest international bridge in the world as the larger island is on the Canadian side and the smaller island is on the American side. Apparently this is not true - both islands are on the Canadian side - and was proven using survey maps. I prefer the local story.

THE END.