Italy. So much history. Saw a lot of ruins, cathedrals, fountains and art; ate a lot of pasta and gelato; did some shopping. I still don't understand how Italian women can walk in stilettos over cobblestone without breaking an ankle.
Days 1-3 - Rome

I've read that it is very easy to get lost in Rome. I can now confirm that. So many streets going in every direction (oh, how we missed the grid pattern!) and not enough street signs. There were times when we literally used the "hey let's just follow that crowd of tourists" method.

Trevi Fountain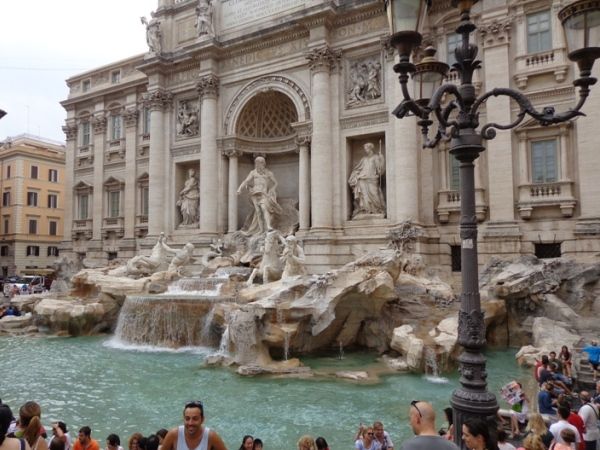 The Colosseum (so much bigger than I expected!)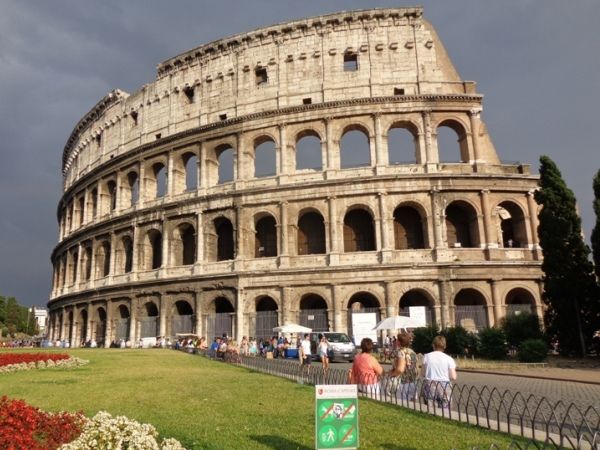 The Pantheon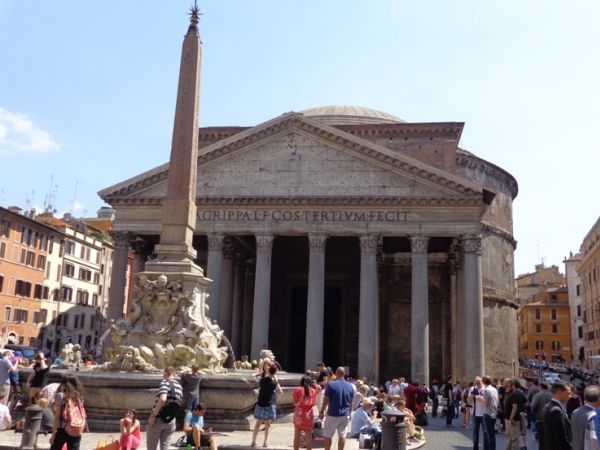 The Capitol



The Bridge of Angels with the Mausoleum of Hadrian in the background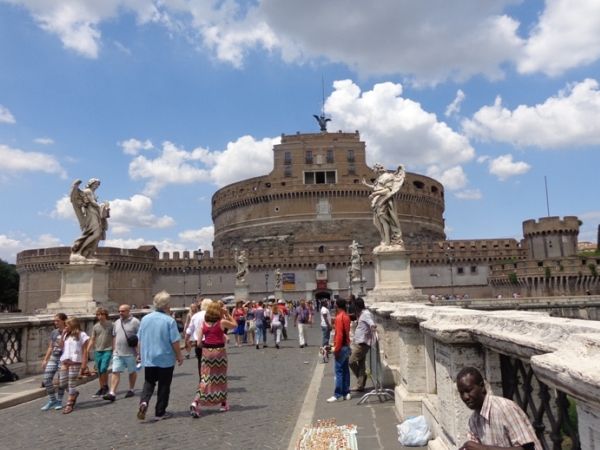 St Peter's Basilica / St Peter's Square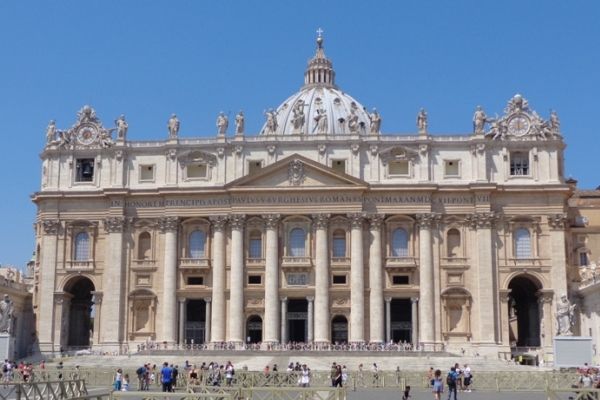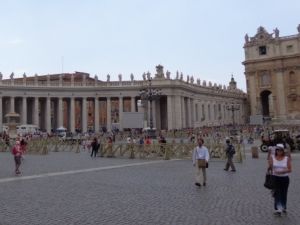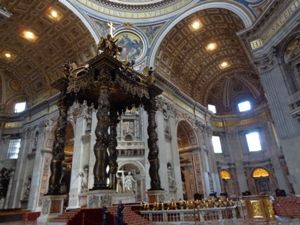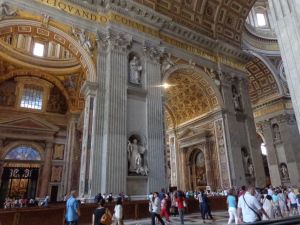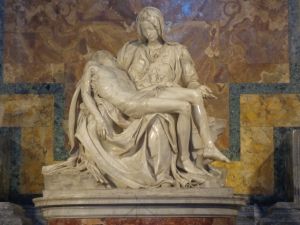 It's difficult with photos to describe the vastness of St Peter's. We also visited the Vatican museum and, of course, the Sistine Chapel. No pictures were allowed (it was like that in almost all of the museums we visited). A couple of things (a) the Sistine Chapel is a lot smaller than I expected but (b) the ceiling is no less impressive. In fact, the perception of depth is so amazing, I actually experienced a little vertigo while looking up.

Day 4 - Pompeii

Man, it was soooooooo hot! We got there as early as we could (took the train from Rome to Naples, then a regional train ie the ricketest train evah to Pompeii). So very little shade. We left by noon.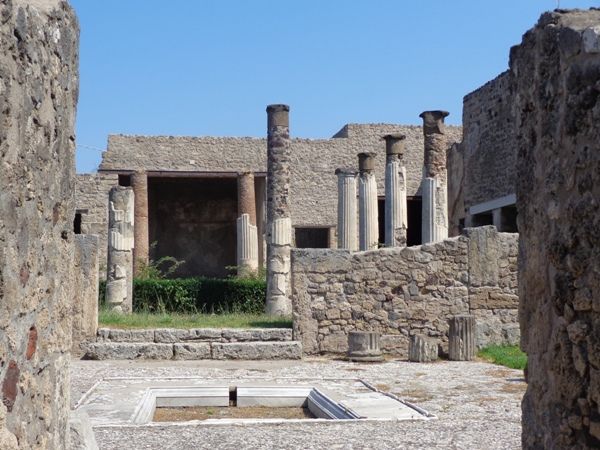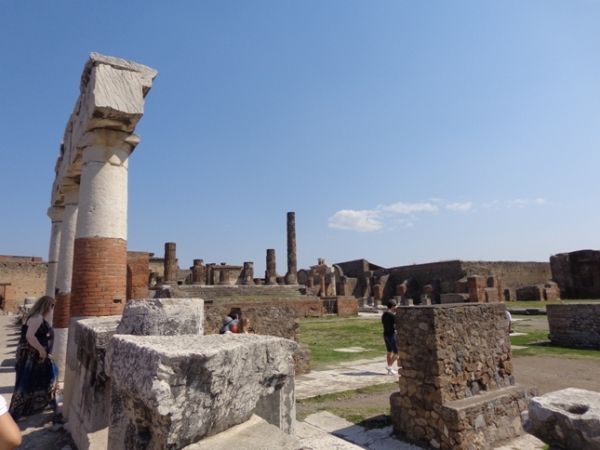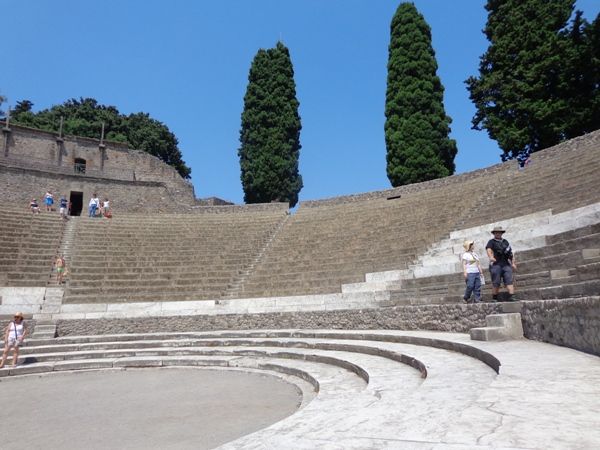 Days 5-7 - Florence

Uffizi Gallery - art gallery, most famous paintings housed here are Botticell's The Birth of Venus and Primavera. As usual, no pictures allowed :(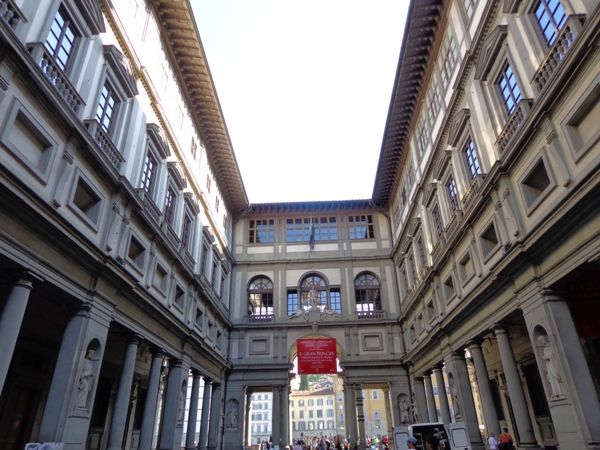 However, the most famous piece of art in Florence is Michelangelo's David, located in the Accademia di Belle Arti Firenze, but, you guessed it -- no pictures allowed. As compensation, there are lots of fake Davids all around Florence.

Palazzo Vecchio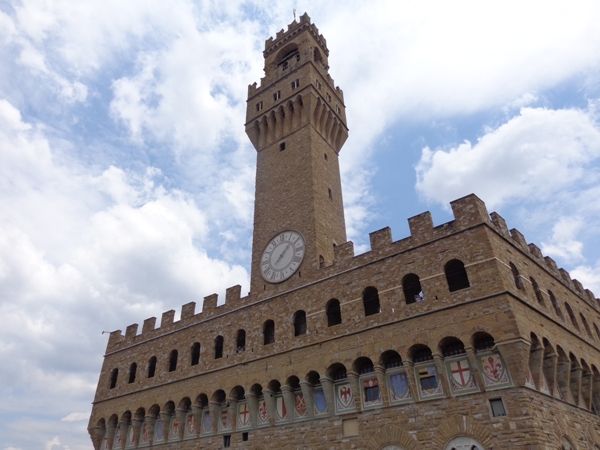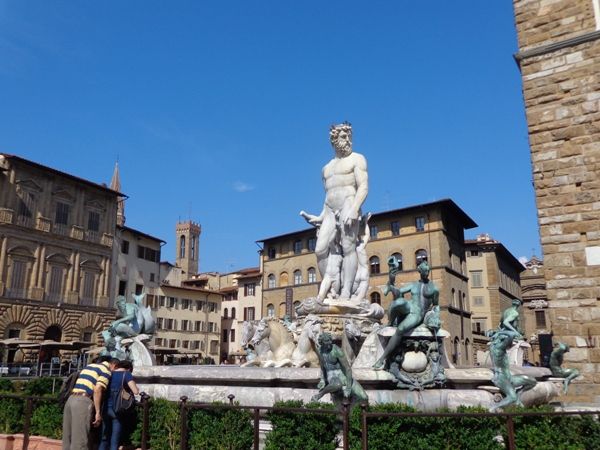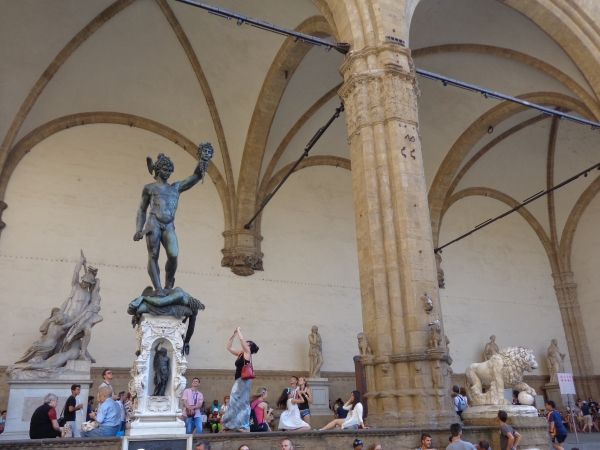 Fake David #1 - outside the Palazzo Vecchio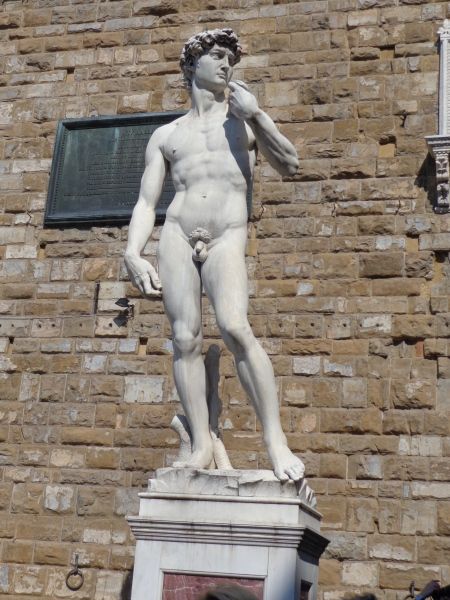 Fake David #2 at Piazza Michelangelo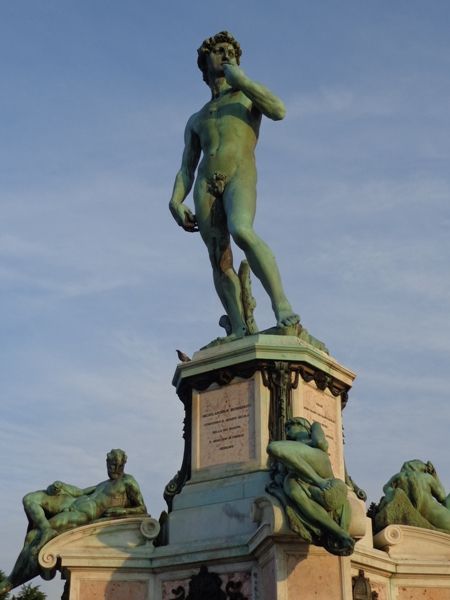 The Florence Cathedral or Duomo. Gorgeous building; so different from the other cathedrals I've seen.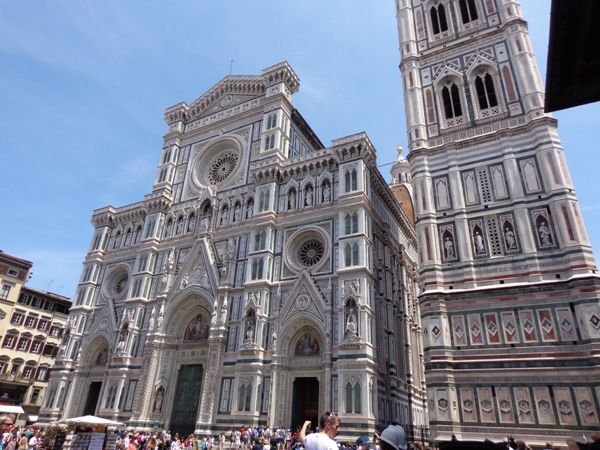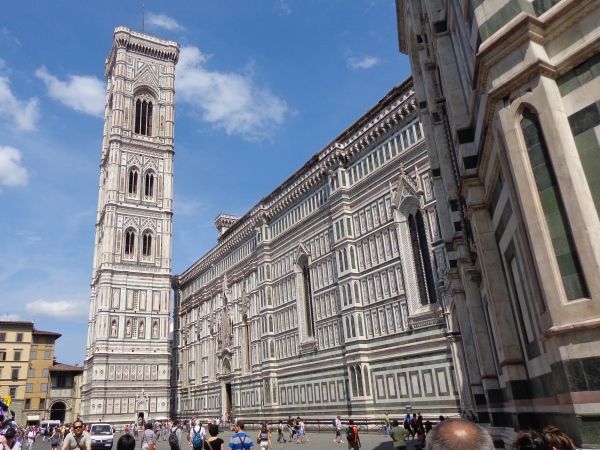 Day 8 - Milan

We only spent a day in Milan, arrived in the morning and gone by early evening. The main thing we missed seeing was da Vinci's The Last Supper but you need tickets and they sell out months in advance.

Milan Cathedral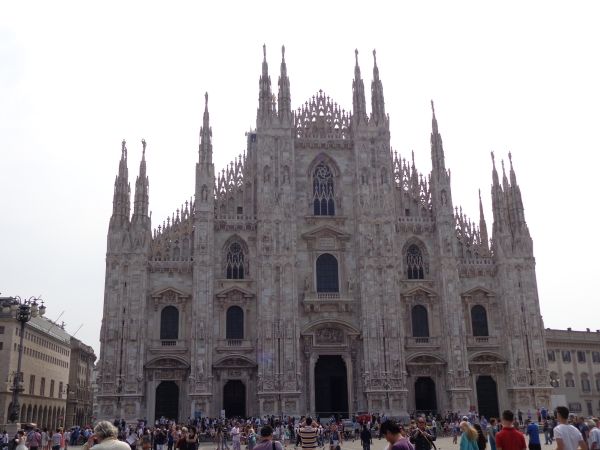 Galleria Vittorio -- Milan is also known for its shopping & is considered the fashion capital of Italy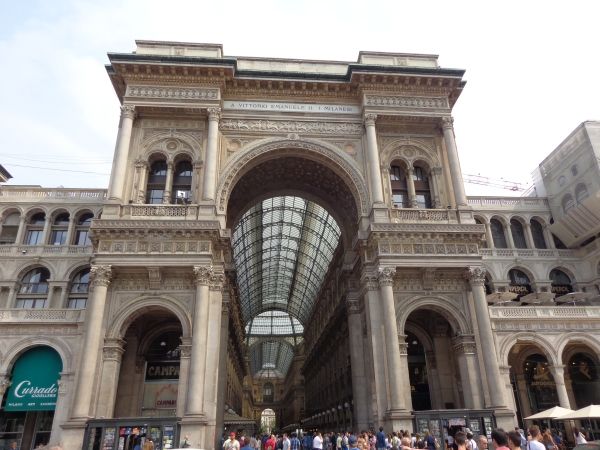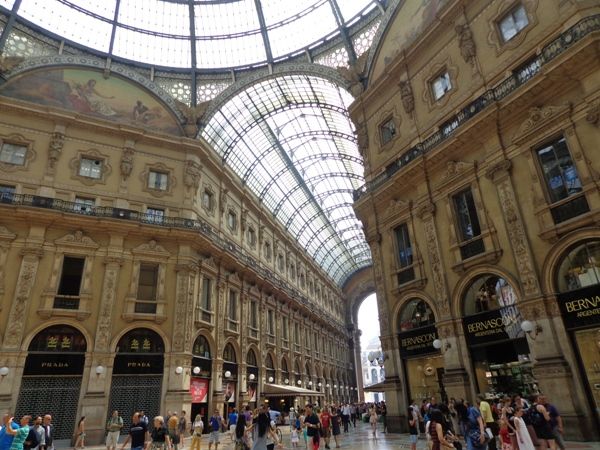 Days 9-10 - Venice

We actually stayed in Venice instead of on the mainland, and not in the main tourist area (ie Rialto Bridge) but further in. Walking around Venice at night after most of the tourists are gone, it's so quiet and dark and a little bit creepy. Almost walked into a canal oops.

San Marco Square - the main public area in Venice, which, you guessed it, has a cathedral. But the exterior was covered with scaffolding so no nice pictures.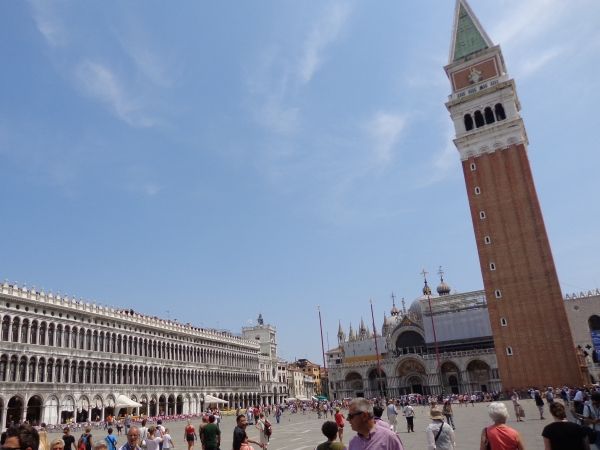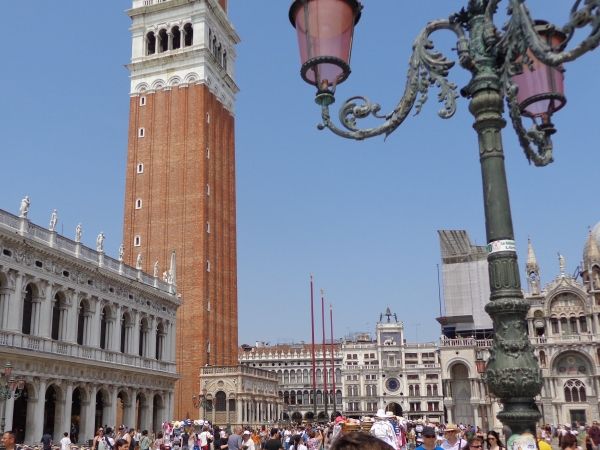 Venice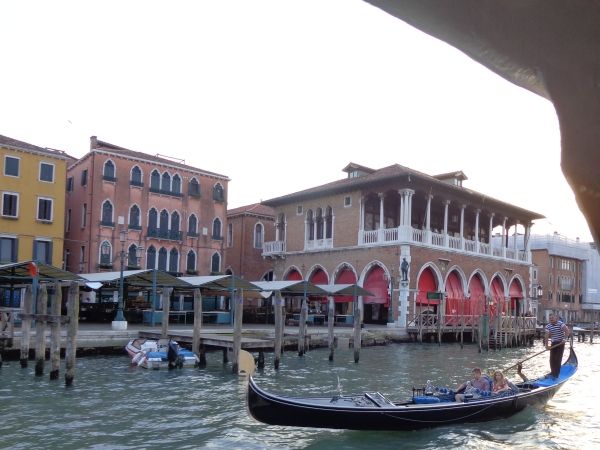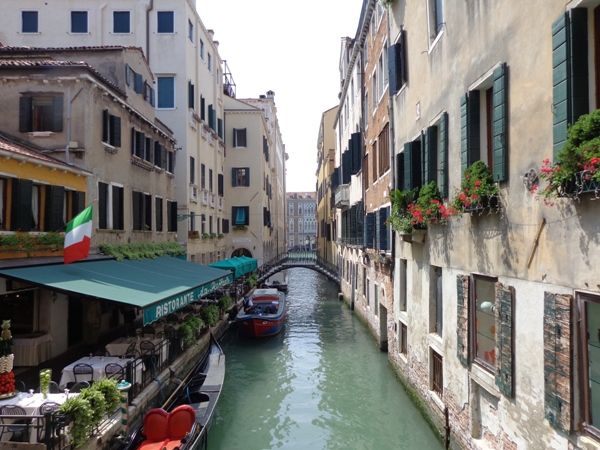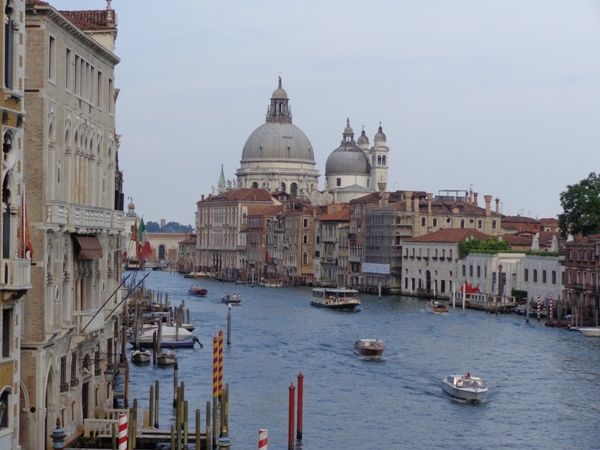 This whole trip started with a dinner with Aubrey, a fellow Klainer that I met during TIFF. Aubrey's a teacher and I knew that she was planning a big European vacation over the summer. So we were talking about her plans and at the end of the dinner, she invited me to join her. Obviously, I couldn't do the whole trip with her but the Italy portion, the first part of her trip, was perfect. The best part, for me, was that she already planned the whole thing so all I had to do was tag along and pay my way. I liked that :) The 'bad' part was, as a teacher, the trip had to happen during high season so holy crap was that plane ticket expensive! And the weather. It was freaking hot. We started in the south (Rome) and traveled north, the idea was that the weather will cool. Nope. Pretty sure it was getting hotter. But we were lucky re rain. It did rain a few times but it all happened at night when we were already back at the hotel. The one time it rained during the day, it was when we were on the train from Florence to Milan.
Current Mood:

tired