faninohio
and her nephew. Would love to go back some day -- visit Muir Woods, the Sonoma/Napa region even though I don't like wine, the sea lions at the Wharf, Golden Gate Park, walk through Haight-Ashbury.
View of the city from the Twin Peaks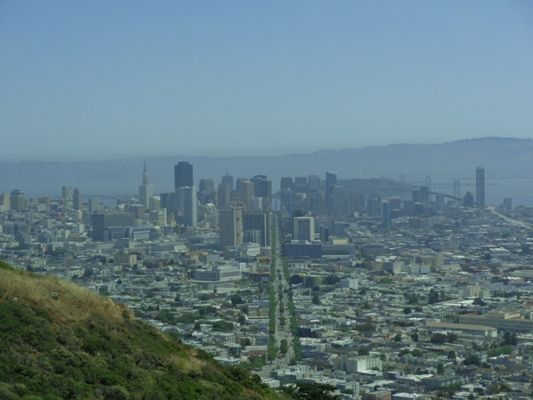 View of the city + Bay Bridge from the ferry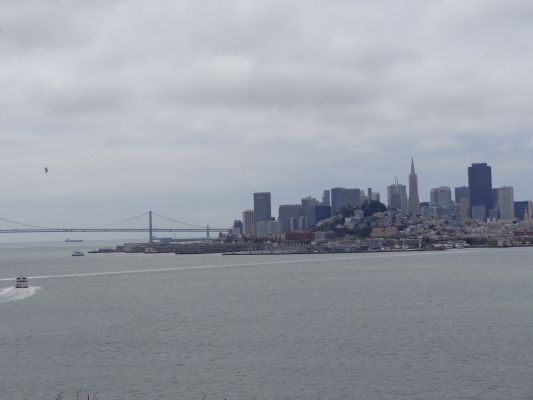 Cable car!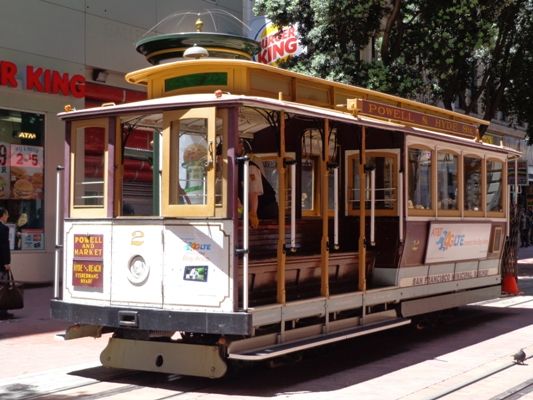 Entrance to Chinatown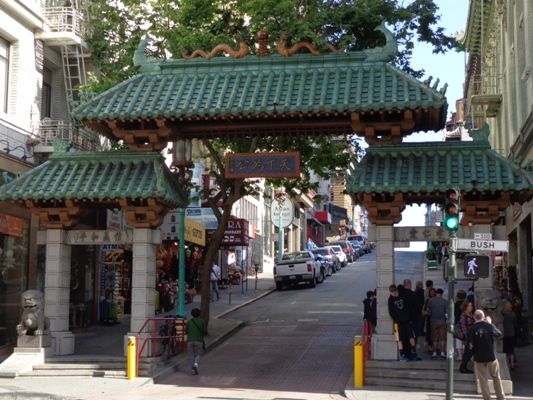 City hall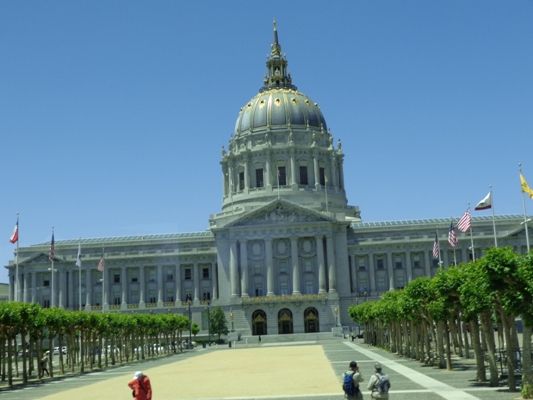 Transamerica Building (ie that really tall pyramid-like building)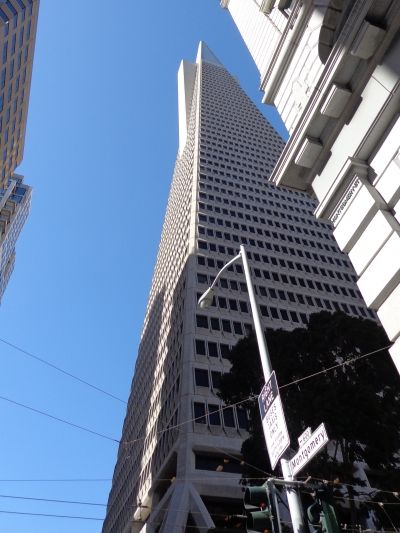 A mini-redwood forest besides the Transamerica building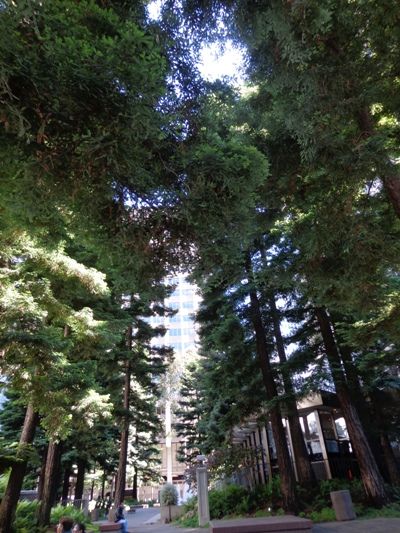 The pretty, colourful Victorian houses of Haight-Ashbury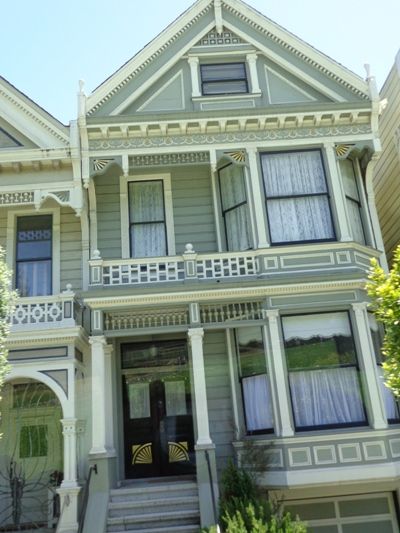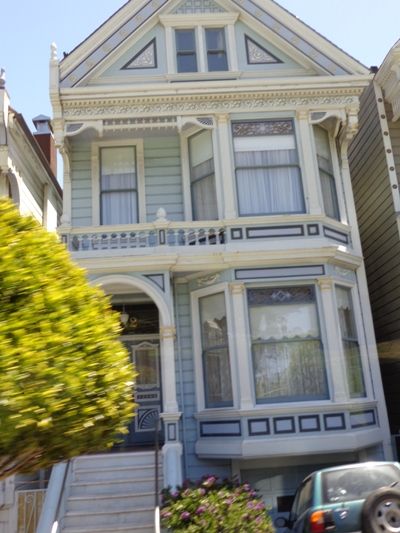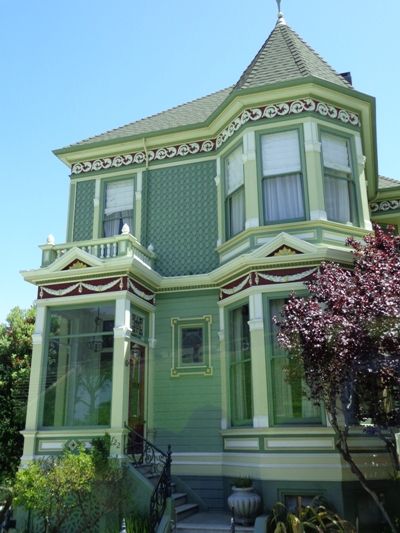 Golden Gate Bridge. Apparently we were quite lucky as the area had been getting quite a bit of fog days before.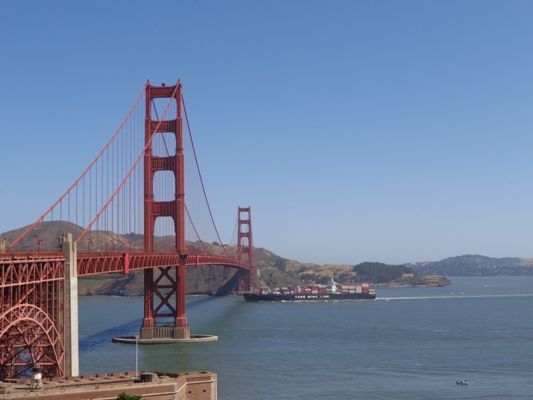 Alcatraz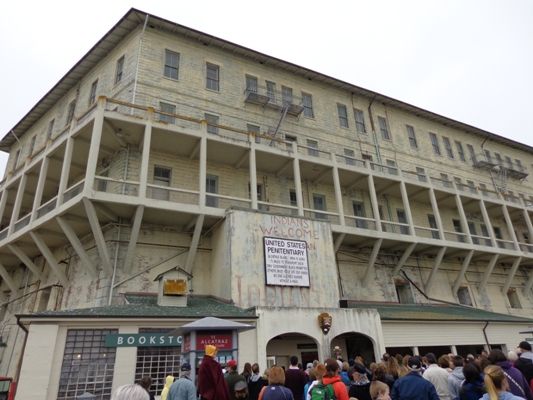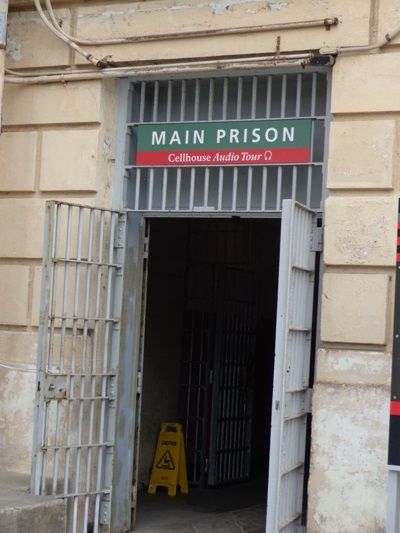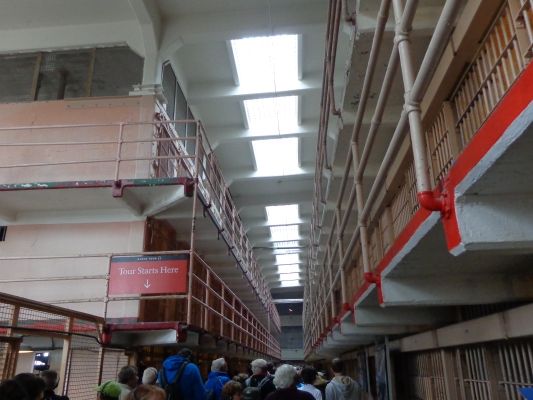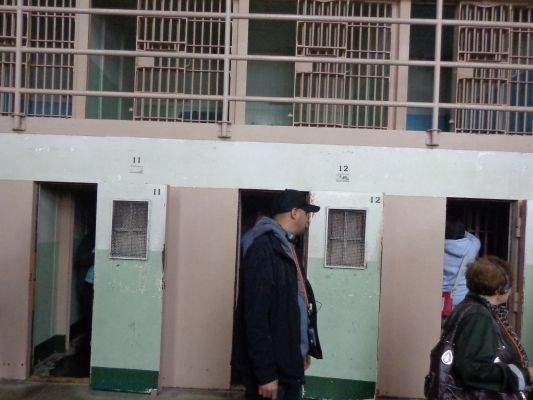 ... make sure to bring a jacket and a scarf cause while it may look bright & sunny, it is deceiving! The wind, OMG no one warned me about the wind *brrrrrrrr* As a result, we all came back from SF with colds lol Anyhoo, had a great time with
Current Mood:

tired