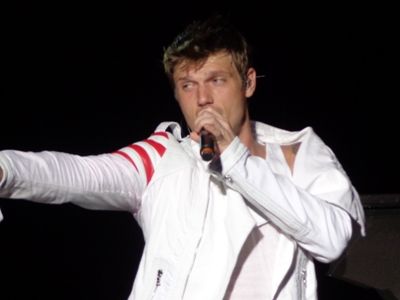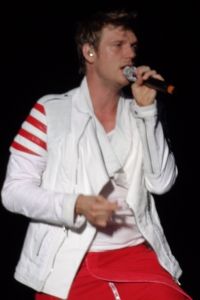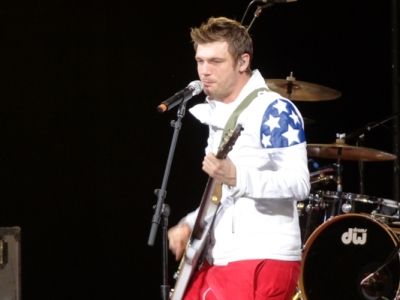 I also took some video. He closed the show with I Want It That Way & Burning Up



It sounds like he's singing his harmony part as if the boys were there.
THIS WEEKEND: FanExpo. I'm so tired. I think I'm going to miss today cause I need a day of rest LOL If I can barely handle FanExpo, how would I survive ComicCon?
The Saints (Norman Reedus & Sean Patrick Flanery)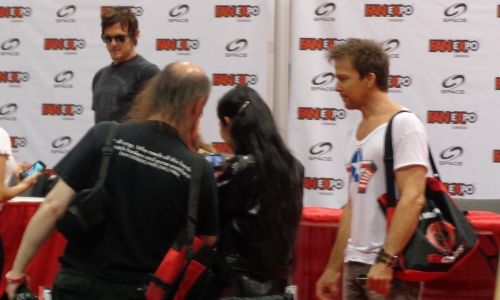 John Barrowman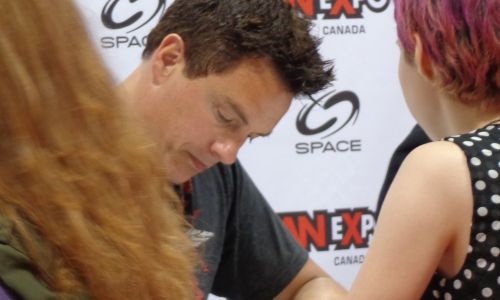 Christopher Lloyd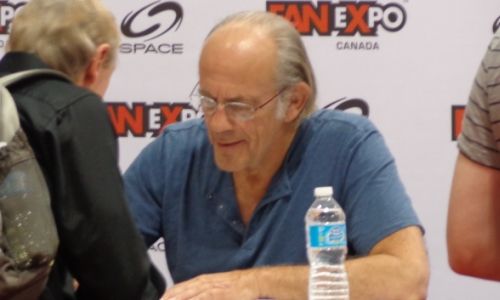 Alan Tudyk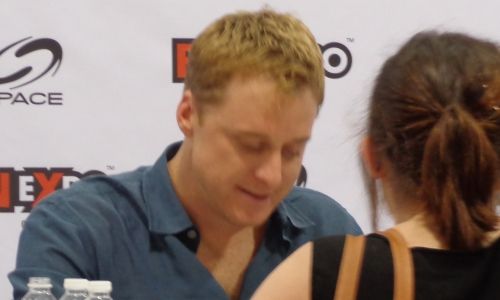 Julie Benz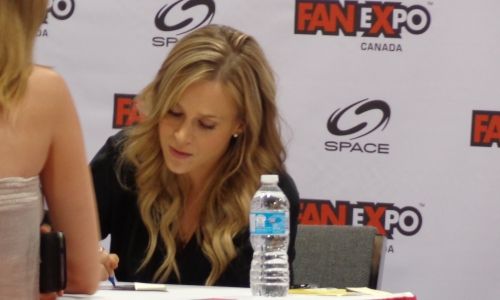 LeVar Burton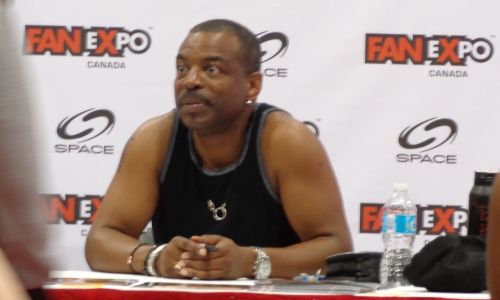 Lou Ferringo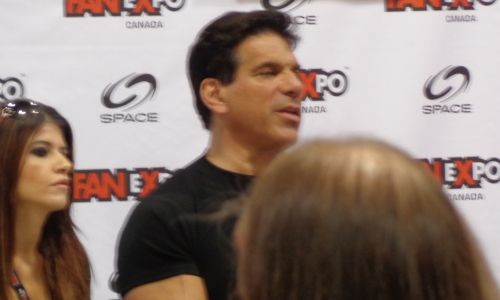 After going to FanExpo for like 5 years now, I finally bought stuff!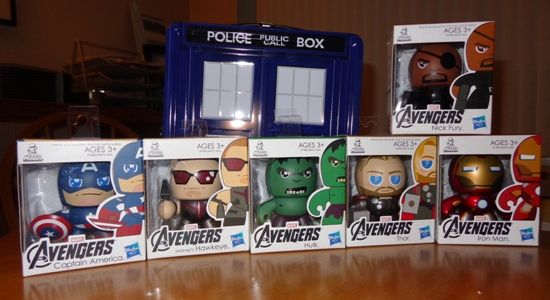 A set of mini Avengers and a Doctor Who lunch box!! I really wanted an Adipose (Doctor Who fans know) but I couldn't find one :( I did see one girl holding one but didn't get a chance to ask where she got it. Lots of cosplaying. Lots of Avengers -- one guy just had the arm from the Iron Man suit but it was really intricate with wires & stuff. Must've taken him forever. There was a wicked looking Batman. Probably the best I've seen. A few really good Captain Americas. The Star Wars & Star Trek staples. And lots of anime & gaming characters that I don't know.
IN-BETWEEN: I discovered this web series called
Husbands
. It's written by Brad "Cheeks" Bell (an ex of Adam Lambert, I believe?) and Jane Espenson of Buffy & Caprica fame. The second season just started & I clicked the link on a whim. The first season was 11 short episodes, a few minutes each. The second season will be 3 episodes of about 8 minutes.
The series is about a recently out baseball player, Brady, who gets drunk married in Vegas to flamboyant actor, Cheeks and what happens. It's actually amazing how much they could fit in such a short time frame. And lots of cameos!!
Here's the first episode



And the link for the rest: GoCheeksGo youtube channel
LAST WEEKEND: CNE (Canadian National Exhibition) with Rina & Shirley. We ate Korean tacos & Rina had her first beaver tail (next time, deep fried mars bars!). Watched the ice skating show with Virtue & Moir. I was finally introduced to the cuteness that is the SuperDogs. Can't believe I've been going to the CNE since I was child and never saw the SuperDogs. Ended the day with a Nick Carter concert.
Current Mood:

tired