~~ The National Television Awards (UK) were last night and it brought so much pretty
Colin's shaggy hair! Bradley's bedhead hair! Bow ties cause bow ties are cool.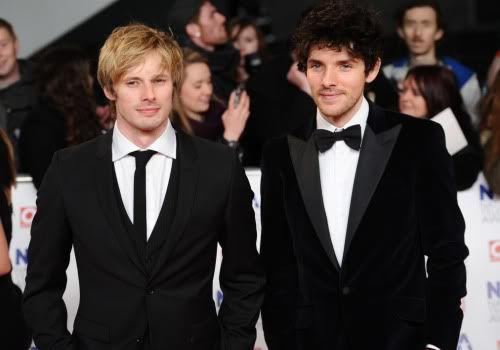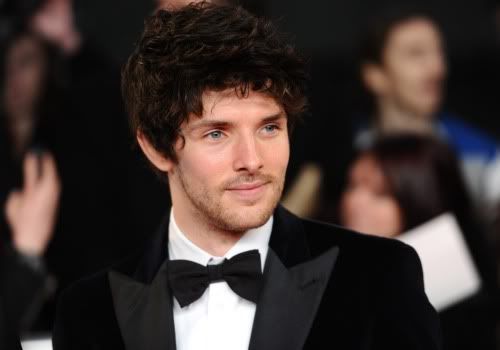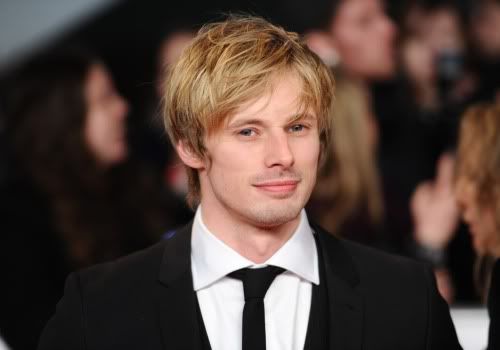 Matt Smith and Karen Gillian, looking lovely with their awards.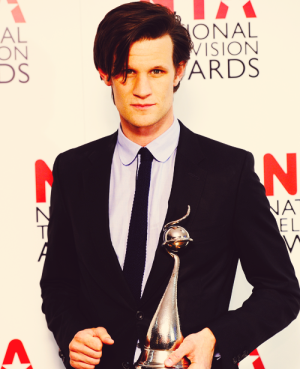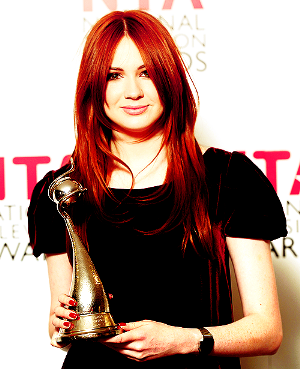 ~~ Today was the Toronto premiere of
The Woman in Black
starring Daniel Radcliffe.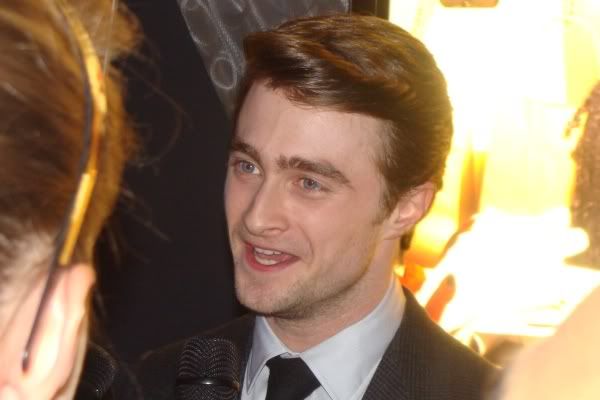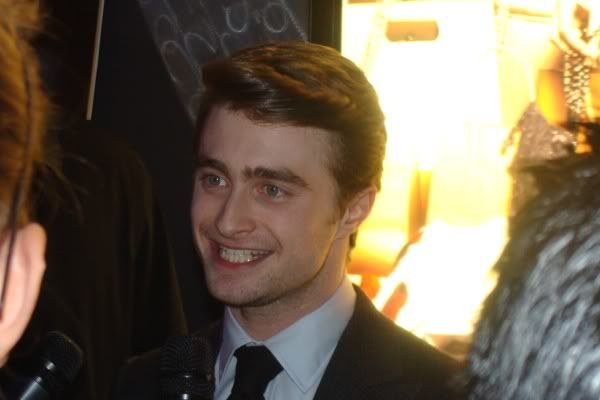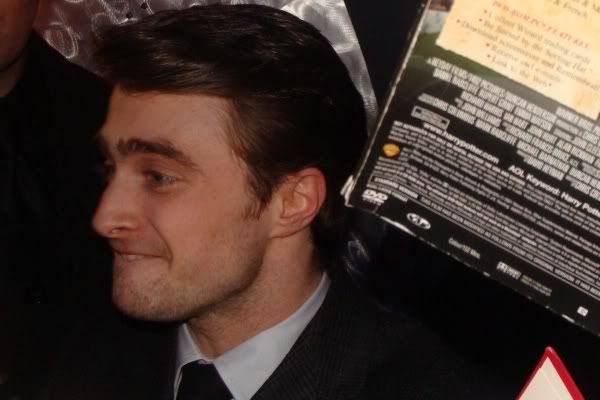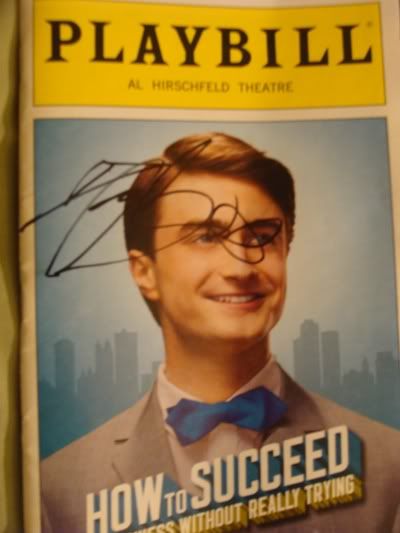 Trying to get an autograph was hard as so many people were pushing & shoving but I had my secret weapon -- my
How to Succeed
playbill. I'm pretty sure I was the only one there who had one, everyone else had Harry Potter stuff. Anyway, as I was holding my playbill out, without too much hope cause I was a few 'rows' back, I noticed I was holding it upside down. So as I'm pulling my hand back to adjust, I heard Daniel say, "hey, I'll sign my playbill!" I handed it to him, he took it out of my hands, signed it, and gave it back *squeeeeeeeeeeee*
~~ OK so no one in this clip is English (although Chris does have a slight obsession with the royal family), c'mon, I had to post it!
I've seen some other clips and this episode look EPIC. I love Sebastian and boy, does he bring the douchiness out in this ep!