Am I reading this correctly? John Cho is in the new ABC drama,
Flash Forward
coming this fall? Playing a cop? With Joseph Fiennes as his partner? An Asian man playing a lead character on a major primetime network show?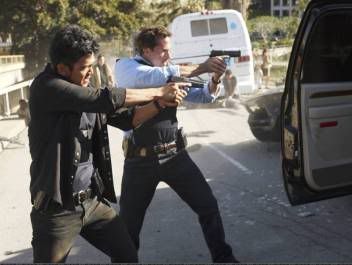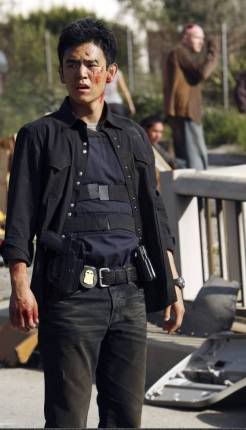 O HAI SEXY JOHN BEING ALL BADASS. Add another reason why September can not come fast enough.