Ahhhhhh, it's Monday and it's a holiday. I like holidays *nods*
Television. YAY for
Chuck
renewal!! It's only for 13 eps and there's going to be budget cuts but I'll take it. I just hope that NBC gives them enough warning so they can wrap up the series properly. Or, you know, their ratings double or something. BOO to Fox for cancelling T:SCC. Damn you, Fox! You always take away my shows. Please please please do right by
Glee
but I won't be surprised when you don't.
Shopping. The handbags have been purchased. That's right. Plural. I am clearly insane. Meet my new Burberry and Coach bags.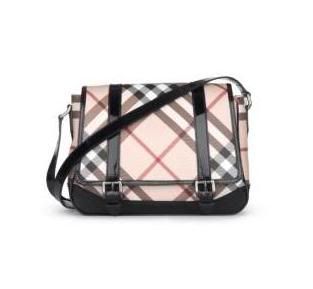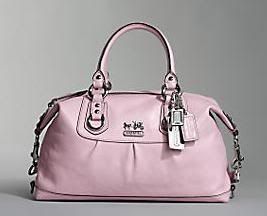 I went shopping with Magda, a co-worker who is our go-to fashionista. By the time I got there, she already picked out possibilities for me - it's like having a personal shopper! - and I purchased the Burberry. But I was thinking last night, most of my bags are the cross-body type and I really do need a nice proper purse. So I headed to the Coach store and just fell in love with the colour.
The Great Handbag Quest of 2009 is done. I've discovered that many of the high-end designers are just way out of my price range and, frankly, the majority are pretty fug IMO (I'm looking at you, Gucci & LV). Magda loves Marc Jacob and we found our dream bag: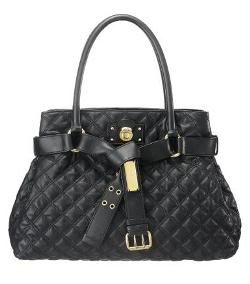 I did consider it but the cost of the 2 bags I purchased = the Marc Jacobs bag. 2 is better than 1, right? Maybe someday. Now, which bag to use?