New promotional posters for Harry Potter and the Half-Blood Prince!!
RON IN THE QUIDDITCH UNIFORM!!!!!!!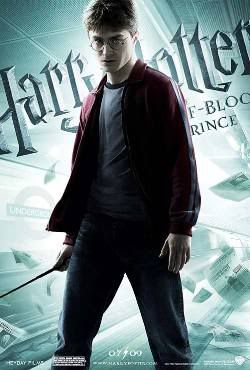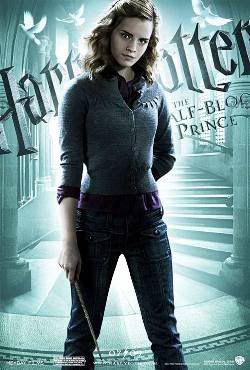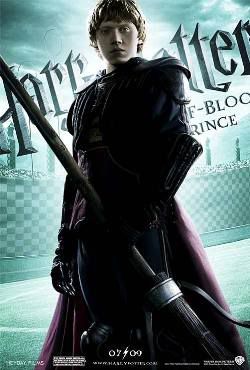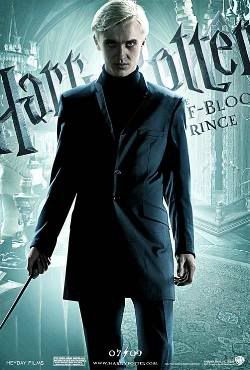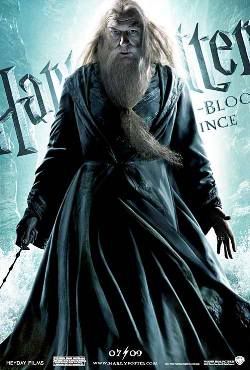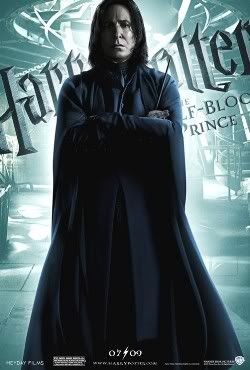 The first time I read HBP, I didn't like it. Took me ages to finish. I re-read it last year (I like to re-read the books before the movie) and I enjoyed it a lot more. Don't know why I didn't like it the first time.