We are up to 16 medals, yay! Can we (haha I love how I say "we") hit 20? It's gonna be close *crosses fingers*
Here's a clip of Alex on the Rick Mercer Report. He's so ridiculously cute!!!
My other olympic boyfriend, Adam van Koeverden, didn't medal in the K1 1000 where he was favoured to win and he was all devastated and apologetic. *wants to cuddle him* The Curse of the Flagbearer strikes again. Let's hope he can regroup for the K1 500. Go Adam!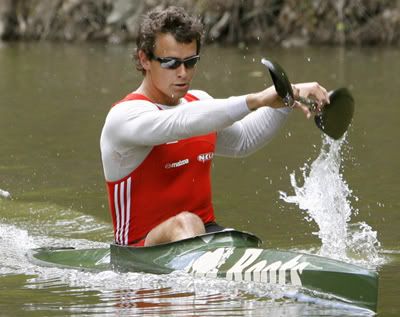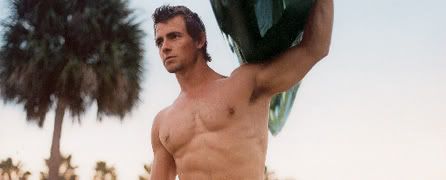 (
Collapse
)