After months of sitting on my computer, I finally watched BBC's new version of
Persuasion
.
Persuasion
is one of the 2 Austen novels that I haven't read yet (the other is
Northanger Abbey
) so I didn't know the story. OMG, the glorious angst of it all!! My heart was breaking, I was on the verge of tears for most of it. I'm such a sap.
Just like
Pride & Prejudice
introduced me to Colin Firth,
Persuasion
gave me Rupert Penry-Jones. Watching the behind-the-scenes, someone on the crew called him 'sex on legs'. Oh, I definitely agree.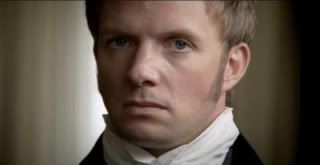 I've already started downloading S4 of
Spooks/MI:5
cause how can I resist RPJ in a Jack Bauer-esque role?
The movie has only made me want to visit the UK even more (crossing my fingers for '09) and now I need to add Bath to the list of cities to visit just cause I want to see this: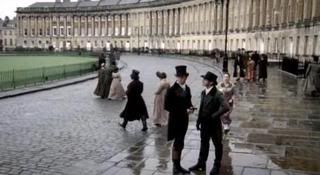 Also, would anyone know where they shot this: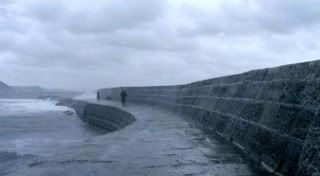 ****
Watched
Prince Caspian
this past weekend. Really enjoyed it. Not only did the inappropriate crushing on William Moseley continue, it was joined by more inappriopriate crushing on Skandar Keynes.