In the Heights
this weekend. Had no idea what it was about so went into it with no expectations. Quite enjoyed it. The story was pretty predictable but I enjoyed the music, the rapping was done really well and yay for latin dancing!
I also renewed my theatre subscription for the 2012-2013 season --
Book of Mormom
is coming!! \o/ When I was in NYC a few weeks back (wow, can't believe it's only been a few weeks, feels so much longer than that), I looked into seeing BoM while there but it's still like the hottest ticket on Broadway. I'm pretty excited we're getting it so soon.
Anyway, this got me thinking of all the musicals I've seen over the years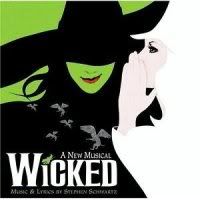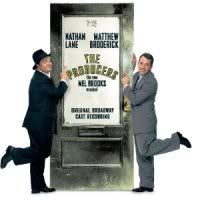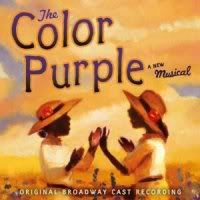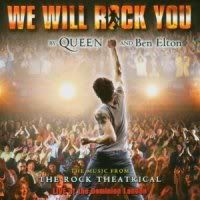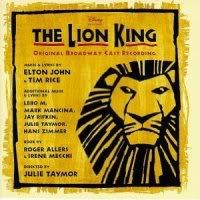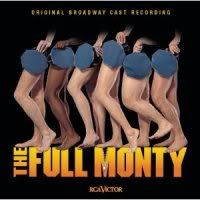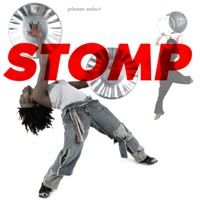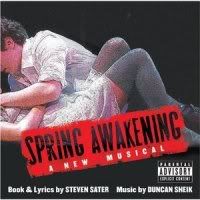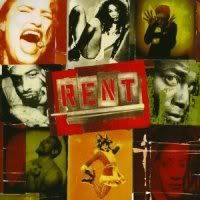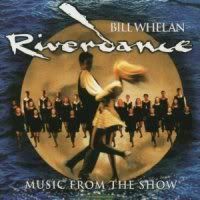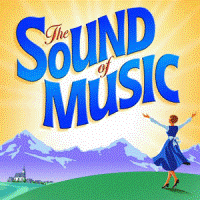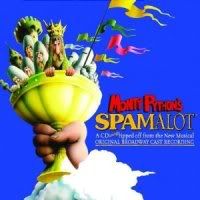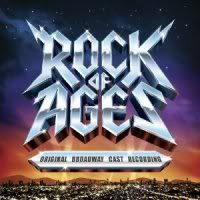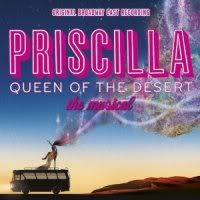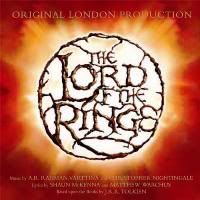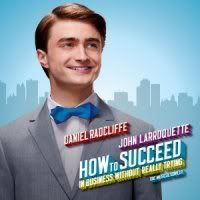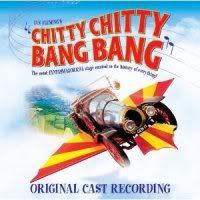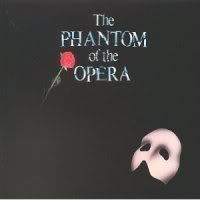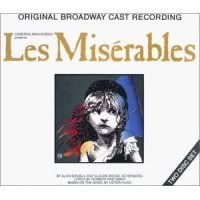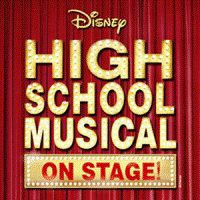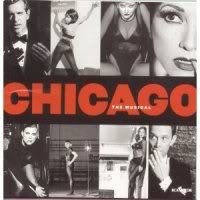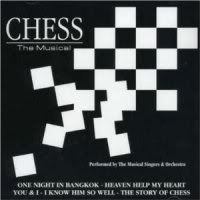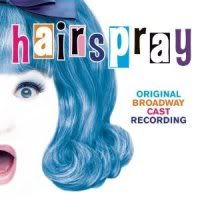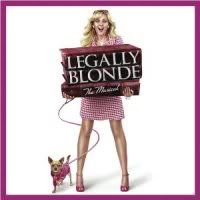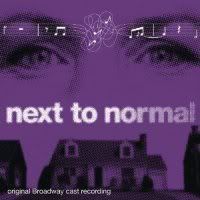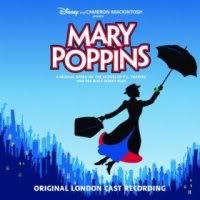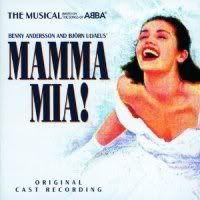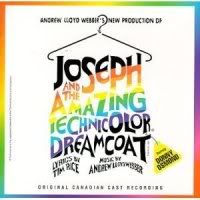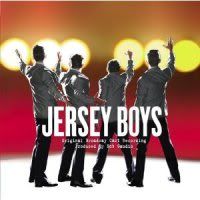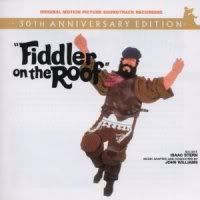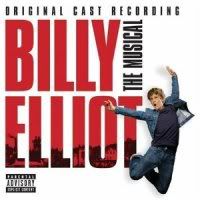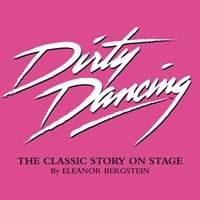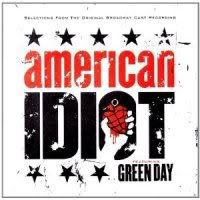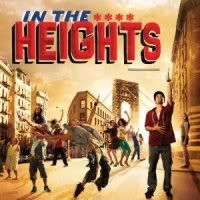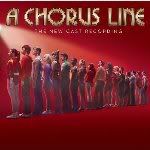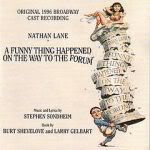 And these ones I will be seeing this year/early next year for sure: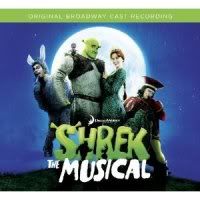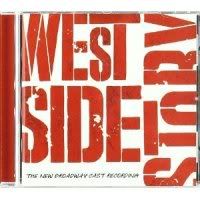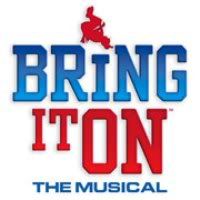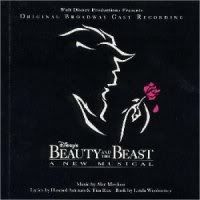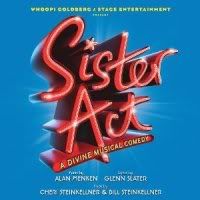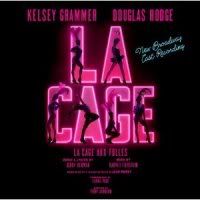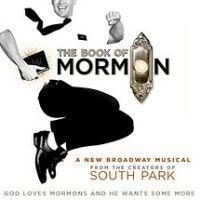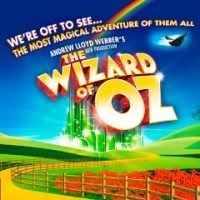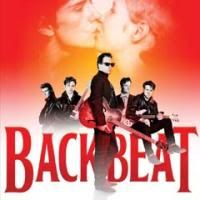 First musical ever: The Phantom of the Opera
Musicals I've seen multiple times: Mamma Mia! (5), Billy Elliot (5), How to Succeed in Business Without Really Trying (3), Rent (2), Next to Normal (2), Jersey Boys (2), Spamalot (2), Wicked (2), Phantom (2), Les Miserables (2), Lion King (2)
Musicals I didn't like: Sweeney Todd, Chess
Musical that didn't live up to the hype: Spring Awakening
Funniest musical: Spamalot
Musicals that've made me cry: Next to Normal, Les Miserables, In the Heights
Musical that I've seen in 2 different countries: Next to Normal (NYC & Toronto)
Musicals that starred a celebrity: How to Succeed (Daniel Radcliffe), How to Succeed (Darren Criss), Joseph (Donny Osmond), Chicago (Kevin Richardson [Backstreet Boy])
I watched
Current Mood:

okay