I never thought I would say this but my gawd, I can not read another spoiler about the next episode of Glee. SO MUCH has been spoilered already due to an advance screening. YOU GUYYYYYYYYYS I HAVE SO MANY FEELINGS. A performance was released of which I've watched way too many times. A scene was also released but I controlled myself and only watched once twice. For the sake of my sanity, I've stopped reading spoilers since yesterday. And I'm resisting the urge to listen to the leaked songs (other than the performance released).

Tuesday needs to come right now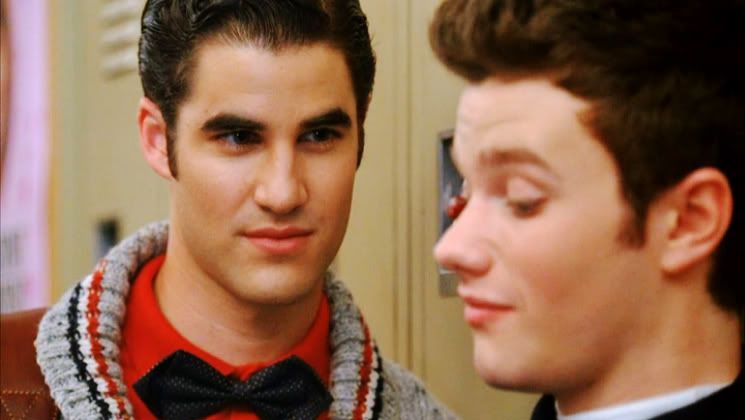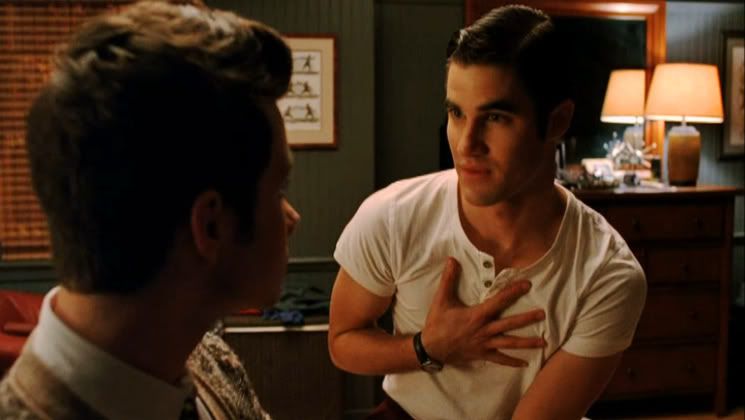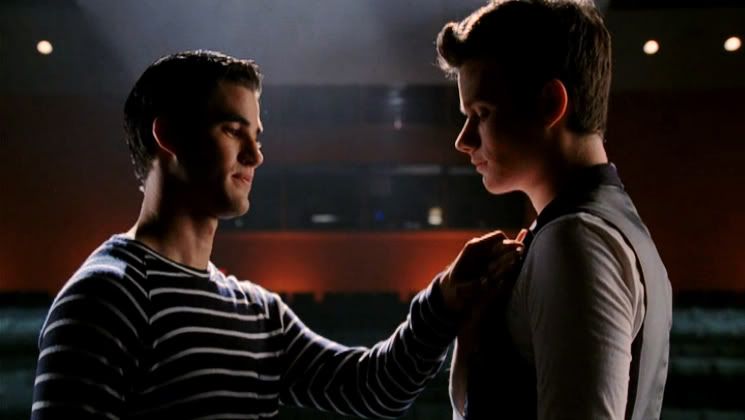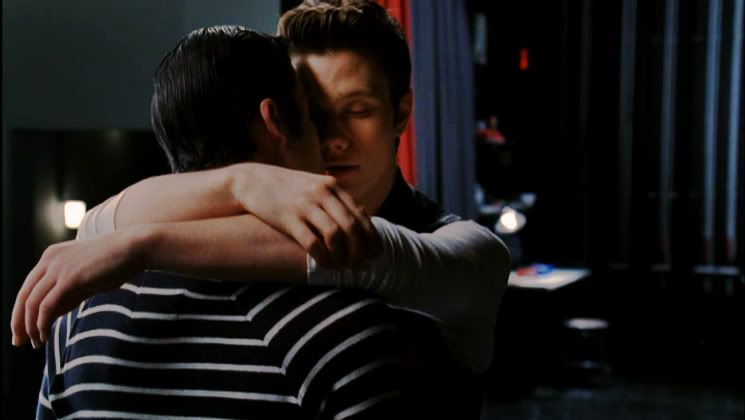 THE LAST PICTURE HAS BASICALLY RENDERED ME SPEECHLESS. AND DED.