At Warwick Castle, they have a Merlin Experience. Not that Merlin has ever filmed at Warwick (that I know of) but we were there so I obviously I had to go cause this was about as close as I was going to get to anything Merlin-related! The ticket was only like £3.50, it's completely geared towards little kids (reminded me of Ollivander's Store at the Wizarding World of Harry Potter) and almost made me late for the bus.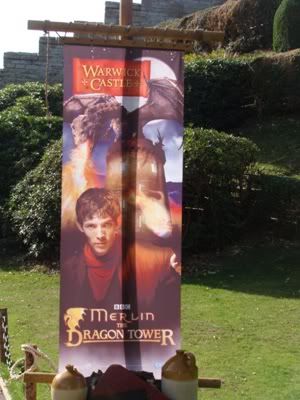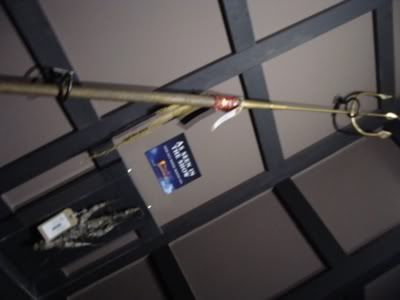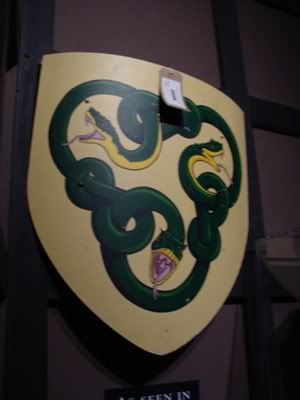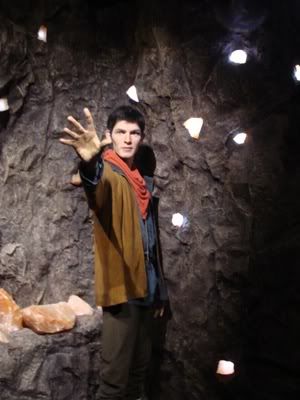 3 HP related things. I've already posted pics of Alnwick Castle which doubled as Hogwarts for the first 2 movies.

Oxford University's ChristChurch College -- where they filmed that scene in the 1st movie with McGonagall on the stairs right before the kids enter the Great Hall. And the Great Hall, of course. As our tour guide said, "700 years of history and now all anybody cares about is that bloody wizard." LOL but hey, I care about both :)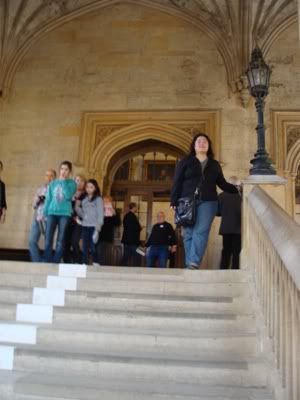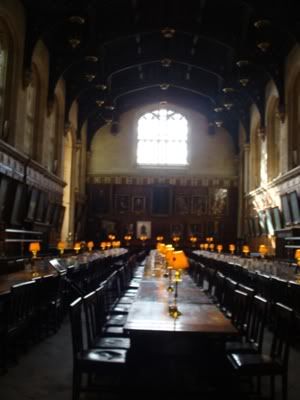 King's Cross Station, London. Platform 9 and 3/4. Had to be done.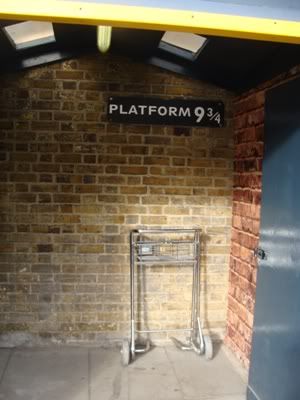 (They moved it outside cause the station is currently undergoing renovations.)

Just one more HP-related thing. The Balmoral Hotel in Edinburgh where a certain book was finished.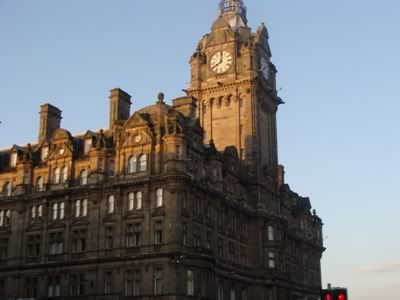 No trip to Manchester is complete without a visit to Canal Street (filming locations for Queer as Folk UK). Our hotel was actually just a block away (totally not planned, I swear). It's been years since I've watched QAF(UK) so I didn't really recognize anything specific but it certainly made me want to watch it again (which I will once work stops being a needy bitch). It never occured to me that Canal Street actually had a canal so I thought that was cool haha.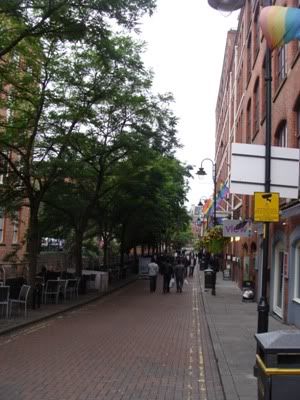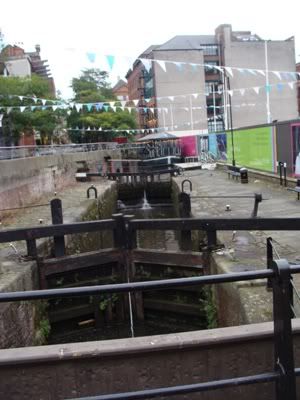 Sherlock fans will recognize this :)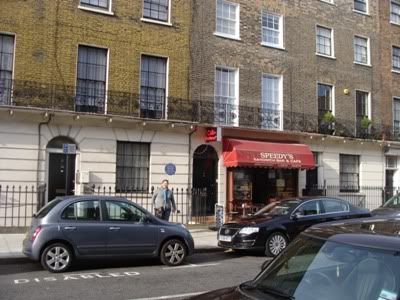 Abbey Road and Abbey Road Studios. The people who live there -- it's right in the middle of a residential neighbourhood -- must be alternatively amused and tired of tourists attempting to re-create the famous Abbey Road crossing picture. When we got there, there was like a crowd of about 15 people already there all trying to get the perfect picture. Have to say, from what I saw, this one Indian couple got the best one as at that moment, there was no traffic so they had time to get the pose perfect. The guy even went barefoot for that extra touch.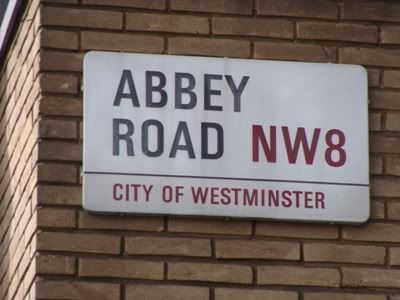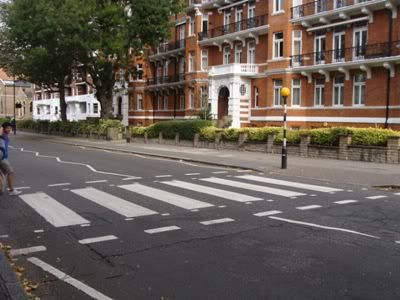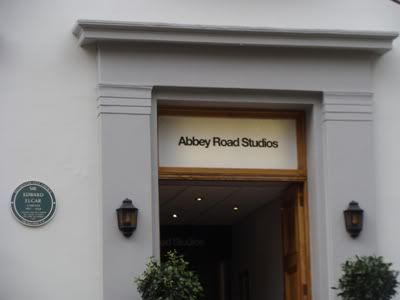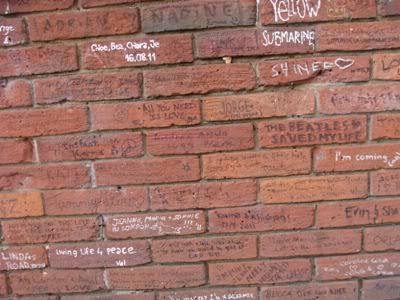 And of course, Liverpool and The Beatles. I didn't actually go find Penny Lane and Strawberry Fields and their childhood homes cause we didn't have time to join a tour. I did do The Beatles Story and we visited The Cavern -- the club where they played a lot in the early years.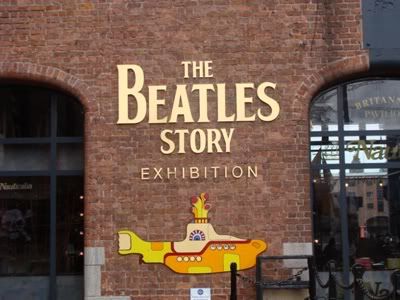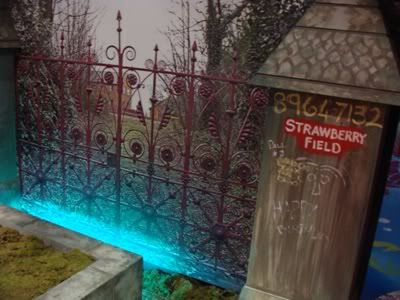 This was not planned but guess what I saw on a shopping street in Glasgow.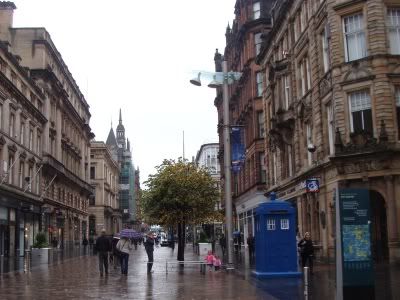 As you can see, due to the rain and the fact it was a Sunday morning, not a lot of people on the streets which was good cause I was way too excited when I saw the TARDIS. Pretty sure I squee'd out loud, practically threw my camera at my aunt and demanded pictures to be taken. They had no idea what was happening LOL