With spring taking its time to arrive, the cherry blossoms in High Park finally bloomed about a month later than usual this past weekend. As I missed them last year, no way was I missing it again. I had hoped to go on Sunday but I heard the crowds were quite large so I'm glad I waited. I went for a nice walk after work today and took some pictures.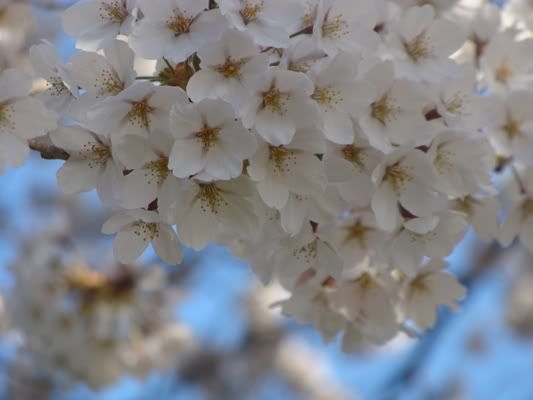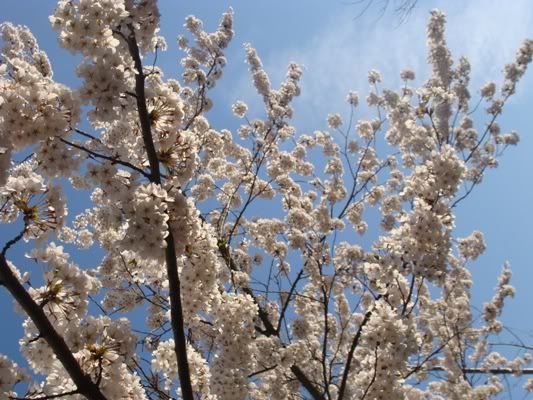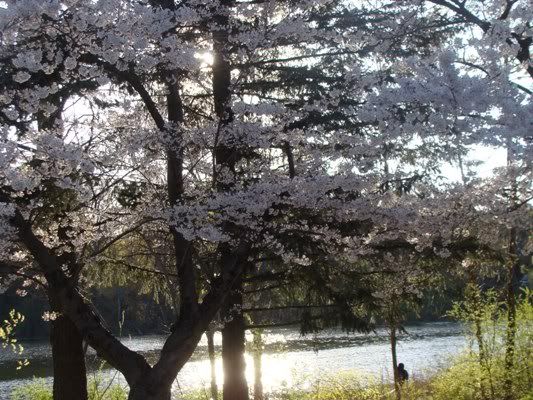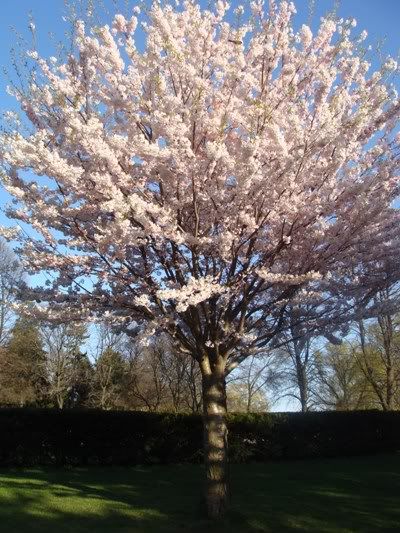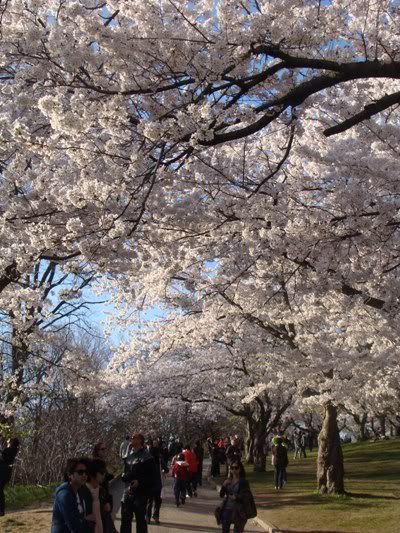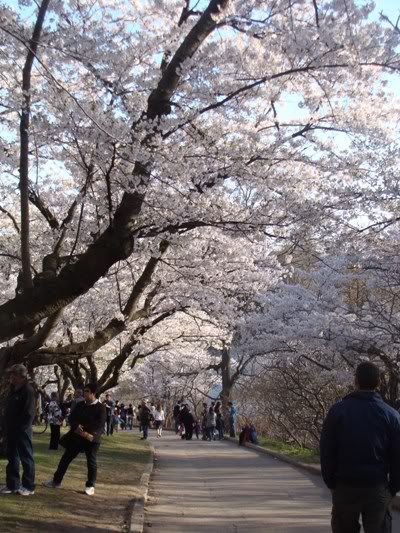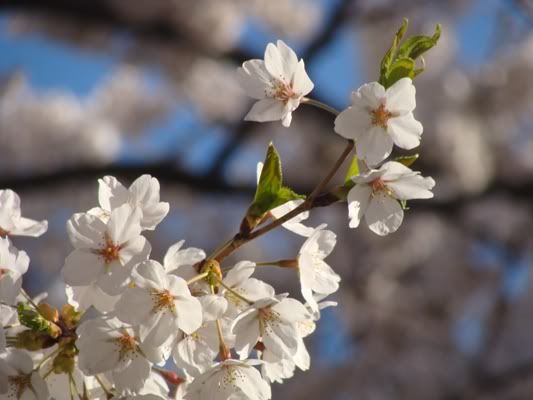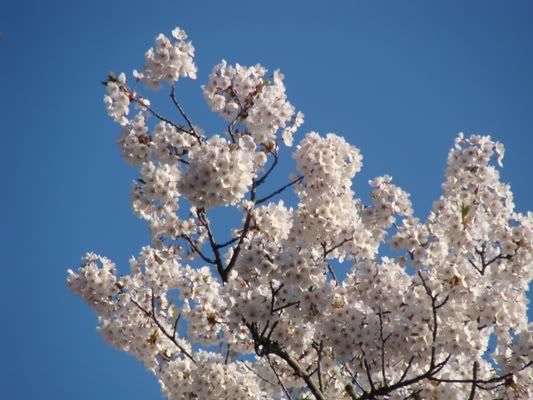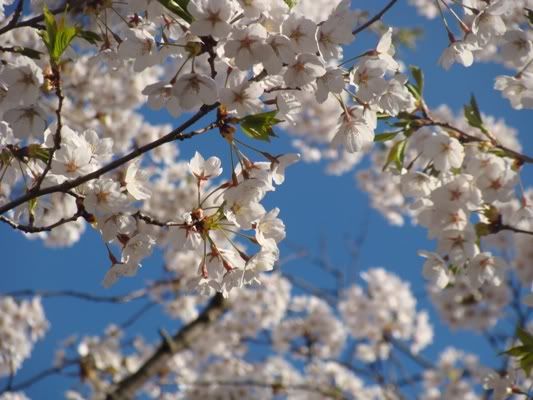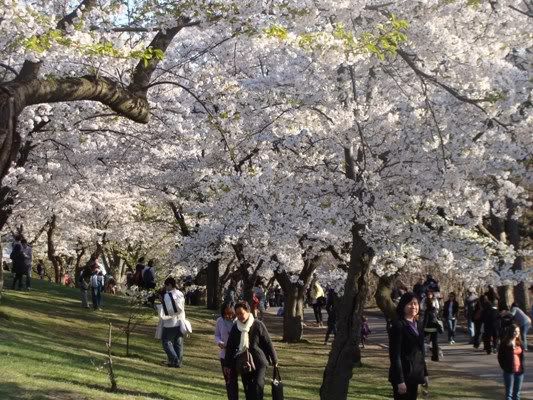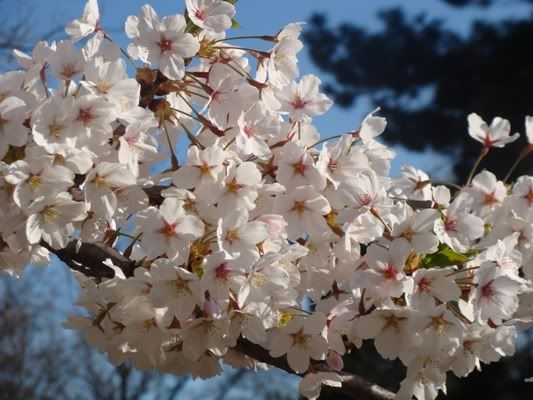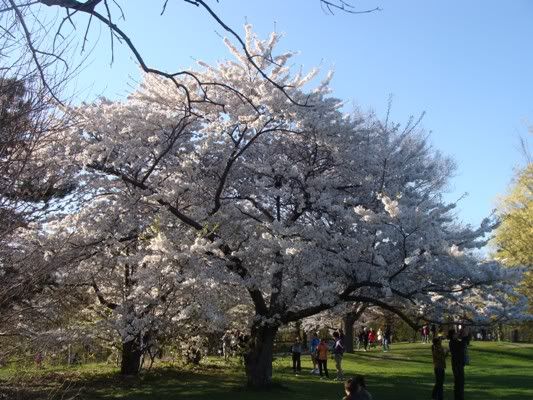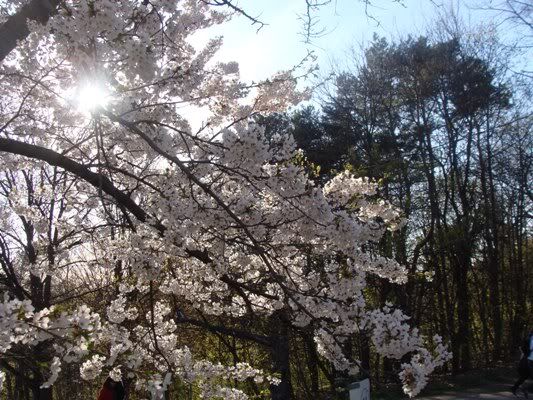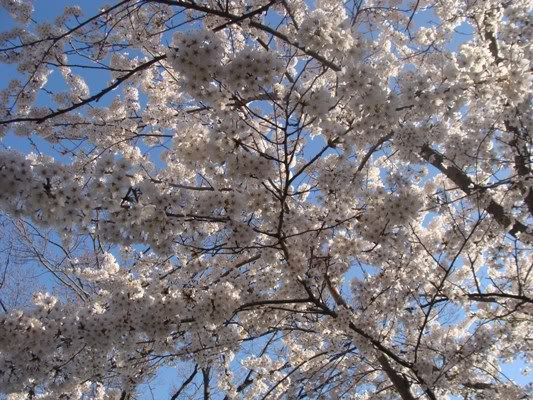 +++

Saw Thor and I liked it. Had no idea Natalie Portman was in this movie but she was okay. The whole romance between Thor & Jane was ridiculous though. They knew each other for what? A day or so? The CGI was really well done which actually makes me feel better about The Green Lantern. My one complaint -- more shirtless scenes with Chris Hemsworth was required. C'mon, dude must've worked hard for that physique, let the man show it off!

+++


bauersgirl e-mailed me this link about the CN Tower's new attraction -- taking a walk on the outside. I don't know if I have the nerve to do this!

+++

Courtesy of Chord Overstreet's twitter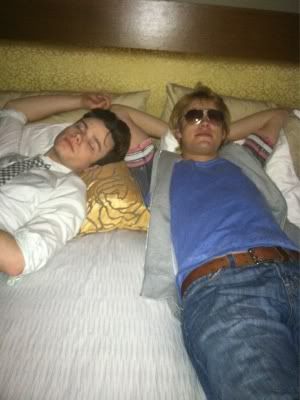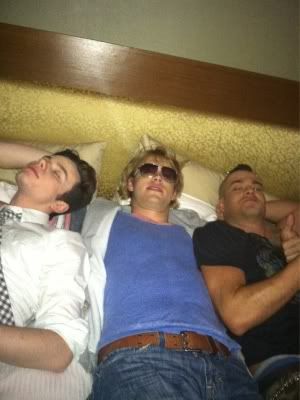 AHAHAHAHA how adorable are these boys?! Pretty sure Chris is actually asleep here and had no idea what Chord & Mark were doing. Oh, I could just feel the Kurt/Sam shippers exploding through the interwebs LOL Ashley Fink has confessed she was one who snapped the pics. I ♥ this cast.