So this post was planned to go up a whole lot sooner but then I was completely distracted by this video of Something Only We Know





THE WARBLERS SINGING GOODBYE TO KURT. TAKING KURT'S HANDS. PLAYING THE PIANO. TEARY FACES. MY HEART CAN NOT TAKE THIS.

FINN/KURT HUG \o/

BLAINE SERENADING DONE RIGHT. IT'S LIKE MY DREAM COME TRUE.

I love how there's a grand piano and an entire string section all ready to go in the middle of the common area LOL

OK back to the original scheduled post.

*calms down*

This is the first time I flew Porter Airlines and it won't be the last. The airport is so close -- just a short subway & streetcar ride. Breezed through security. Lounge with free beverages and snacks.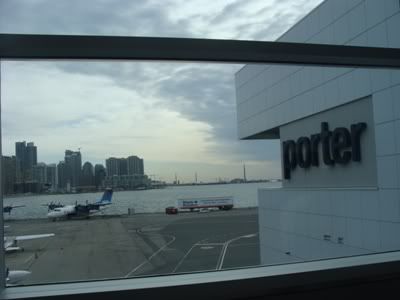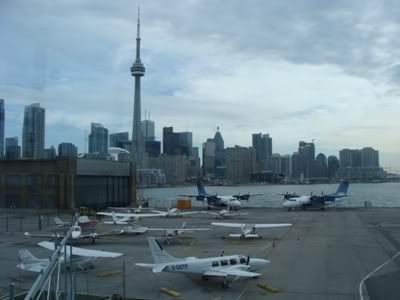 How to Succeed in Business Without Really Trying starring Daniel Radcliffe and John Laroquette.

I've never seen this musical before and I really enjoyed it! Thought DanRad did a great job. Strange hearing him talk in an American accent though. Decent singer and held his own dancing alongside seasoned Broadway dancers. "The Brotherhood of Man" is his big song & dance number and I thought he did really well! Poor Dan though, he's soooooo tiny LOL!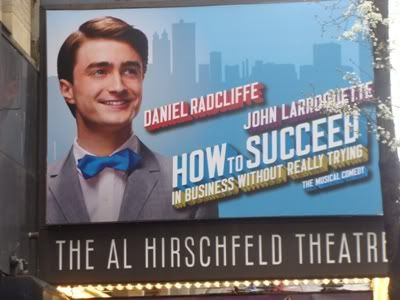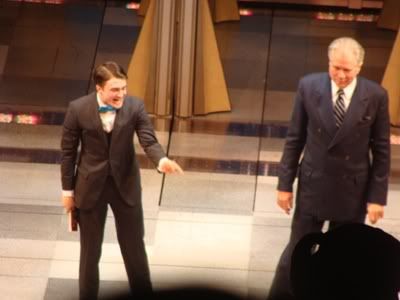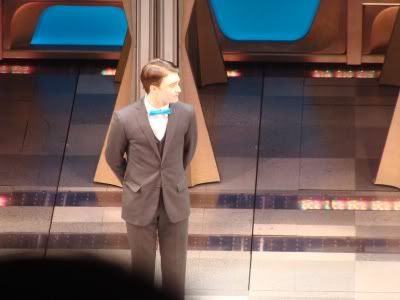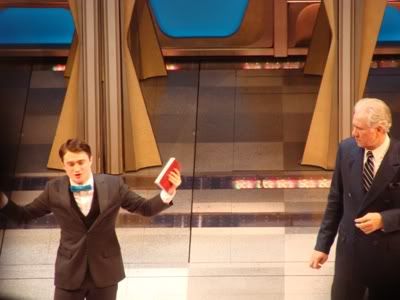 Considering we were in the absolute last row, pictures came out okay. They were taken after the curtain call when DanRad & Laroquette came out to raise money for Broadway Cares. Laroquette cracked a joke about not knowing DanRad was British when he talked with his normal accent LOL To raise extra money, they held an auction for the book that was used in the play -- that red book DanRad is holding -- and autographed by the cast. The bidding got crazy real fast, going up in $50 increments. Then DanRad threw in a photo op. Winning bid: $2,500. WOW.

Since we were in the last row, by the time we left the theatre, the stage door area was already packed. I went across the street to try my luck. Larroquette came out first, did autographs & left in his car. Then they pulled DanRad's SUV right up so it completely blocked our view. Grrrrrr. Ran back over but there was just no way, especially with his shortness. Saw a glimpse of his baseball hat and he was off.

Wednesday was spent shopping! First stop, NBC/30 Rock. I got a Nerd Herd tee and a Friends mug to replace the one I got years ago. Rina got a tee and this really cool House pen that looks like a syringe.

Window shopping along Fifth Avenue and stopping in Bloomingdale's (I just wanted to get a "brown bag" lol). By the end of our shopping, purchases included these: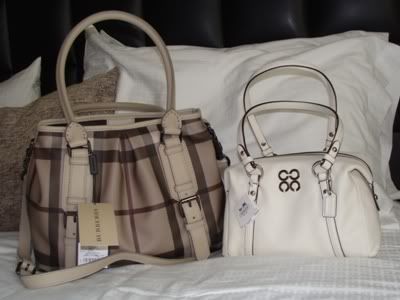 Oh, I know what you're all thinking... they're not mine but Rina's!! I have turned her to the dark side muahahahaha However, I did not leave NYC empty-handed. See that adorable little Coach bag? I got the same one in black :)

That night was The Championship Season starring Kiefer Sutherland, Chris Noth, Jason Patric, Brian Cox and Jim Gaffigan.

This was a straight dramatic play. Everyone was great. Very impressed with the amount of drinking that was done by the actors throughout the play. They must run to the restroom once it's over LOL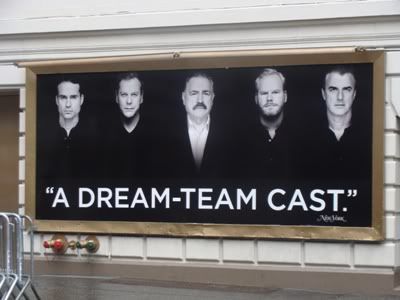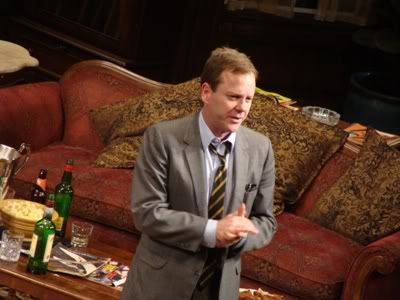 Again, the picture was taken at the end talking about Broadway Cares. Lesson learned from the previous night so we booted it outside and Rina got a prime spot.



Kiefer pics belong to Rina. Chris pics are mine.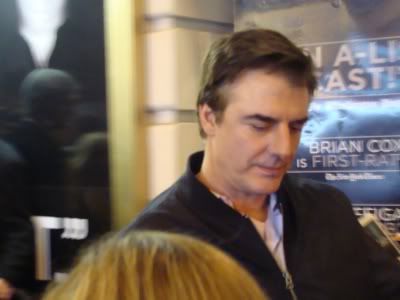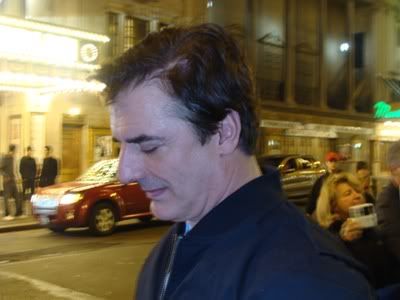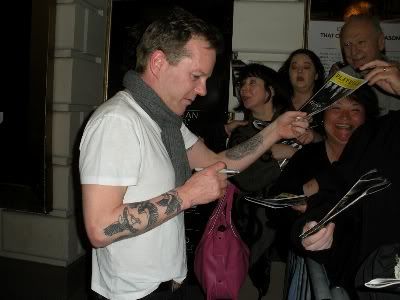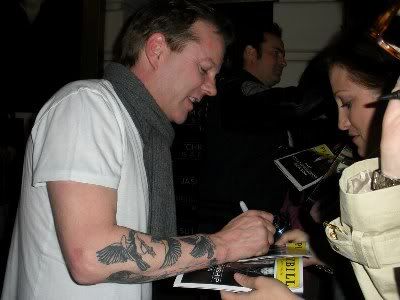 The day before, we noticed that playing in the theatre right beside where The Championship Season is in, was the play, The Normal Heart with a cast that included Lee Pace, Jim Parsons (squeeeeeee -- had no idea he was doing Broadway) and Luke Macfarlane. After we saw Kiefer/Chris Noth etc we noticed that the audience for that play just came out so of course we had to stay and try our luck!

Out of Harry Potter, Jack Bauer, Mr Big and Dr Sheldon Cooper, guess who made us wait the longest? Dr Cooper, of course. Over an hour. Contemplated giving up -- many people did as the crowd thinned out as time went by -- but you know how it is: wait that long, decide to leave and they show up minutes later. We stuck it out and Lee Pace & Jim Parsons finally came out. Bonus though was a smaller crowd and no security/barricades.



All Rina's pics cause hers turned out so much better than mine. Except for Luke McFarland, I claim that one. Hard to get a shot of Lee because of his hat but Rina caught him in one of hers.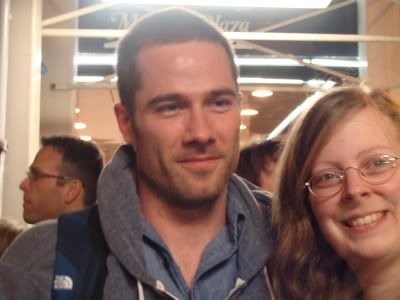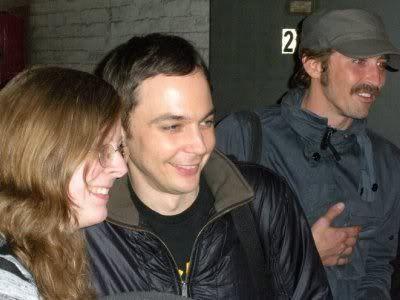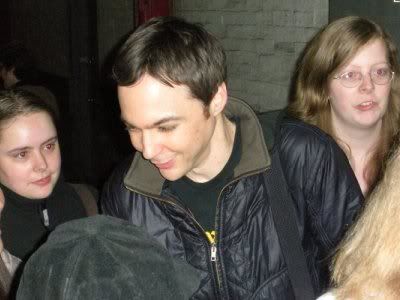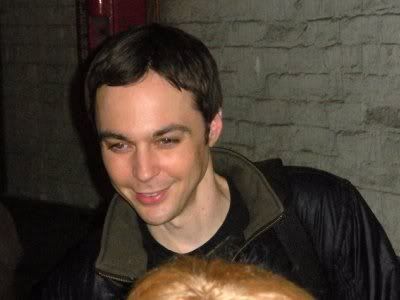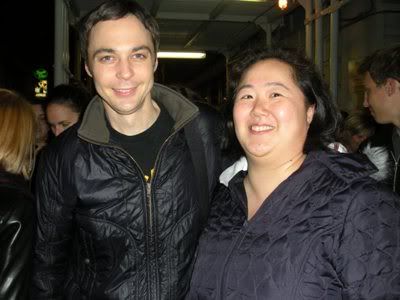 That's it! Long recap is long. Because we got the airport early enough, Porter offered to bump us up to an earlier flight so our waiting time was quite short. I experienced the full body scan and TSA pat down. Quite a bit of turbulence which was triggering my motion sickness so that wasn't so fun but Porter did supply a small lunch so that was nice. Easiest clearing of customs ever -- the customs officer did not ask me a single question! Not even the standard ones like "how long were you away?" or "bringing in any alcohol or tobacco?" She just scanned my passport & signed off my customs card. I was back home within ~30 minutes.