Did you see what I did there? Continuing with my oh-so-clever subject title puns? *pets self on back* HAHA

A few pictures from a recent photoshoot for That Magazine.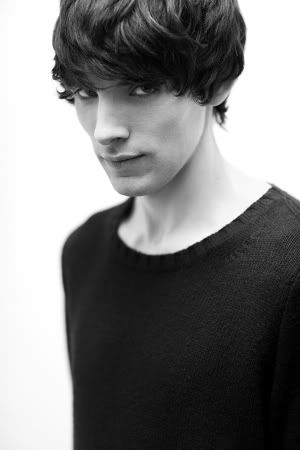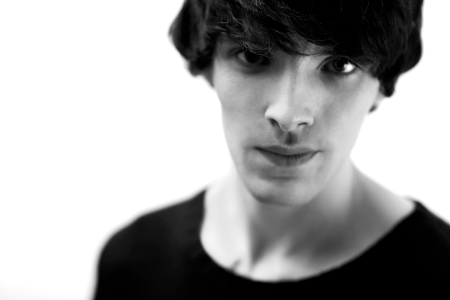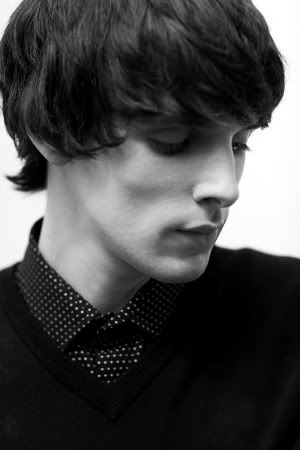 *SIGH* I love Colin's hair longer & shaggy. These photos were taken right before he started filming for Merlin so now fandom collectively awaits for the first pictures of Colin on-set with his newly cut hair. HAIRCUTS ARE VERY IMPORTANT OKAY.

Hope everyone has a good weekend! Can't believe it's April already.