Best. Line. Ever.

"'Suck my fat one'? Whoever told you that you had a fat one, Lachance?"
"Biggest one in four counties."

:DDDD

Of course, Kiefer was smoking hot as Ace.

♥♥♥

With the release of Stand By Me in Blu-ray for the 25th anniversary(!!), the cast & the director reunited for an interview. Wil Wheaton wrote about the reunion in his blog and it's really touching.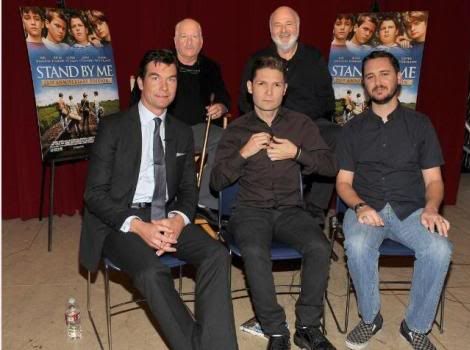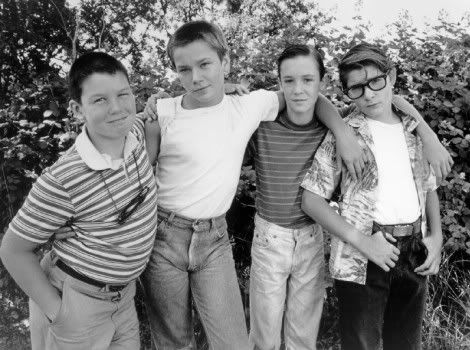 I never had any friends later on like the ones I had when I was twelve. Jesus, does anyone?