(*) Finally watched a couple of the Superbowl commercials, specifically wanted to see VW's The Force. OMG THE CUTENESS. Amazing how the kid was able to emote while in full Vadar gear!
But what may be better than the commercial, is the bloopers/deleted scenes video!
(*) A friend linked to this site over on FB. A sampling of some gorgeous photos taken along our waterfront this winter: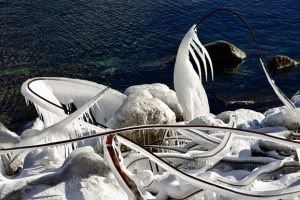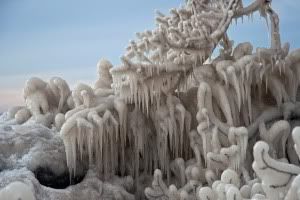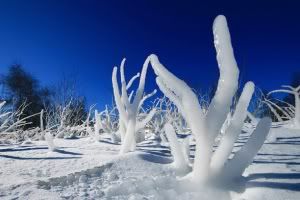 Source and credit
(*) My SIL called me this evening with good news -- they finally bought a house!
It's very pretty. It's in Oakville (suburb on Toronto's west side) and quite close to the lake -- about a 10-15 minute walk. Cost a pretty penny though but unfortunately, for a house that size, in that neighbourhood & close to the water, it is what it is.
(*) Reading Challenge -- 3) Percy Jackson & The Battle of the Labyrinth


100Crushes
Darren Criss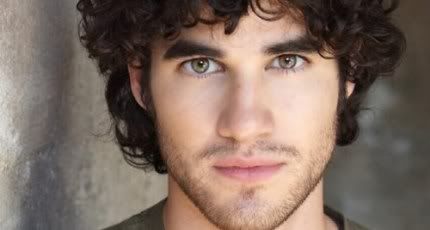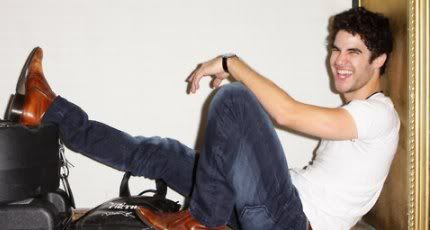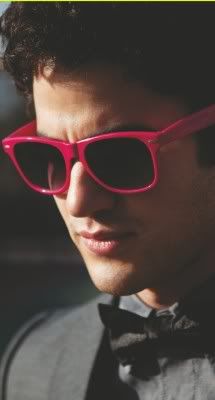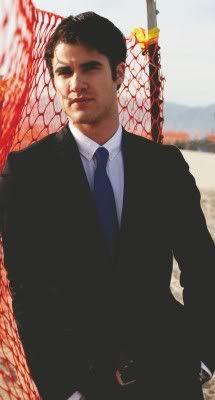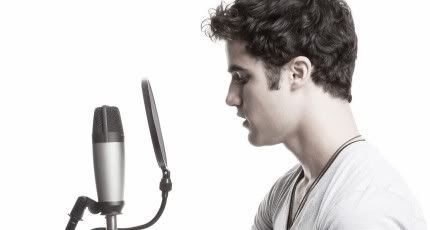 (*) I have watched "Silly Love Songs" a RIDICULOUS amount of times. I may need an intervention.
Current Mood:

tired