Glee
released 2 videos showcasing 2 songs for the upcoming Christmas episode.
I tried not to get my expectations too high but I think this is pretty much awesome ♥♥♥ More flirty/playful than romantic but that makes sense right now. Not surprised they cut out the verse with the line "gosh your lips look delicious". Love all of Darren's goofy faces. Can't wait to see how this clip plays in context.
As my Darren Criss crush has pretty much reached epic levels, I present a DC picspam.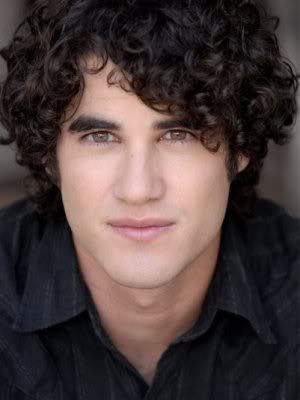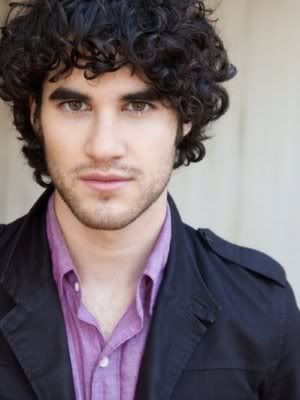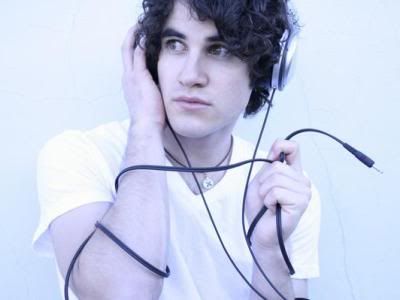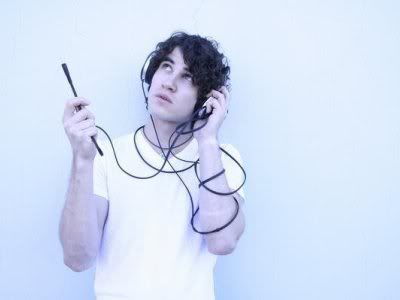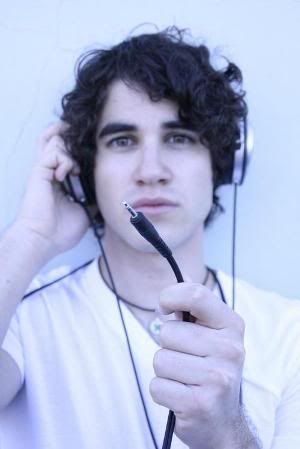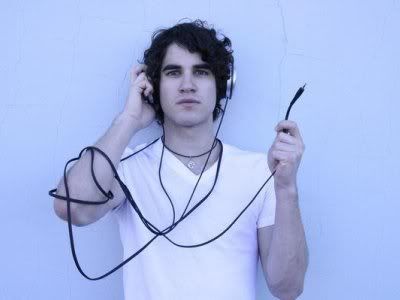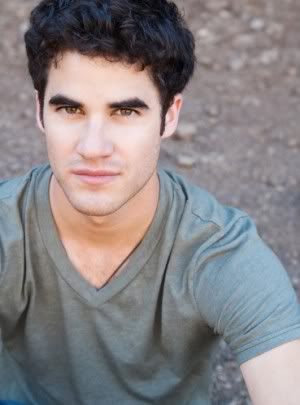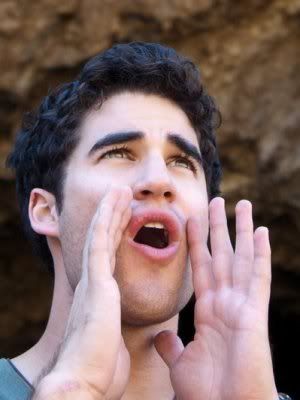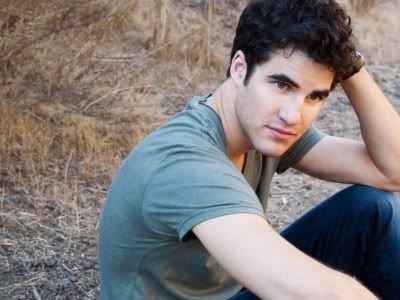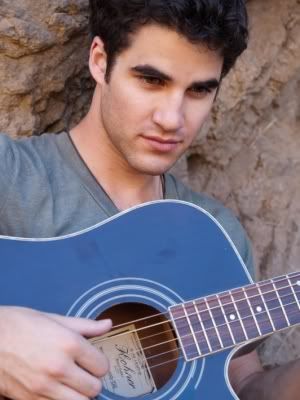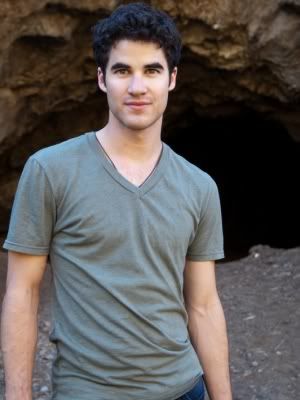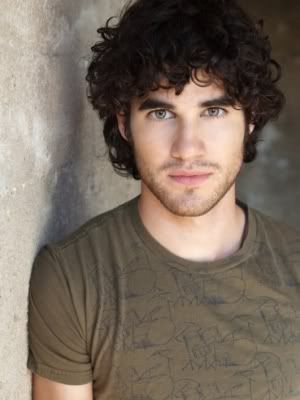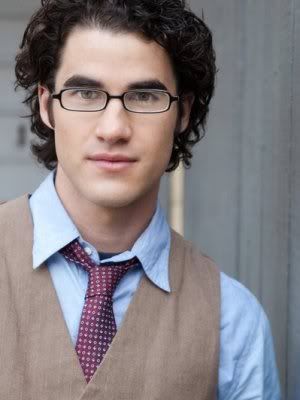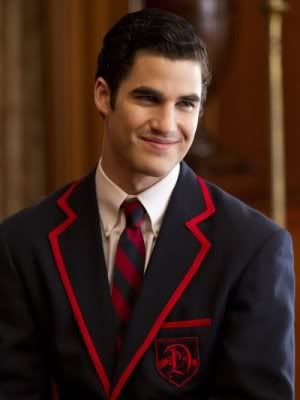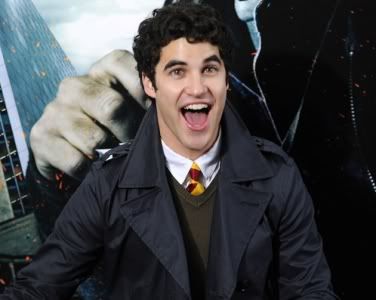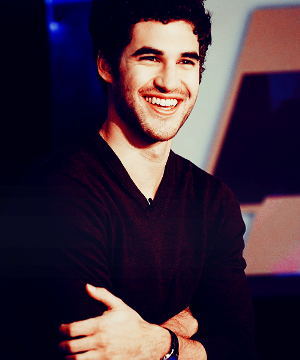 *melts*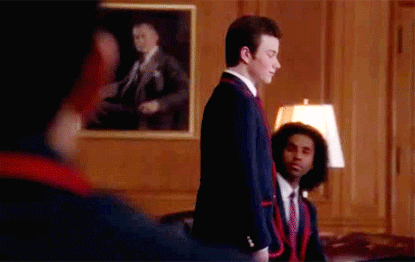 Darren and his goofy faces ♥♥♥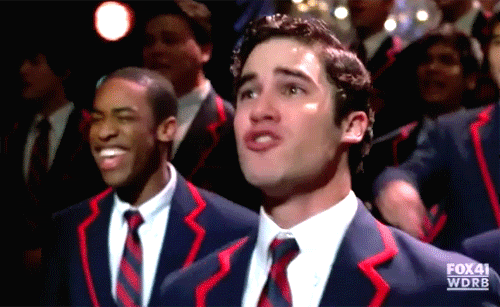 Spoiler warning!
Current Mood:

enthralled