OK OK I know I promised the Harry Potter World post and I AM WORKING ON IT RIGHT NOW. I SWEAR.

In the meantime, enjoy some random awesomeness.

Cory's delightful Gemini opening sketch video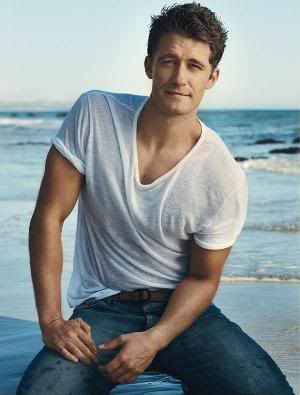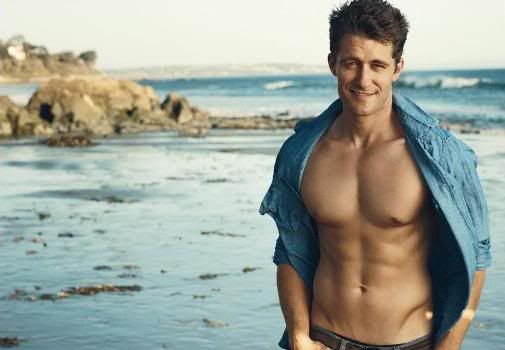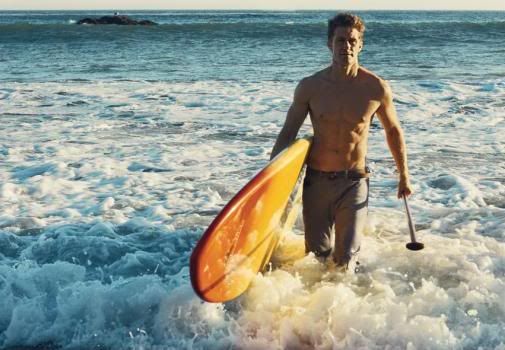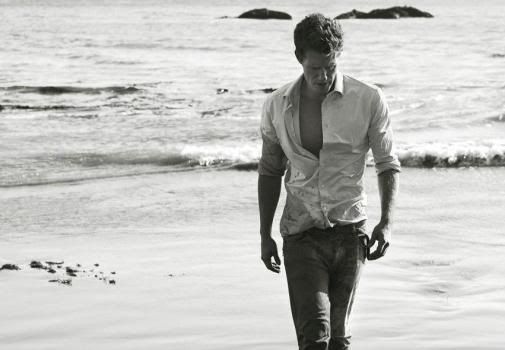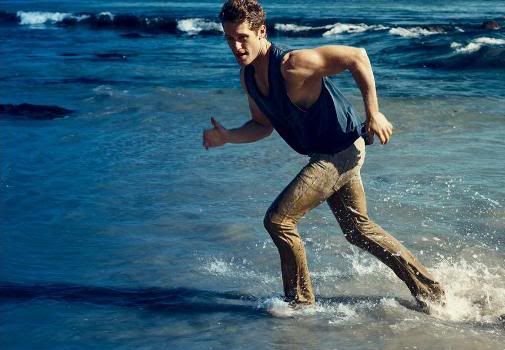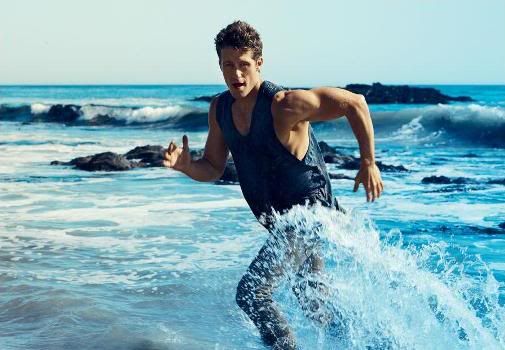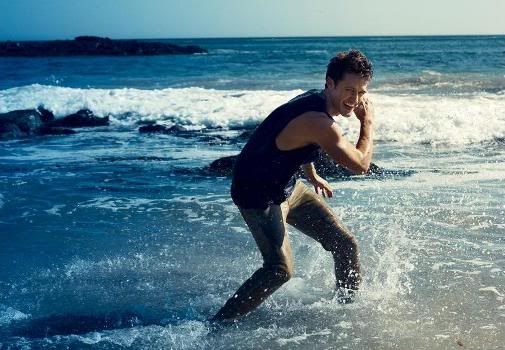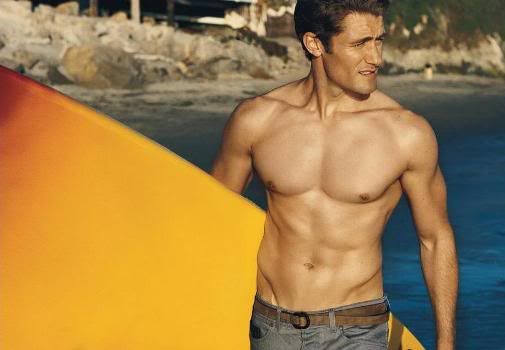 Matt Smith on Craig Ferguson. Ferguson being an utter DW fanboy was delightful.



Hey, the Supernatural Creation Con is coming to town! Should I go?? Anyone going?? If anything, I might get a day ticket or something. I know I swore off Creation cons (those greedy bastards!) but it's like the boys will be in town, how could I not go?

OK back to working on those HP pics! And to all those who will be watching DH on opening day, I'm jealous. I plan on seeing it this Sunday, hopefully!