According to the crowd, the 2010 Gemini Awards (Canadian television) was all about Cory Montieth :D

It is kinda sad that the public doesn't know/watch Canadian television. Entire casts would show up and nothing from the crowd. A few actors joked about it saying stuff like "you don't even know who I am, do you?" (fan asking for autograph: "you're from Corner Gas!") and "I could be signing a completely bogus name and you wouldn't even know". At least they were making fun of the situation.




Rick Mercer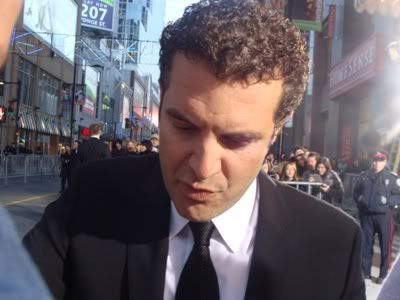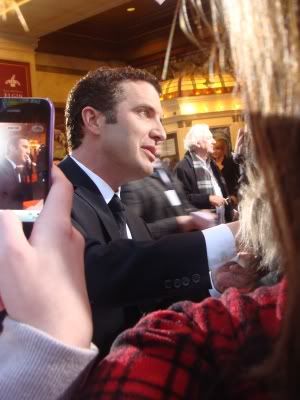 The Cast of "Rookie Blue"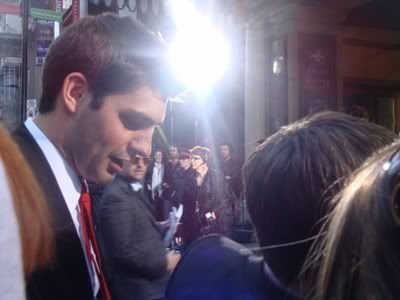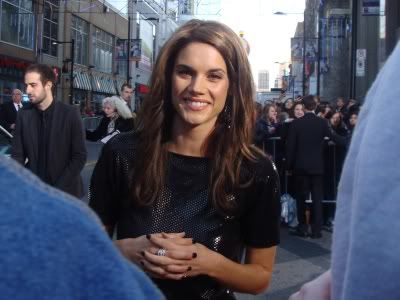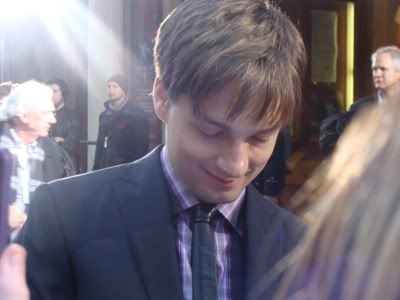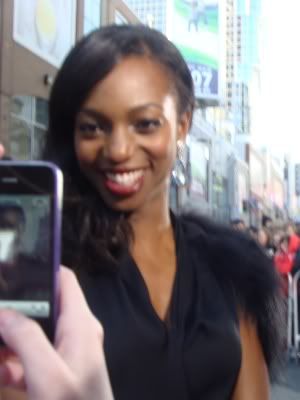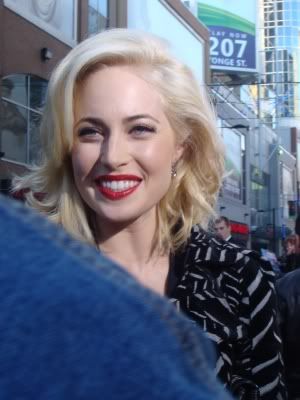 The Cast of "Flashpoint"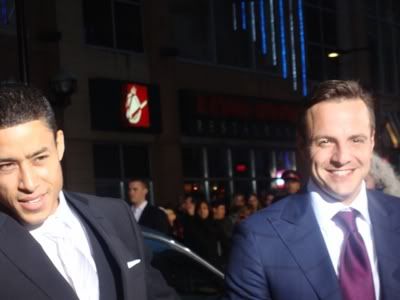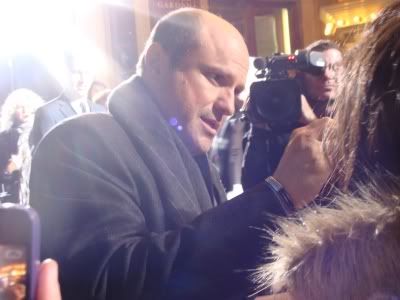 Shaun Majumder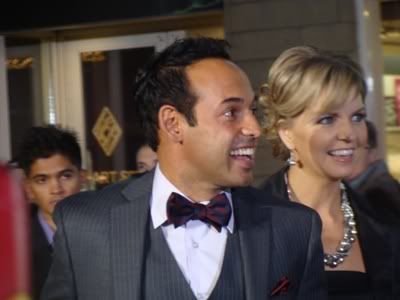 Tessa Virtue & Scott Moir (OMG seriously how cute are they?!)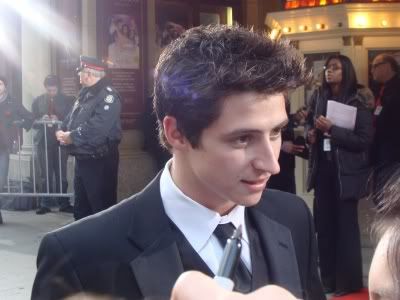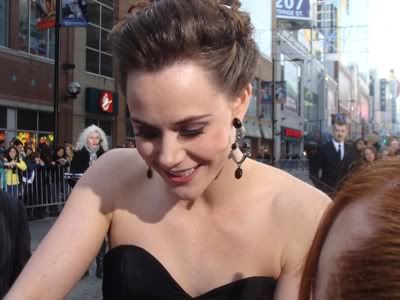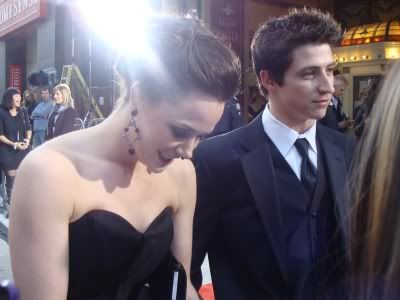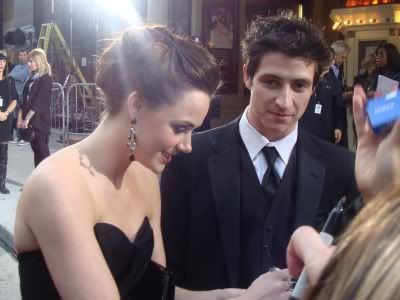 Nina Dobrev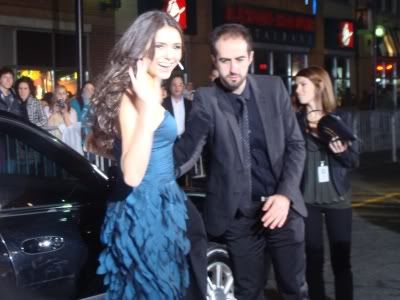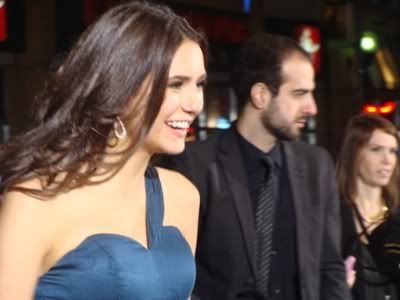 Grace Park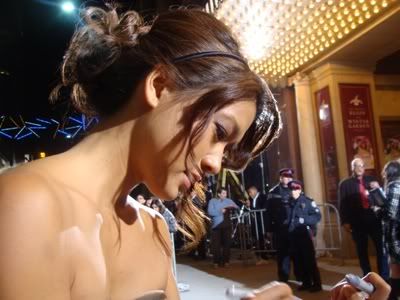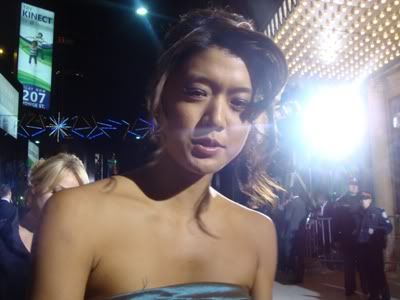 The man of the hour, Cory Montieth ♥♥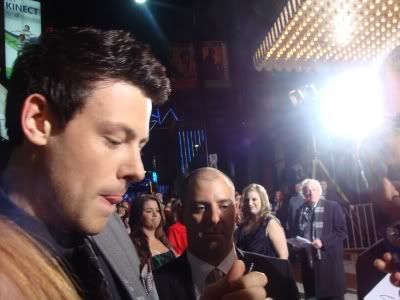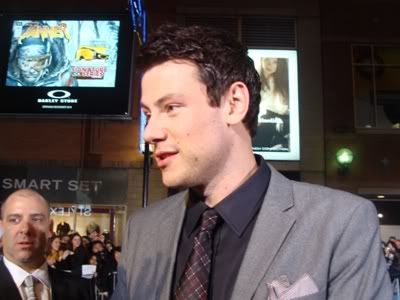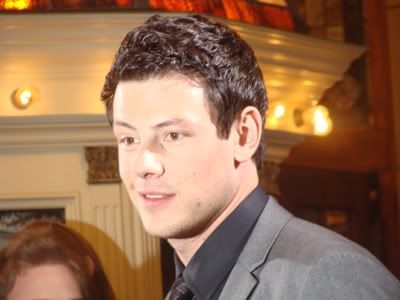 Wireimage picture with me in the crowd *embarassed* I actually thought about hiding but I figured this will be my only chance to get a pic with Cory so what the hell!