Some new pics from the boys of Glee



Chord. I like Sam. And his abs.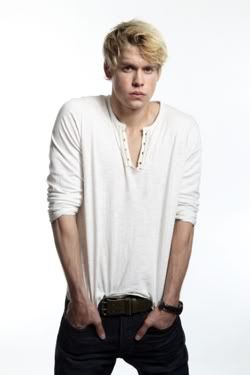 Cory looking fine in a suit.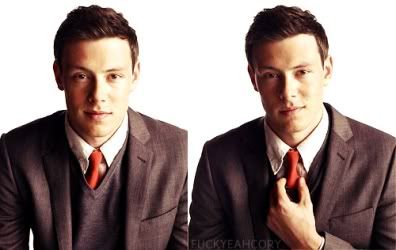 Chris on the Out100. I love this picture.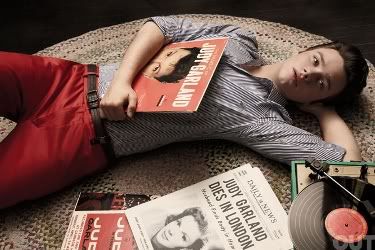 This pic (& website) made me squee so hard. Summer 2011, you know where my money will be going =)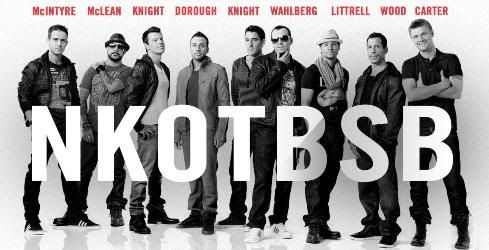 ETA: video for TVGuide's Hot List with the Glee cast cover shoot + a bunch of other shows. Jared + Jensen are included but boo, they just used an existing picture. Love how Matt Bomer is simply "Just Plain HOT". You speak the truth, TVGuide.