Anyway, Wednesday night, R and I split duties -- I went to Ryerson; she went to Roy Thomson Hall.
Ryan Gosling. The little girl is Faith Wladyka who played his daughter.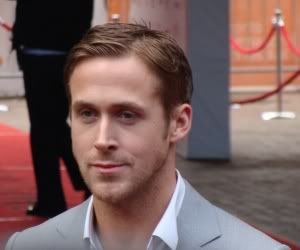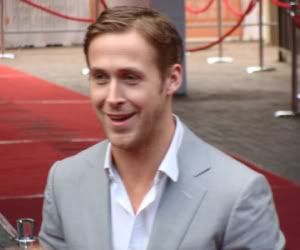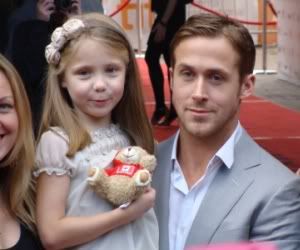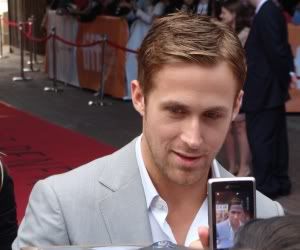 The rest of photos belong to
bauersgirl.

Michael C. Hall



Sarah Silverman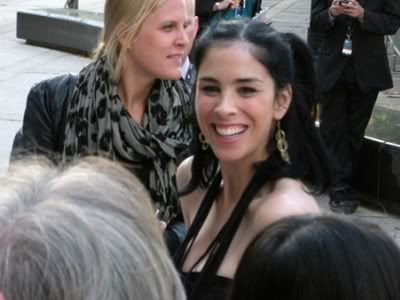 Judy Greer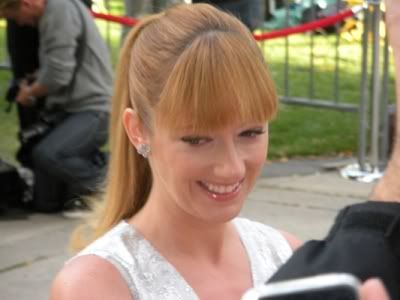 Ryan Phillippe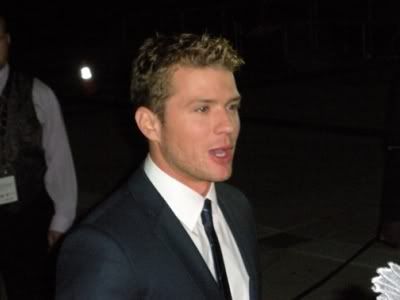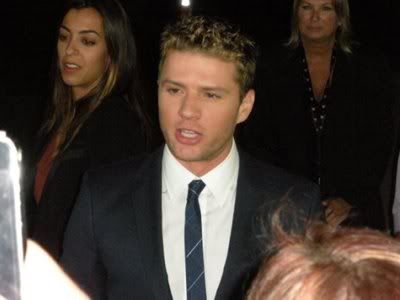 Much to my delight, I discovered that (a) Thomas Dekker was in town and (b) the premiere for his movie
Kaboom
was scheduled after Gosling's. However, when I returned, there was no one on the red carpet -- no press, no photographers, nada. OK, I didn't expect much but that surprised me. Anyway, I watched Gosling leave -- he was very nice and signed/took pictures with the fans -- and then decided to wait around, just in case. Talked to a "regular" who was also waiting around on the off-chance of seeing Kelly Lynch. I showed him my
Terminator
S2 DVDs and he was all "oh yeah, I saw him at the Intercontinental (where they do press junkets) this afternoon". More regulars walked by and one of them informed me that he was pretty sure he saw Thomas arrive before Gosling even left. *sigh* I didn't want to wait around to catch Thomas on a smoke break (thought did cross my mind) or as he left so I headed home. At least a kind soul posted these great pics of Thomas at a TIFF photocall over at
dekker_daily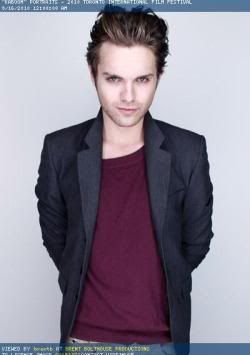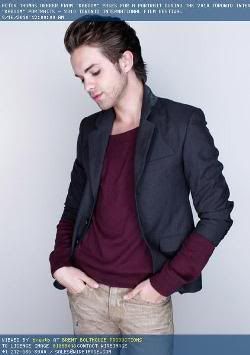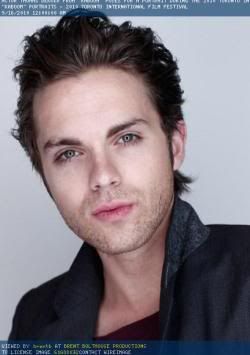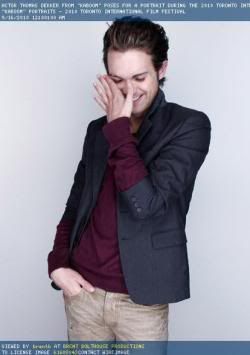 **
I have spent the last 2 days spending way too much time reading Merlin Big Bang fanfics. Does anyone have any favourites? I've read about 6 of them, gave up on one and while the others were good, they weren't 'I can't stop reading this!' good.
**
I don't follow tennis at all but thought this was v cute
**
OK this has been all over my f-list but it just needs to be re-posted so apologies if you've seen this a million times already.
OK, if I didn't do RPS before, I do now. COLIN HAS A PIECE OF BRADLEY'S HEART OMG THEY WRITE SONGS TOGETHER OMG OMG ♥♥♥♥
Last post for TIFF 2010 (unless a certain Ms Knightley is in town tomorrow). Can't believe we survived another one. Met some new people -- one just happened to be the wife of the head security guy at the Hyatt so score on that!
Current Mood:

calm