Final Fantasy
brought everyone to the yard LOL I guess it was a good thing I didn't go Saturday as I can't stand extreme crowding.
Walked around a bit, snapped a few photos but spent most of the time helping out at my cousin's booth. Well, more "getting in the way" vs "helping" but I tried! And I helped clean up once the con was over. Every time I see them at Fan Expo, I'm always so impressed. They had a steady stream of customers which was great. Their
Alice in Wonderland
stuff were selling so well with quite a few of those prints sold out. I think I'm going to snag a couple next time I visit them ;)
I really really wanted to see Marsters but unfortch, that was not to be :( But all was not lost as I was able to snap some pictures of Summer Glau, Tahmoh Penikett, Sendhil Ramamurthy and William Shatner.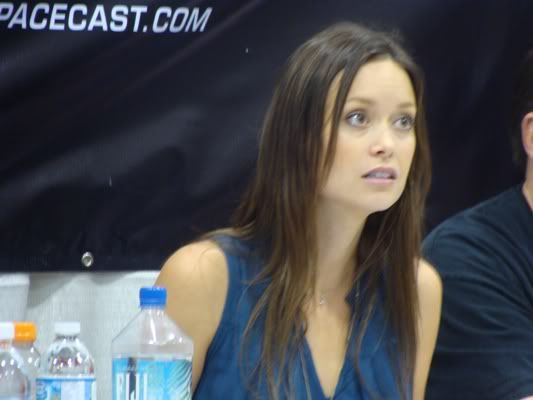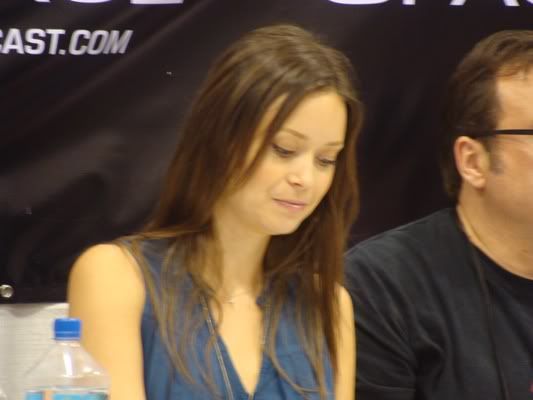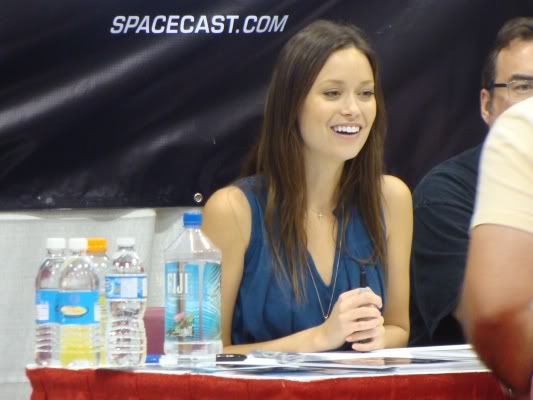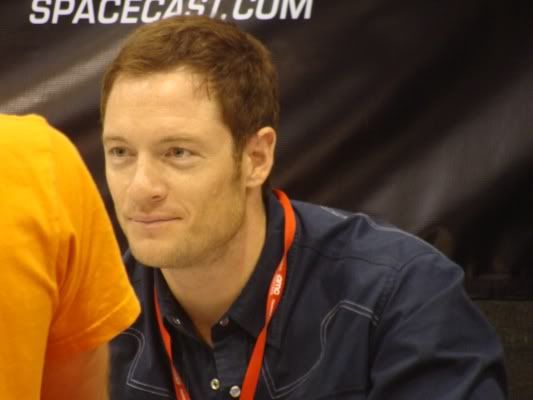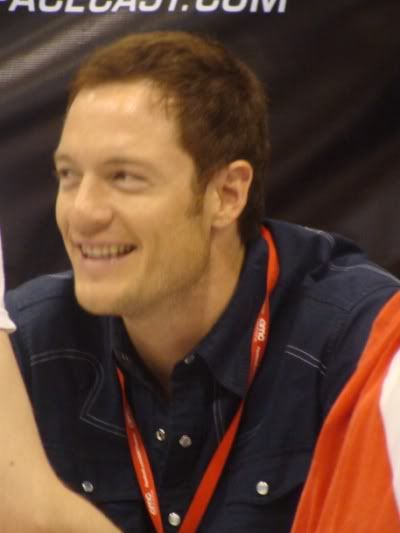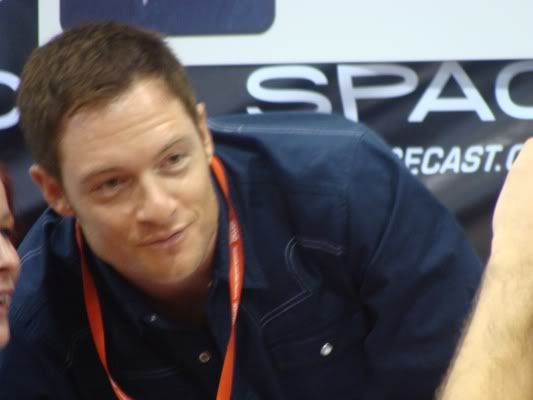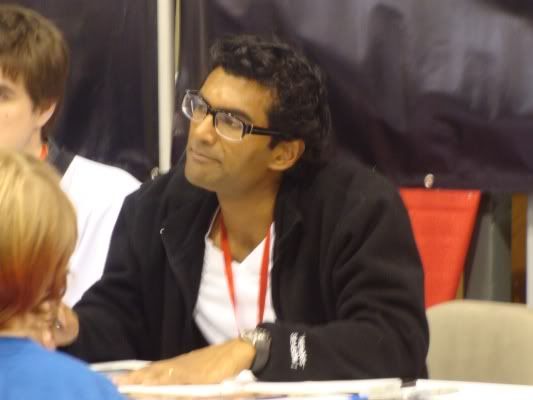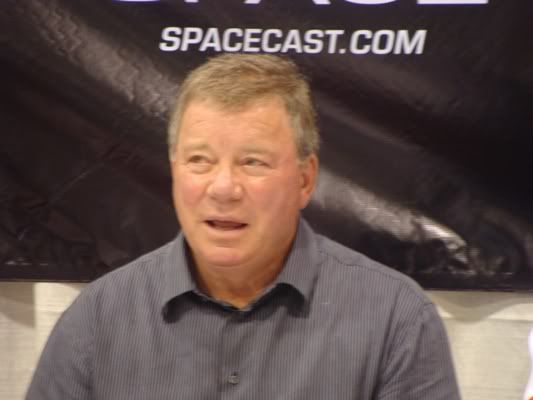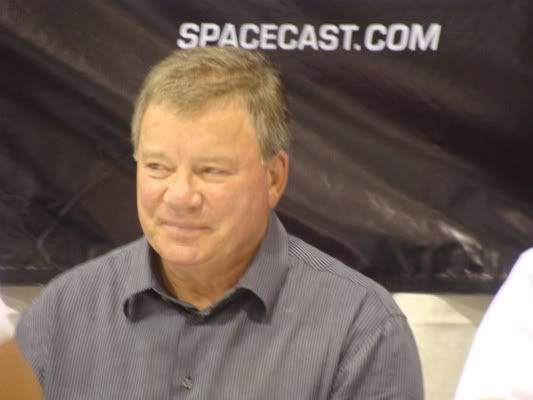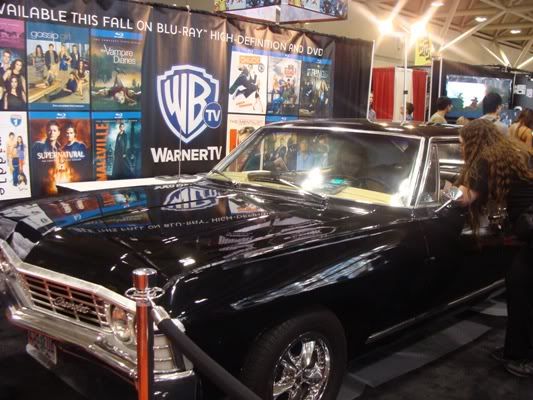 It was very cool to see an Impala there but there was no sign indicating the car was from
Supernatural
other than the DVDs being displayed on the dashboard. Even I almost walked by it as at first glance, it was just a black car. Fail, WB.
***
Missed the Emmy opening by seconds! :( Hopefully will be able to catch via timeshifting. If that doesn't work, there's always YouTube.
I am liking this format of splitting the program into 4 major sections -- I watched Comedy (thank you for putting that first) and then switched the channel LOL
Spent the afternoon at Fan Expo and wow, am I tired. My original plan was to go Saturday but my bro & SIL made a surprise visit so we spent the day walking through Live Green Fest, Busker Fest & TaiwanFest. It was a day of fests LOL. I was a little pissed that I couldn't make it but my cousin, who has a booth there, told me that Saturday was packed to the rafters. I guess the combination of James Marsters, Stan Lee and a really popular Japanese artist -- don't know his name, sorry! -- for
Current Mood:

exhausted