Christopher & His Kind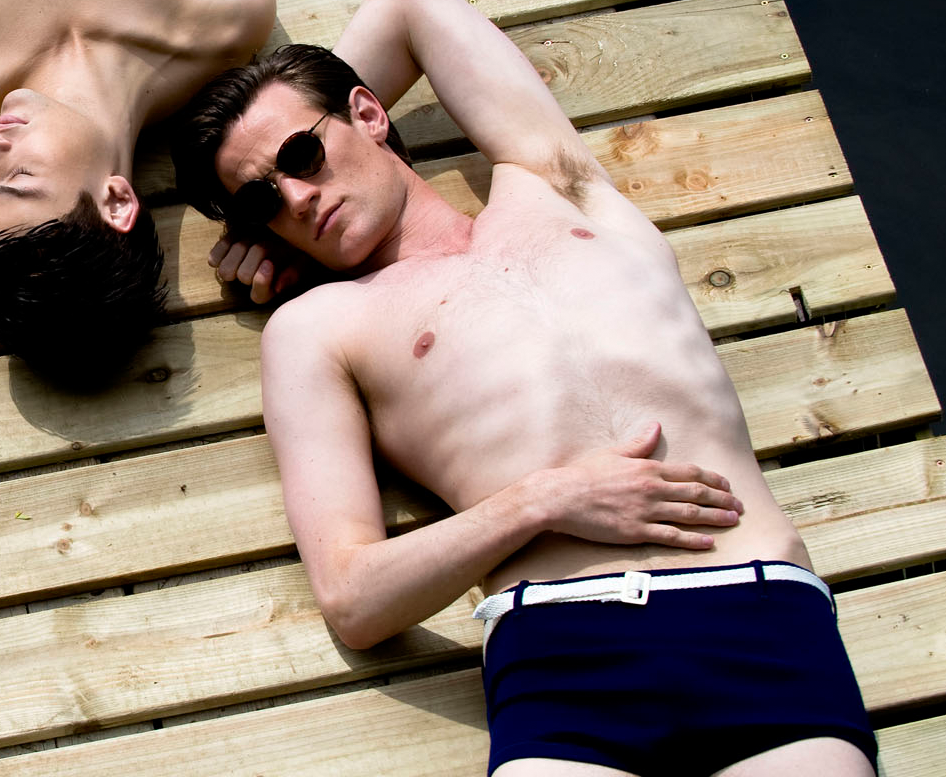 HOLY CRAP I THINK MY OVARIES EXPLODED. CAN'T STOP STARING.
Skinny pale English boys. Just the way I like 'em :D And his pose is so common among gay porn stars - I believe they do this to elongate the torso of which I heartily approve - that my mind can't help but *go there* (like it needs much of a push anyway ha)
A synopsis of the movie from BBC
.
Gotta go work now :(
A picture from Matt Smith's new project,
Current Mood:

pleased