Another year, another red carpet at the MMVAs (MuchMusic Video Awards). They completely changed the set up this year so we were a little confused. Didn't get the greatest spot this time as my view was constantly blocked by a cameraman but oh well. At least we weren't out in the sun all afternoon which I was worried about. A special thank you though to who was dubbed Sign Guy -- guy who would write down the upcoming celeb on a whiteboard for the photographers. So much easier when you know who's next. I really don't know if I can handle another one of these. But I say that every year, don't I?



Adam Lambert. Thank you, Adam, for being tall.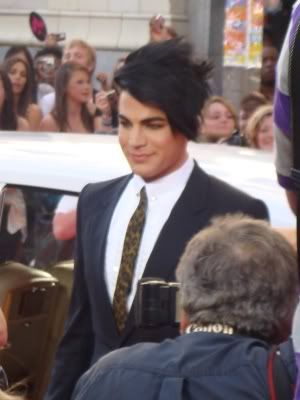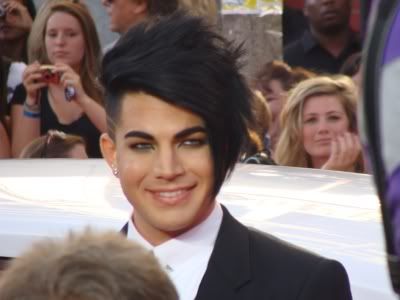 SYTYCD Canada -- Blake McGrath, Natalie (S1) and Vincent (S2). There were a few more on the red carpet but I couldn't get everyone.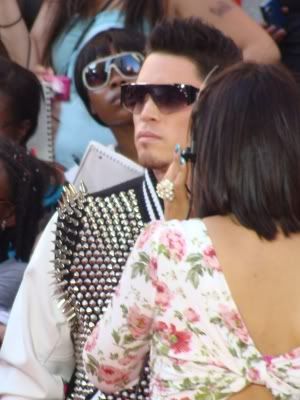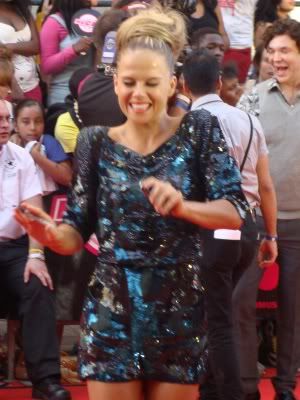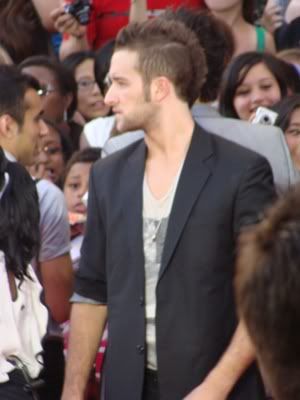 Emily Osmet (Hannah Montana)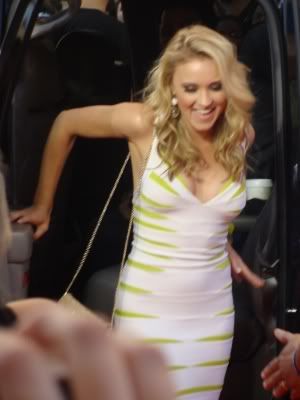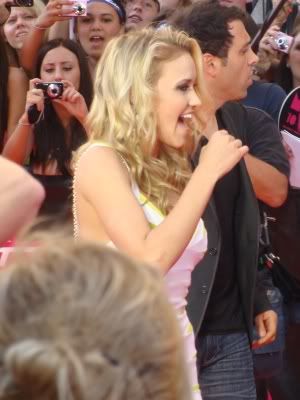 Katy Perry who arrived in an ice cream truck for some reason.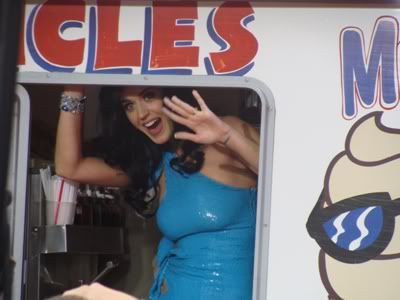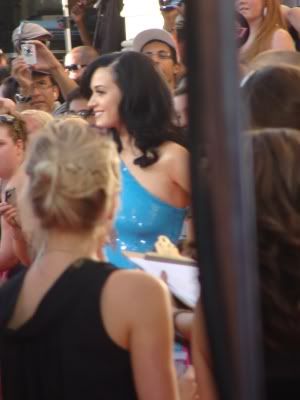 Surprise hottie of the day: Jonathan Toews, captain of the Chicago Blackhawks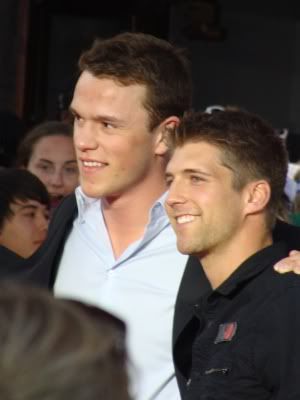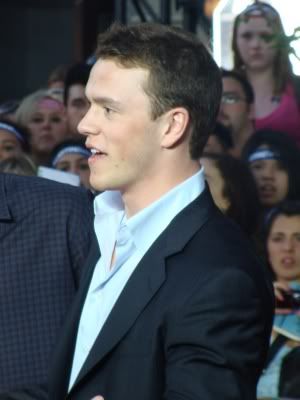 Cast of The Secret Life of an American Teenager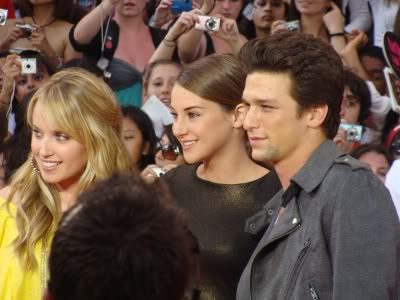 Jackson Rathbone (Twilight and The Last Airbender)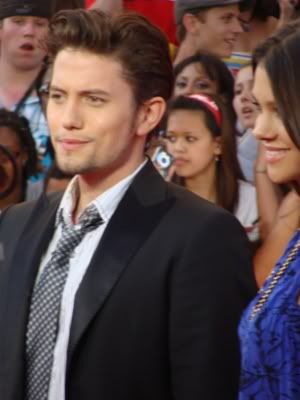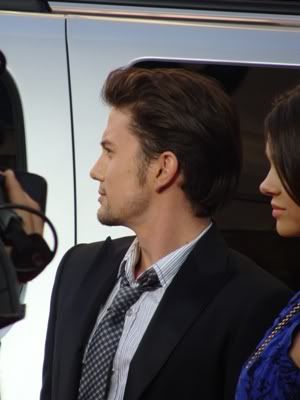 Jacob Hoggard of Hedley sporting a horrible moustache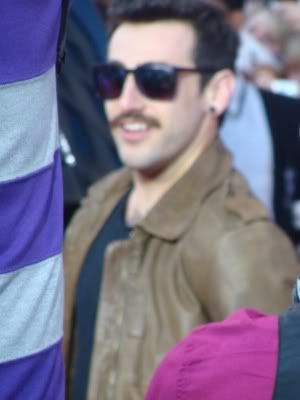 Gabe of Cobra Starship




Dave of Faber Drive and some impressive tongue action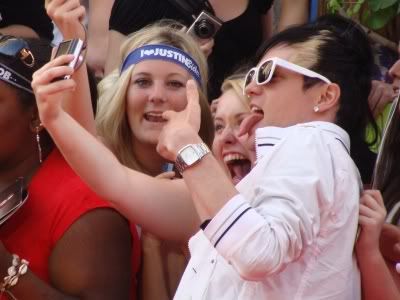 Jessica Szohr (Gossip Girl)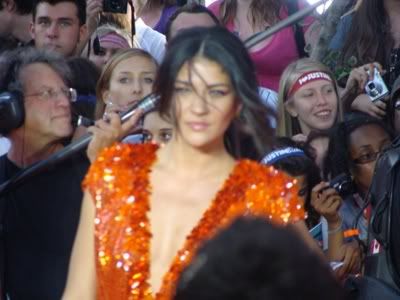 Karl Wolf arriving in a DeLorean. I wonder how many of the teens there actually knew what kind of car that was?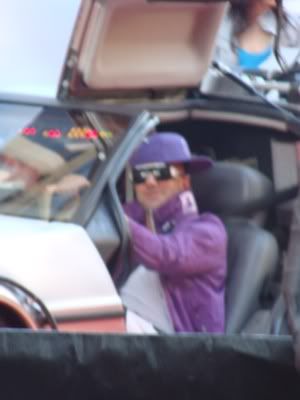 Justin Bieber one of the reasons why I decided to go. Dude is tiny and was constantly surrounded by like 10 bodyguards or something. After about 20 minutes when he disappeared down the red carpet, one of the many Bieber girls beside us starting screaming and pointing to the other side. Took us a few seconds to realize that Justin was at the window. First he struck some poses then he did the Macarena dance. IDEK.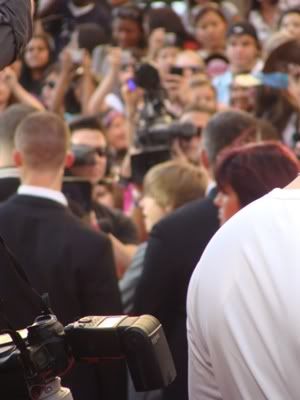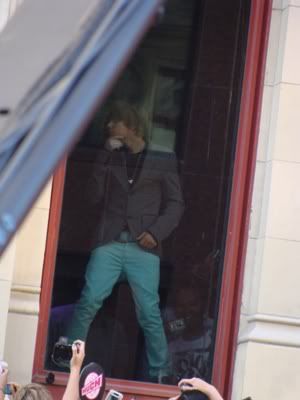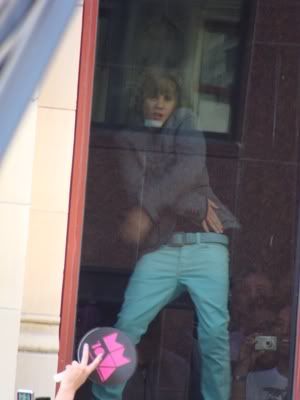 JLS, runner up of Britain's Got Talent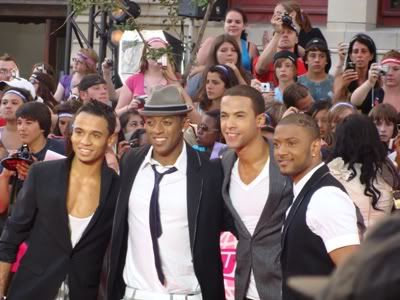 Shanae Grimes (Beverly Hills 90210) who is ridiculously skinny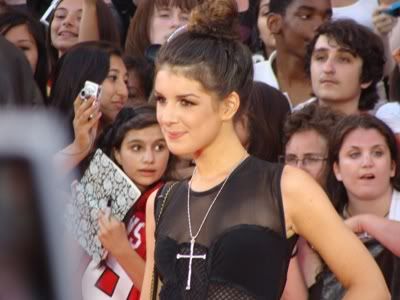 Shawn Desman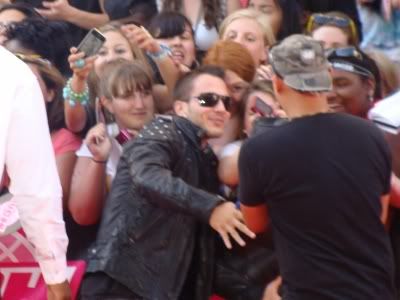 Lights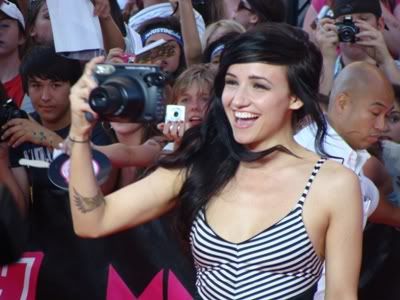 Kristin Cavallari (The Hills)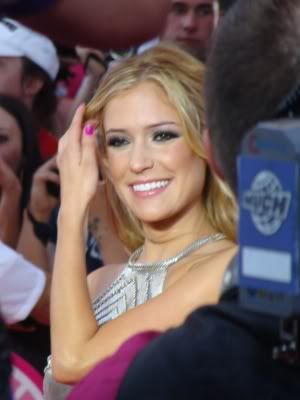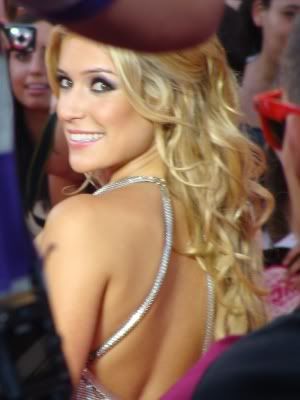 Twilight-ers Kellan Lutz, who sadly forgot to show us his abs, and Xavier Samuel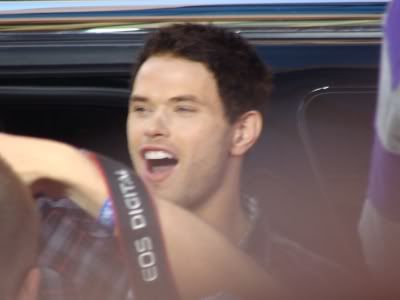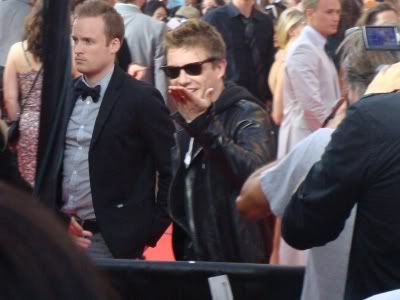 Whitney Port (The Hills & The City)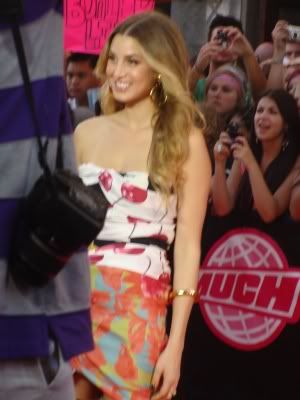 Nina Dobrev (The Vampire Diairies)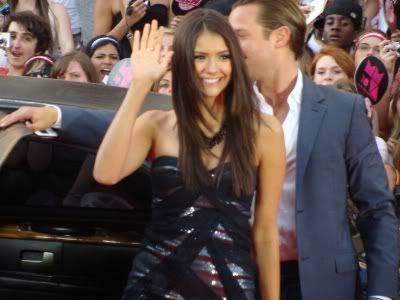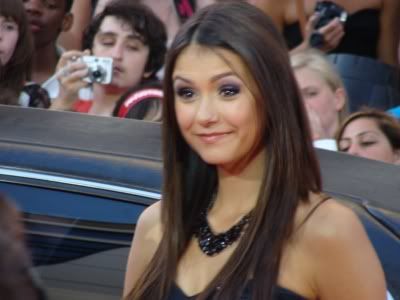 Marianas Trench who decided to arrive in a hot tub full of water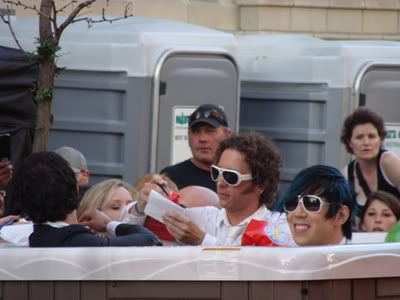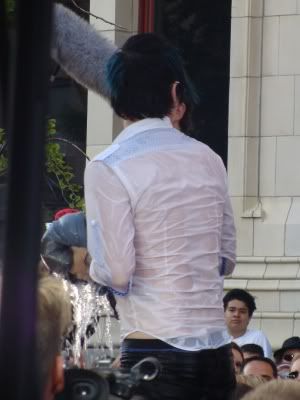 Kesha (I refuse to use the $ sign)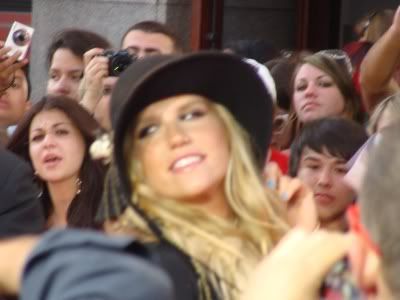 Miranda Cosgrove (iCarly).