Last of the pics before I head out for lunch and then the airport.
Richmond Olympic Oval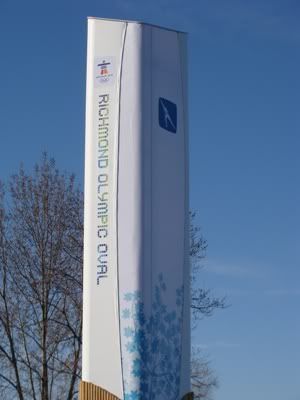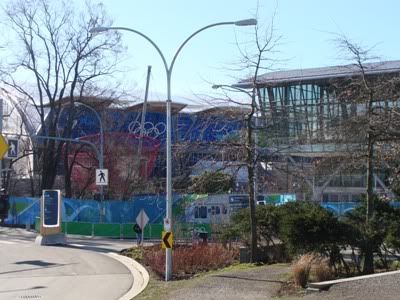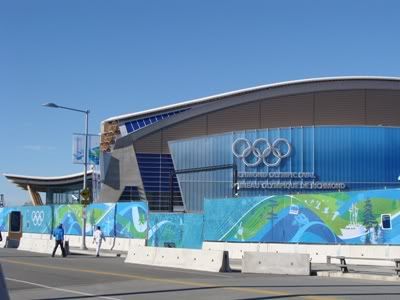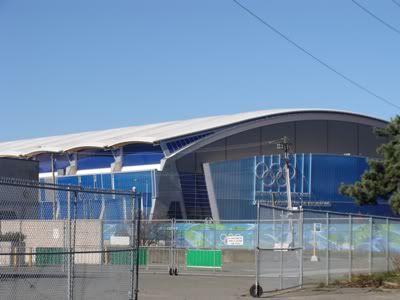 View of BCE Place and Canada Hockey Place from across the creek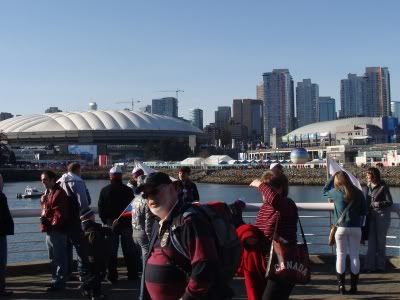 Quebec & Saskatchewan Houses. And Science World was transformed into a pavilion for the 2014 games in Russia (again, line up was insane!)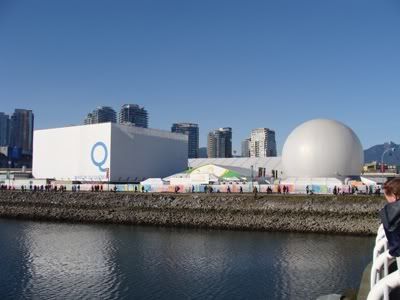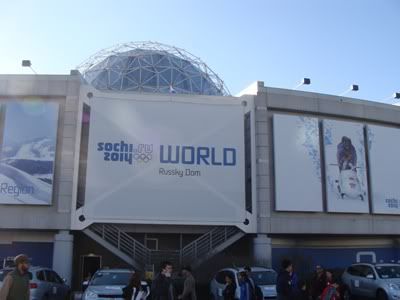 Along False Creek, there were hundreds of inukshuks (the symbol for the Vancouver Olympics). I don't know who made them and my pics aren't the greatest but it was really cool to see.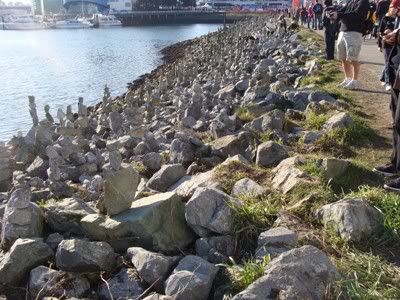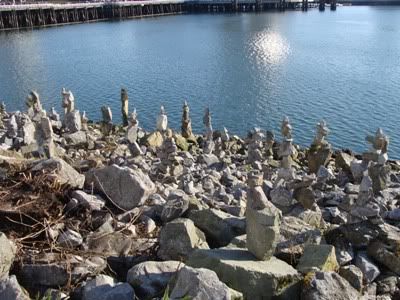 This is my 4th time in Vancouver and can you believe I've never made the trek down to Seattle? So yesterday, I finally went!
The Space Needle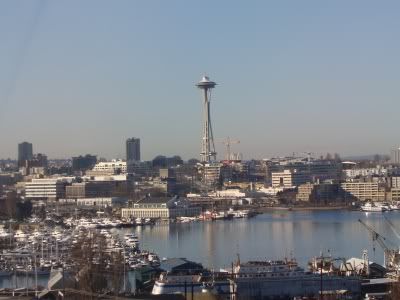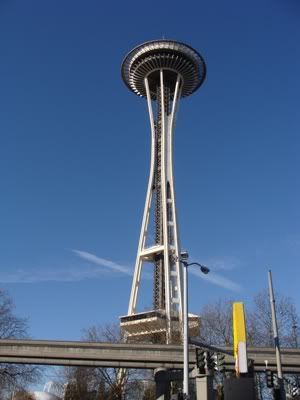 Headed down to Pike Place which is a market area and walked around. It's also the location of the very first Starbucks. I don't even like Starbucks but gotta see where the empire started lol!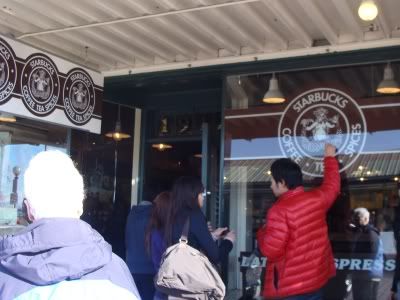 See y'all back in TO! I've got some shows to catch up and my f-list as I've been just quickly skimming through. Bye sunny Vancouver, it's been a blast. GO CANADA GO!!!
Did you hear that the Canada vs USA hockey game is tonight? At 4:30 PST/7:30 EST. No, really, did you know? Cause just in case anyone was wondering, CTV has only mentioned this fact about a million times this morning. They even had a NBC sports analyst guy to talk about the game and he basically said that most of the USA probably doesn't even care LOL.
Current Mood:

calm