Being here with no tickets is a tad depressing. Tickets were available for the men's short program but only the top priced ones and I didn't feel like dropping $478. Lots of
fan-to-fan
scalpers but the prices are ridiculous. Tickets for the medal ceremony of Bilodeau -- original price $20, scalpers were asking for $200+. No thank you.
So, I'm playing tourist instead. Today was Stanley Park and back downtown.
Stanley Park. Vancouver Aquarium.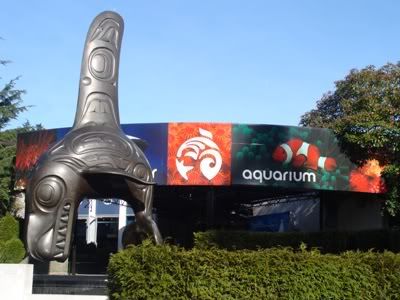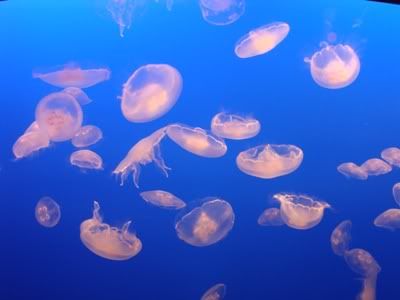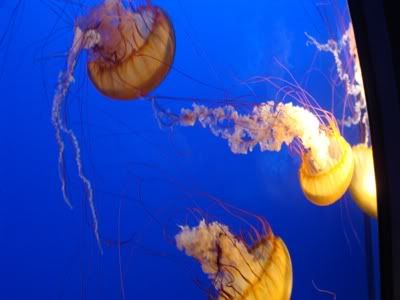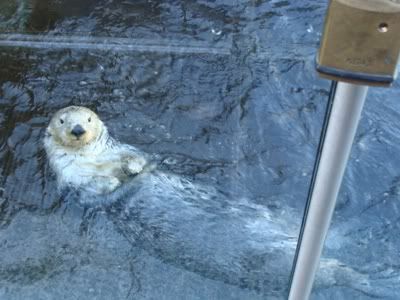 The dolphin is probably my favourite animal. And beluga whales are adorable. They really do look like they're smiling :)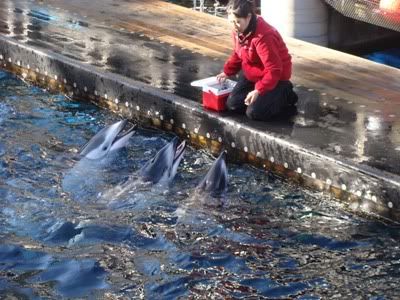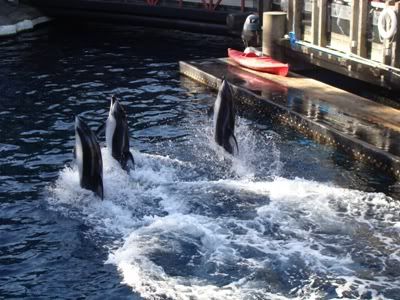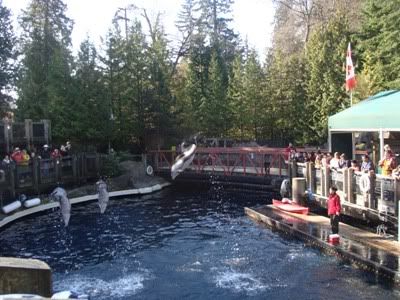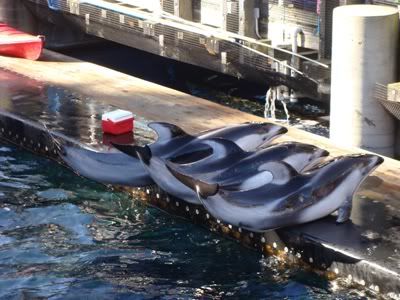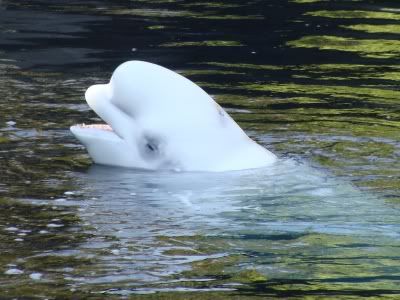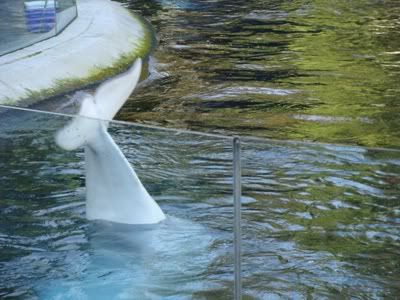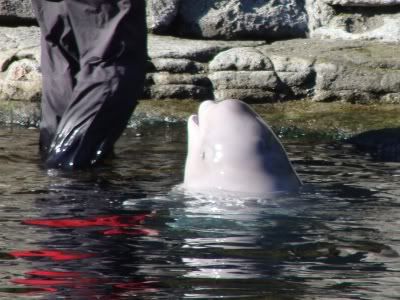 The totem poles in Stanley Park and some scenery shots.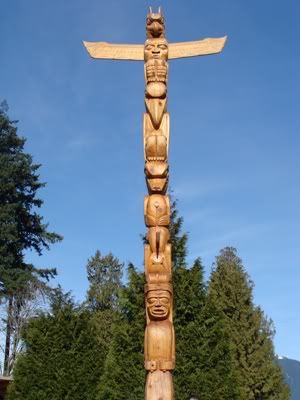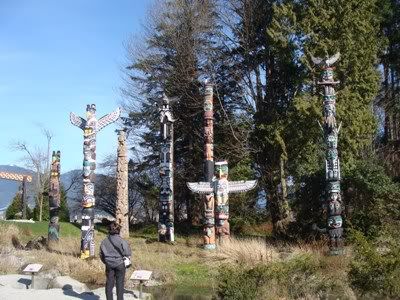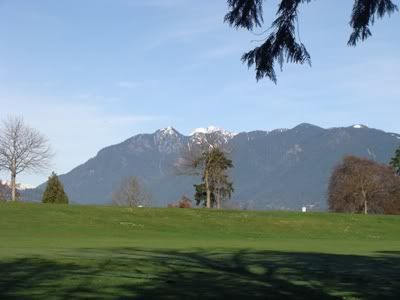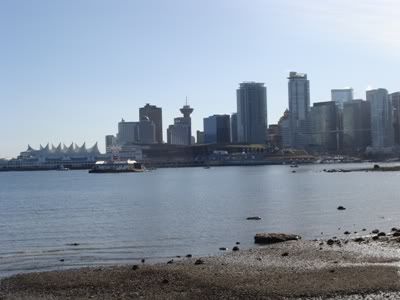 The Olympic rings at Coal Harbour.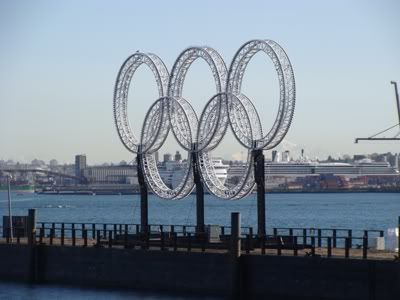 The atheletes' village from afar.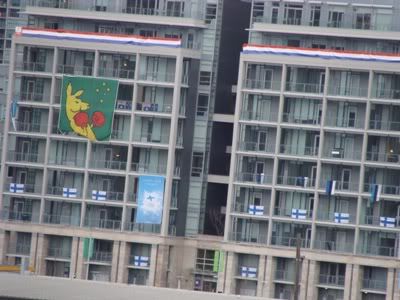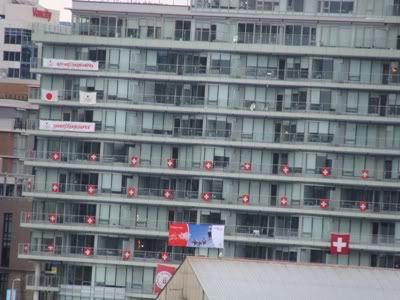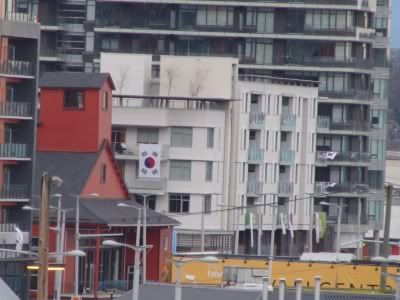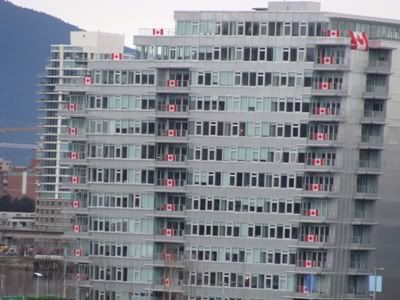 Let's end this post with some Canadian-Swede loving =)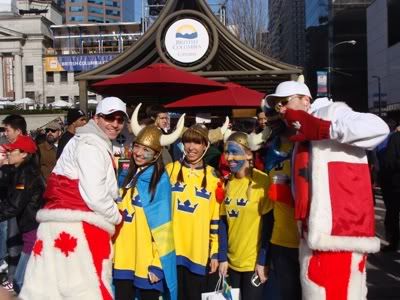 Oh yeah, Stephen Colbert is somewhere in town filming but I was too lazy to find out where.
I had plans yesterday but I did nothing. Sat on the couch and watched Olympics all day \o/ Maelle Ricker - ladies' snowboard cross winner - is the cutest thing ever. I don't think she's stopped smiling! *squishes her* I also can not watch Olympic hockey. I give myself heart attacks! Watched almost the entirety of the men's figure skating short program last night. Oh Patrick Chan. I don't think you'll medal -- Plushenko is practically guaranteed gold and the Japanese skaters are on fire -- but go you! And go Vaughn C (our other male skater) who just squeezed into the top 24. At least he'll get a chance to skate his long program at the Olympics.
Current Mood:

sore