Stop #1: Ottawa and Parliament Hill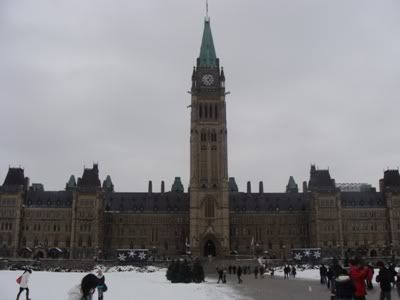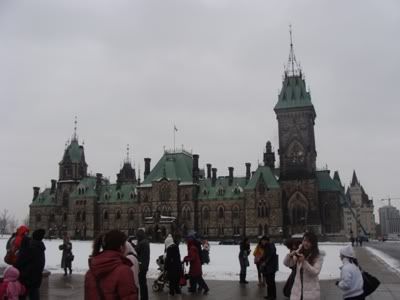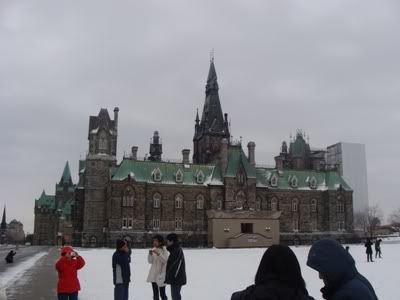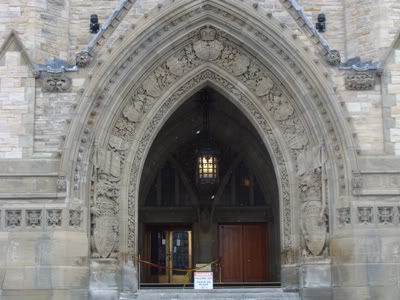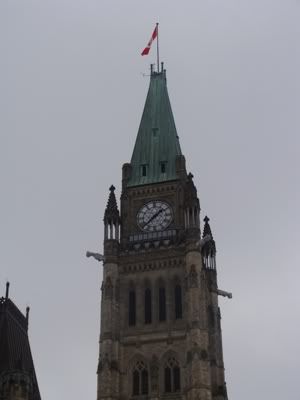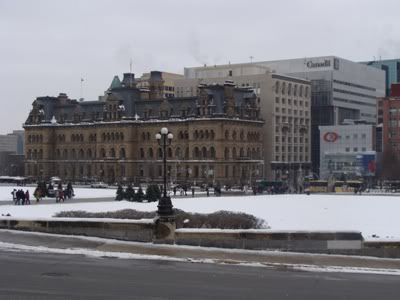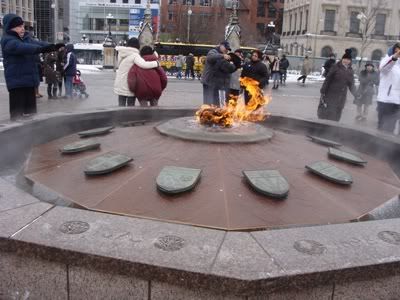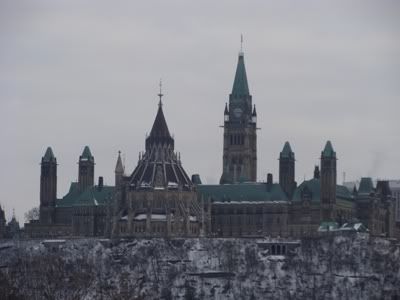 Stop #2: Museum of Civilization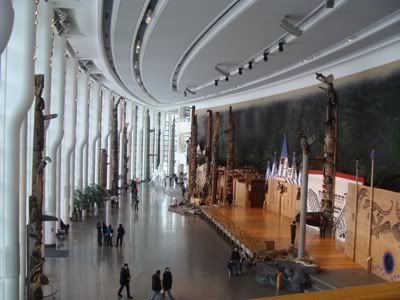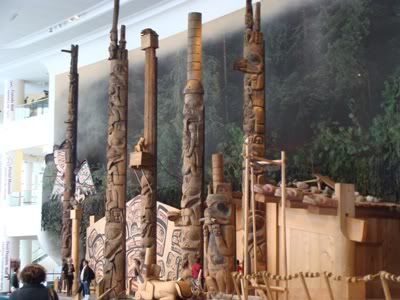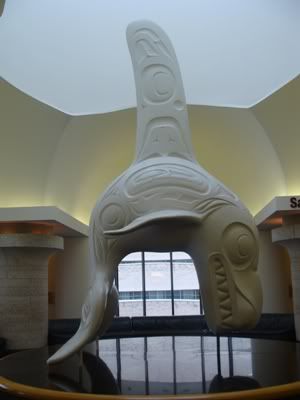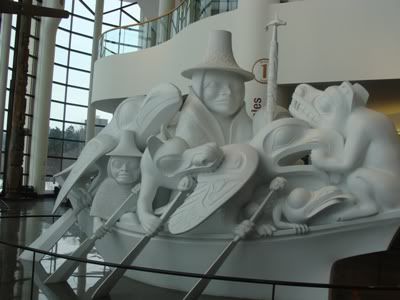 The last picture -- that sculpture is depicted on our $20 bill.

After the Museum, we did the "sightseeing through the bus window" and saw various museums & embassies, the Royal Mint and the homes of the Prime Minister and Governor General go by. In the end, the time we actually stayed in Ottawa was less than the time it took to get there. I'm looking forward to going back and being a proper tourist.

Day 2 morning: Montreal. St Joseph's Oratory (the largest church in Canada).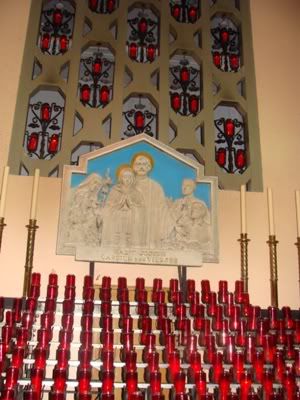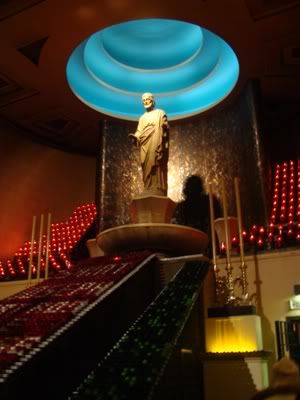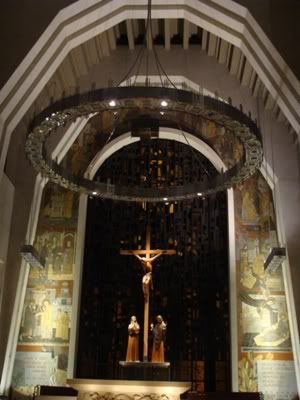 Next stop was Olympic Park and the BioDome, an indoor nature exhibit, which was converted from the velodrome.

Montreal Tower and views from the top.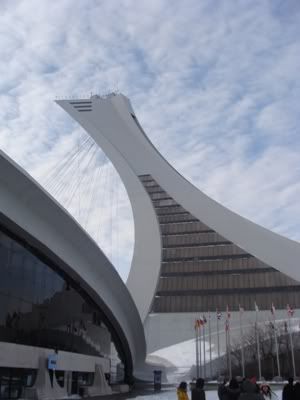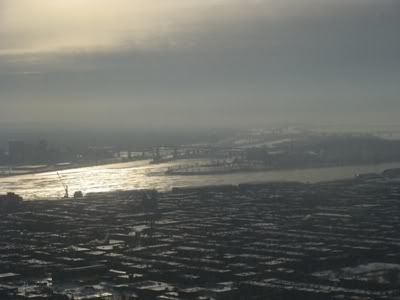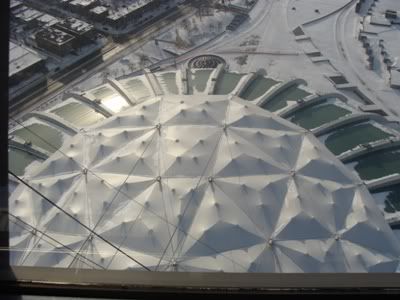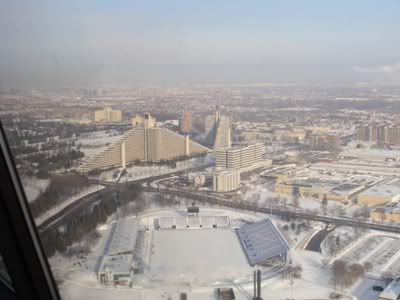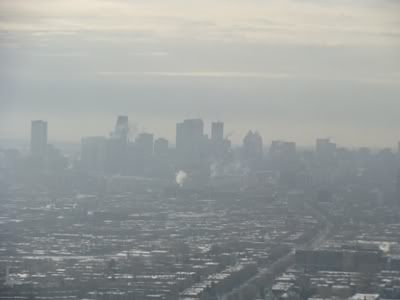 The Olympic swimming & diving area.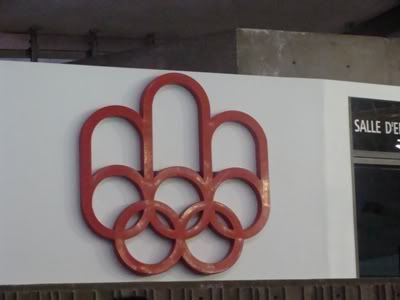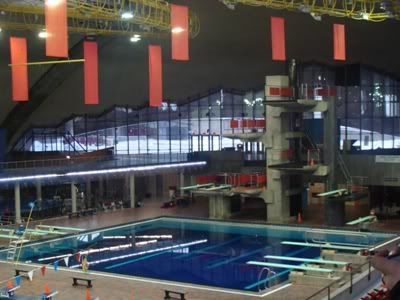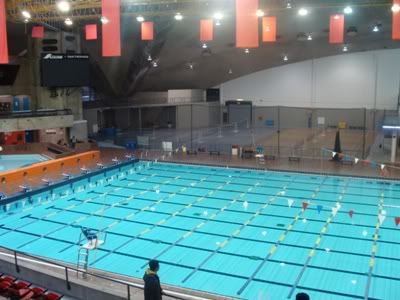 The Biodome contains 4 different ecosystems and a variety of animals.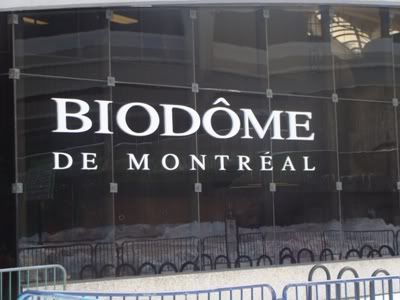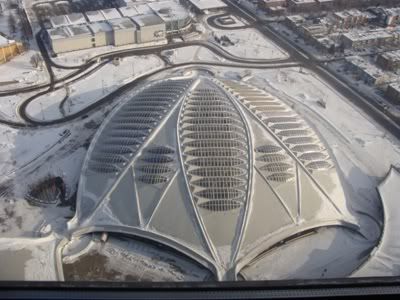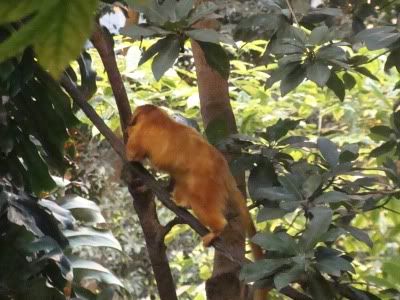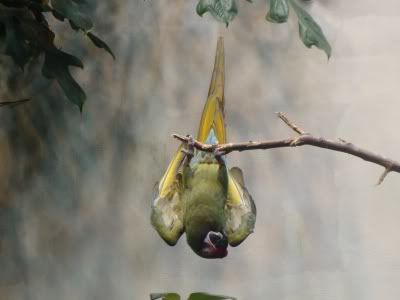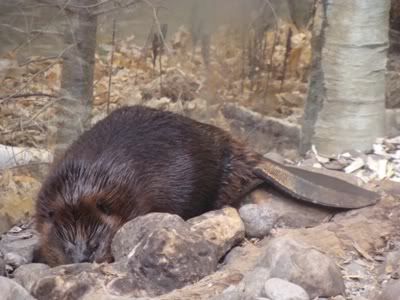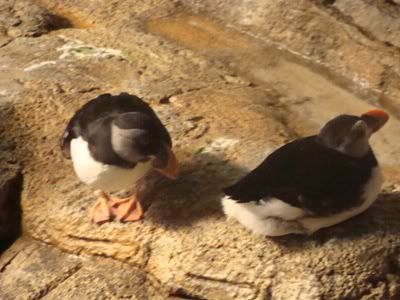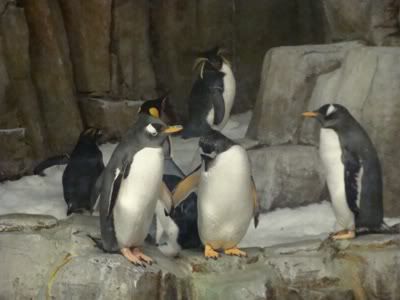 Penguins are just damn adorable! I can sit and watch them for hours. I love how they can shoot out of the water onto land.

Day 2 afternoon & evening: Quebec City. Other than the cold, the major suckage about traveling at this time of year is the short days. We arrived around 3pm which meant less than 2 hours of sun left so not that many pictures. We went directly to Old Quebec, the part of the city within the wall.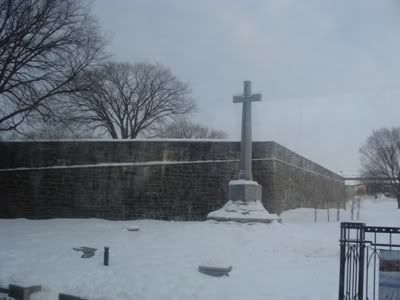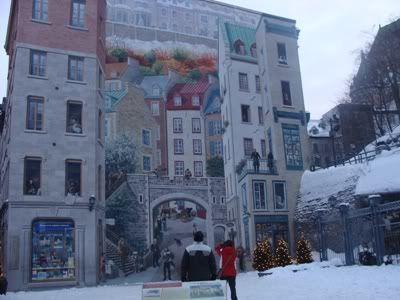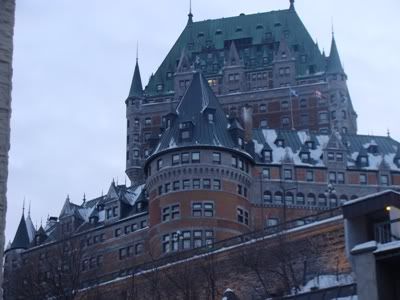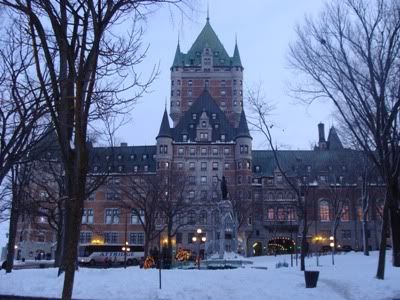 Mom & I did go out for the new year's countdown. My French is practically non-existent but I did understand the countdown part LOL! Every time I visit Quebec, I feel shameful that my French isn't better. 7 years of French classes didn't amount to much :( I would definitely like to go back to Quebec City in the summer but damn that 9 hour driving time!