I've been listening to Kris' CD almost non-stop this past week and I love it more each time.

I finally listened to Adam's CD today and overall, I like it. Love the up-tempo stuff. Also listened to a few tracks from Take One which are older tunes recorded by Adam. Didn't like that as much. Compared to Kris' pre-Idol songs, I definitely prefer Kris.

I need one of those mp3 player car adapter thingees so I can listen to Kris and Adam at the same time because constantly switching CDs is not conducive to safe driving.

And now for some eye candy.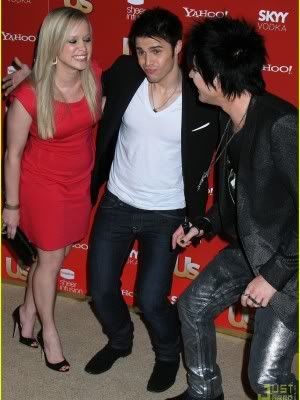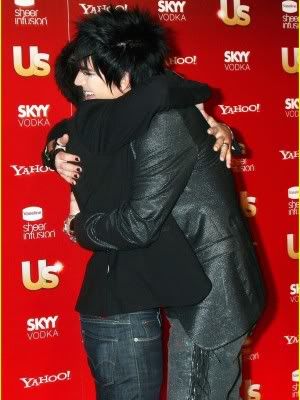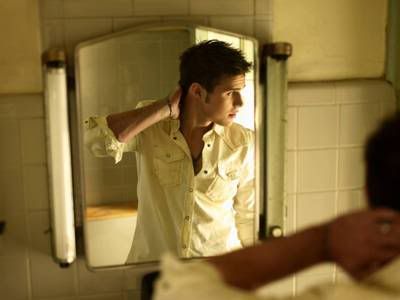 ^^ I love that picture of Kris like whoa