Twilight
and I avoid most of the related gossip cause Robsten? Don't care. But pictures are harder to ignore. Especially the more recent ones of a certain Taylor Lautner.
I swear to god I thought Taylor was in his early-20s. Why oh why is he doing all these photoshoots and making me feel icky when I, ahem, enjoy them?
Case in point: photoshoot for Rolling Stone.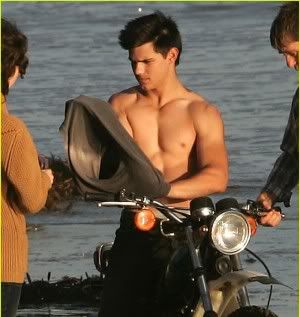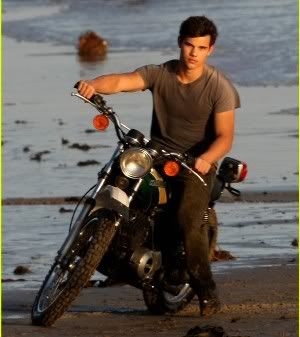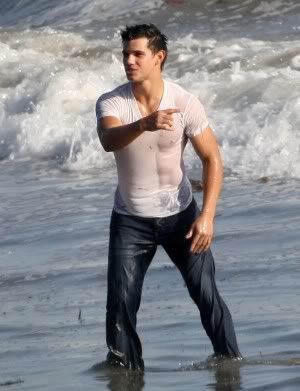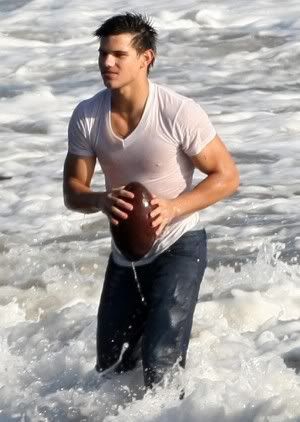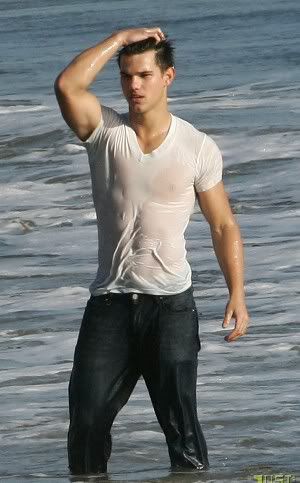 No fair with the clingy wet white tee. 119 days til he turns 18.
OMG I've become one of those creepy people counting down when a celeb turn legal!!
Here's someone who is legal and adorable! Kris Allen performing at a Cincinnati high school that won a contest and raised $5,000 for cancer research.
I just wanna hug him :) November 17, peeps!
I still haven't watched or read
Current Mood:

grateful