soccer
football power nations gathered for the World Cup, that was when my Dad took control of the television (back in the days when we only had the one).
Football. The beautiful game.
I love Toronto during the World Cup. All the different national flags flying from cars -- Portugal, France, Italy, Germany, South Korea are the popular ones in my area. This is the time of year when I discover where all the Italians live on my street *grin* I don't have a favourite team, I just like watching the games. So many people say, "Soccer? But it's so boring to watch!" Which I can understand. 90 minutes and most games end in 1-nil or 2-nil. But I love it anyway. I'm a casual fan at best but for the last couple of World Cups, I've been getting more and more into it.
Of course, pictures like these help a lot...
From
Pink is the New Blog
(hence the pink writing) -- the Italian team for Dolce & Gabbana (their official outfitters):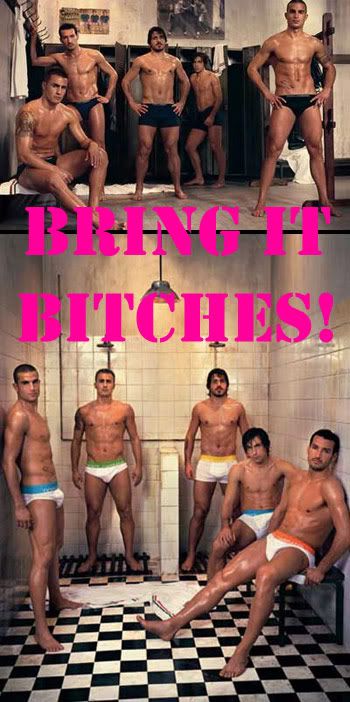 Of course, there's also the most famous player (he can probably rival Michael Jordan as one of the most famous athletes in the world), England's David Beckham #7 (or Mr Posh Spice, if you wish) and his teammate, Michael Owen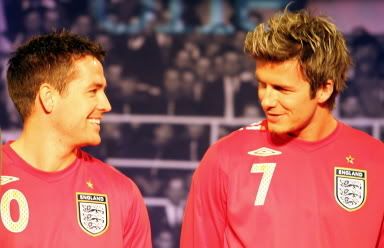 Two more hotties: Christiano Rinaldo of Portugal and Michael Ballack of Germany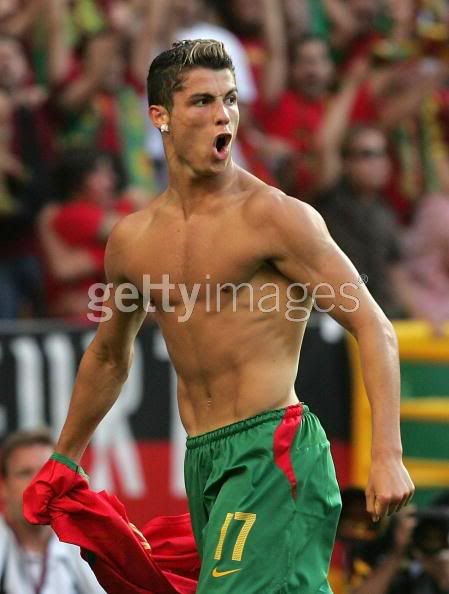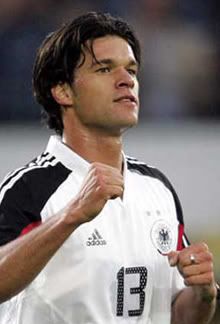 It's practically tradition for the player to take off his jersey when scoring an important goal. This is a good tradition. Very good.
I'm so very jealous that my youngest brother, who's over in Europe right now, will have the opportunity to not only be part of the excitment in Germany but also attend 2 first round games. Let's just hope he doesn't indulge too much in Germany's other favourite activity -- drinking beer!
From football players to Hanson! How's that for 2 completely different topics? This was going to be a strictly World Cup post but I saw these pics over at
ohnotheydidnt
(which generated 300+ comments, scary) and I had to share. As some of you may or may not know, Zac Hanson - youngest Hanson brother and owner of the crate (little in-joke for those going "crate? huh?") - was recently married. Of course this means... wedding pictures!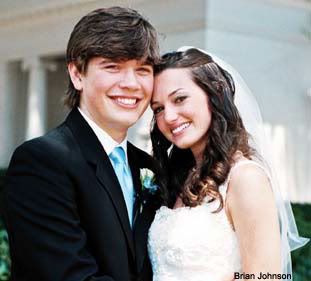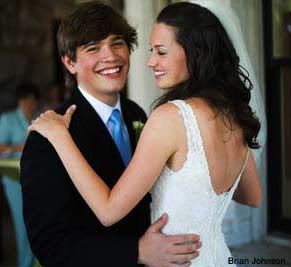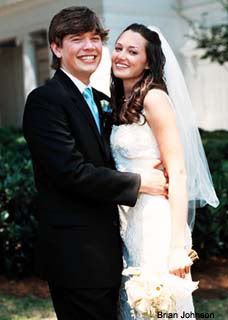 Growing up, my Dad didn't watch a lot of sports. World Series, Grey Cups, Superbowls & Stanley Cups all passed by without a second glance. Even the Olympics didn't make a huge impression. But every 4 years, when the