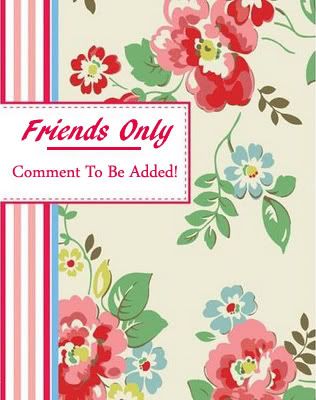 My Livejournal is 100% friends only
If you would like to be added to my friends list please add me first and comment here.
Please don't ask to be added just to make your friends list bigger, if you will not comment on my LJ after being added or if we have nothing in common.

If you delete me from your friends list with or without reason I will delete you off mine too!
Once you are added be sure to check out the link 'About Me!' in the left side menu.