I made 3 headers tonight: Dan, Rupert, and Emma. Nothing special. I'm just posting these for now. I'll add icons to this post later and advertise in my usual communities when I get the time. Take 'em if you want.
But you know the drill, don't hotlink. Athankyouverymuch.
They're all 690x390 so click on the thumbnail to see the full size.
Edit:
2/23/05 - added icons to match as well as 3 others with the same song lyrics.
PLEASE:
-SAVE THEM TO YOUR OWN SERVER
-comment
-credit
rictusempra__ (that's 2 underscores)



lyrics: The Beatles - Across the Universe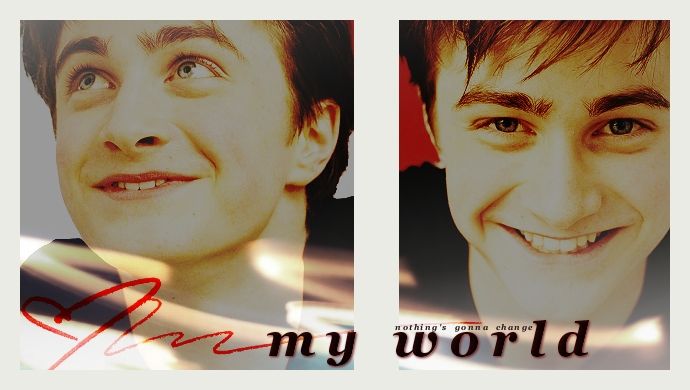 PLEASE DO NOT DIRECT LINK!!! SAVE THEM TO YOUR COMPUTER OR OWN SERVER.
(
Collapse
)